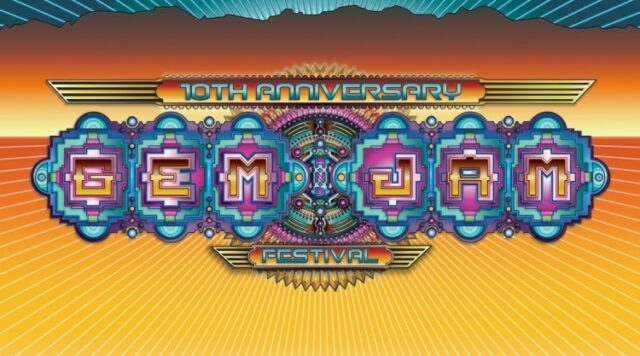 Being one of the most influential cities in all of the U.S., Los Angeles is always changing. Over the last few years, the downtown area has grown from a primarily business related district into an important center for nightlife. New clubs and restaurants have been opening, and many of the old theaters that were just shy of being abandoned have been transformed into hubs for music, art, and culture. Of all of these theaters though, there is one that stands out more than just four walls and a stage: The Belasco.
With events like City Hearts and Minimal Effort calling The Belasco their new home, the nearly 90-year-old theater has pushed the boundaries of what can happen in just one building. Sometimes hosting as many as four different stages, with room to spare for fire performers, vendors, and live artists, the Belasco becomes a festival that has simply been laid out vertically instead of horizontally.
Just two weeks after Minimal Effort once again turns the Belasco into a dark fortress built on techno, the Do Lab will return with a few familiar friends to host RE:CREATION, the official pre party to the 10th annual Gem and Jam Festival.
Coming together every year in Tucson to celebrate music, art, and minerals, the Gem and Jam festival will give LA a taste of what\'s to come next month. In addition to decorating the Belasco with all manners of live visual and performance art, RE:CREATION will exemplify Gem and Jam\'s eclectic soundtrack.
Where many festivals focus primarily on one genre, RE:CREATION offers music from all across the electronic spectrum. On the house front, Simon Posford will supply the unique sound of Shpongle on the MainStage while Worthy and Sacha Robotti from team Dirtybird will headline the Cruz Coalition stage. There will also be more than a full serving of bass with heavy hitters like Russ Liquid, Mimosa, and An-Ten-Nae bringing the low end.
Although Tucson isn\'t the farthest distance to drive from LA, Gem and Jam have provided more than enough festival goodness to help tide Angelenos over until the season picks up in March. Who knows, maybe RE:CREATION will be the extra push some people need to add the real festival to their lists.
Check out the full line for RE:CREATION below and purchase tickets here