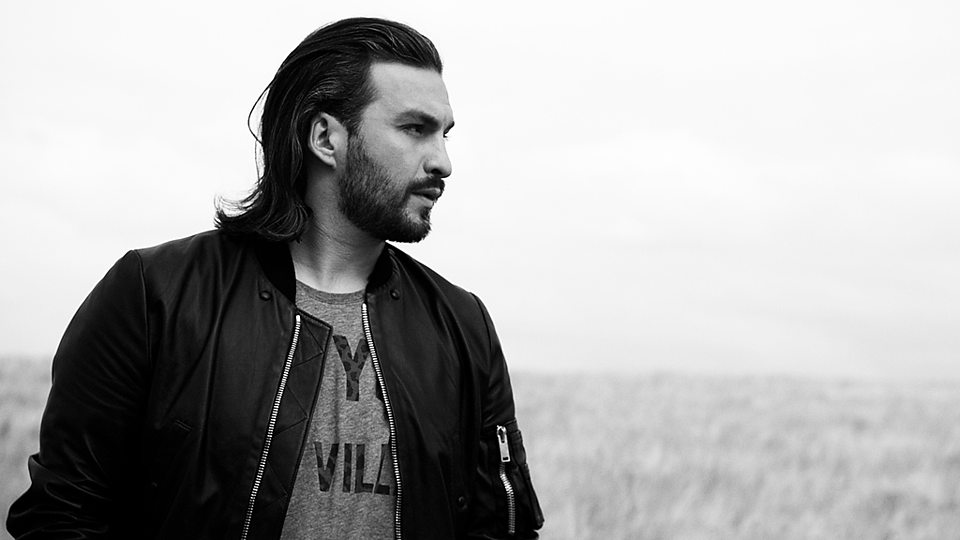 Steve Angello just shared some clips of his highly anticipated new album in the form of a cassette tape. He played both Side A and B showcasing various tracks with raw energy and hard bass lines. We catch a glimpse of the title of the album on the cassette that reads "Human." The tracks shown by Angello are extremely short but what we can gather is that we are in for a treat.
This album has been in the works for awhile but with recent releases from Steve Angello, the void has been filled. His most recent EP's including Genesis, Inferno, and Paradiso featured an array of electro and house influence and judging by the cassette tape, "Human" is packed full of electro tunes.
Angello's camp have not released an album drop date yet, but as he has shown on social media, it might be here before we know it. With anticipation at an all time high, this album will surely be a hit. To check out the snippets for yourself be sure to watch the video below!