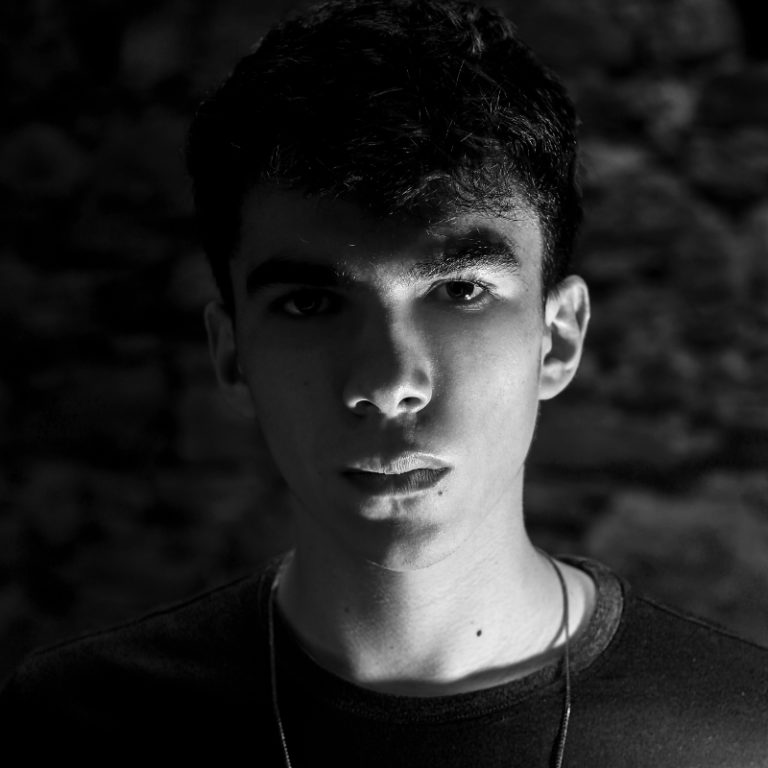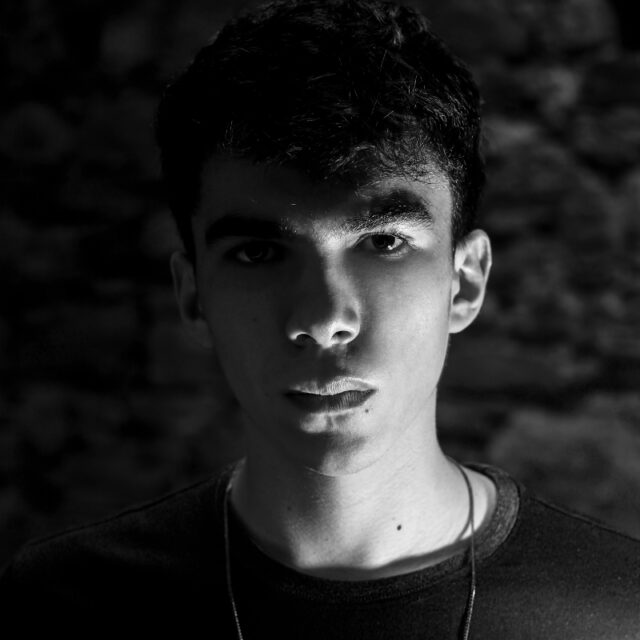 After leaving a rock band at the age of seventeen, Brazilian producer Luciano Ferreira became inspired by EDM producers like Tchami, Oliver Heldens, AC Slater, Destructo, Jauz and Gorgon City and began creating his own bass-infused house music under his artist name \'KVSH\' (pronounced \'kush\').
Unleashing a series of monster basslines, Luciano\'s music has already garnered support from major players like Don Diablo, Dyro, FTampa, Mr. Belt & Wezol, Chocolate Puma and Freejak and he has found a home under the roof of the biggest Brazilian artist agency, ARC MGMT, who are helping to put him on the map worldwide through performances at the biggest festivals and events.
I got the chance to fire some questions at this fast rising Brazilian artist.
Can you introduce yourself to us?
My name is Luciano Ferreira, I am 21 years old, born and raised in Brazil. I started producing music when I was only 8 years old, studying drums and keyboard in a small music school in my Hometown Belo Horizonte. I used to have a rock band with my friends called \'Mad Carrots\', I was the drummer and the studio guy behind the project. After I graduated from high school a friend shared some house music with me and I was immediately sold.
Your new single \'Feel It\' is out now on Pixel Empire. What\'s the story behind the track?
I started working on this track last June, trying to make something different because the EDM charts were driven by a lot of similar drops and melodies. Influenced by Ghastly and Jauz, I decided to produce a \'bass house\' styled track. The main idea was to create a melodic breakdown with a piano, a pitched-up vocal and a huge bass house drop. The guys behind \'Pixel Empire\' loved the demo and decided to sign it.
How is it to work with Pixel Empire?
It\'s awesome working with those guys! Never have I seen an upcoming label receiving so much support. They are really professional and are aways searching for new ways to make their label grow. 2016 will be a big year for them.
The track is currently #47 in the Beatport electro house top 100. Were you expecting it to be received this well?
I call this my early Christmas gift. This is my first top 100 track on Beatport and it\'s already being supported by Don Diablo, Dyro, Quintino, Nari & Milani, Firebeatz, Lucky Date and a lot of other big names. This is my best single so far. I hope it makes the top 10.
Which artists are your biggest source of inspiration?
The artists that currently inspire me most are Don Diablo, Tchami, AC Slater, Billy Kenny and Dyro.
What equipment do you currently use to produce and DJ?
I have a bedroom studio with a simple setup. I produce with the \'Steinberg Cubase 5.2\' software on an i7 desktop with Windows 7. I also have a 49 M-audio keyboard, KRK Rockit 6 monitors and a M-audio conectiv audio interface. For DJing I use a Pioneer CDJ 2000 with a DJM 900 mixer.
What can we expect from you in 2016?
I am working really hard on new music right now. I have a lot of new releases coming up including a collab with Canadian producer Hirshee, a remix for FTampa (\'Strike It Up\') and my new single \'Seekin\'.
How are you going to celebrate Christmas and NYE?
With my entire family like every year. This year will be a little different because I lost my grandmother and grandfather 3 months ago, it was such a sad year because of that. I think it will be good to spend Christmas and NYE with all of them. Family always comes first 🙂
\'Feel It\' is out now on Beatport.