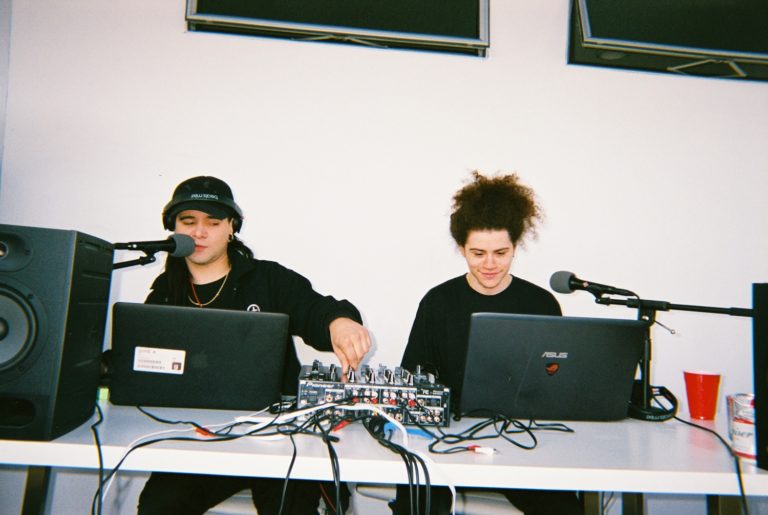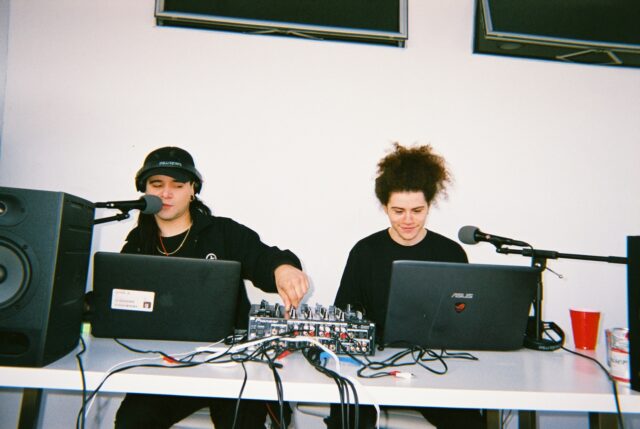 It's no secret that Skrillex has disappeared from the face of the earth, making rare appearances every few weeks, but one thing's for sure – he's still working on loads of new music.
During Oshi's Diplo & Friends' mix this past weekend, it was revealed that Oshi has a brand new single coming out with Skrillex, as well as Sober Rob, called Triumph. To fans of Skrillex, it may sound familiar because this is actually an updated version of the rough Skrillex & Oshi collab that the two played out during OWSLA Radio earlier last year – when Oshi threw down an insane freestyle.
It appears, however, that they've enlisted the help of Sober Rob and have finally polished the record and are preparing for its release. The playout of this release, along with the news that Skrillex & Poo Bear are about to release a new record, is pretty strong proof that Skrillex is about to surprise everyone with some massive releases. Until then, you can stream the updated version of Triumph down below.