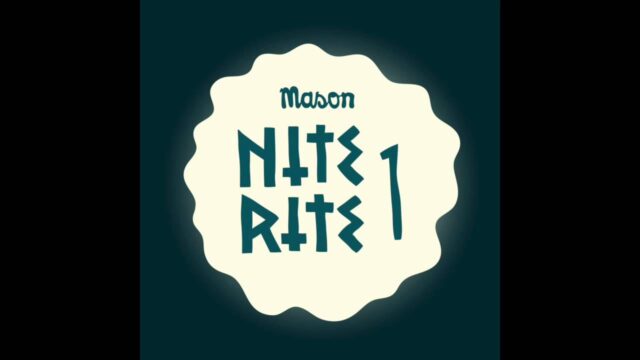 It isn\'t uncommon for artists to release their material as a series. Eric Prydz put out three EPs in the \'Pryda 10\' series in support of his endlessly postponed debut album. Laidback Luke did a \"30 tracks in 30 days\" challenge which resulted in his new album \'Focus\'.
For his most recent release though, Animal Language boss, Mason, had a different idea in mind as to how he would relate them. Simply titled \'Nite Rites\', with tracks names like \"Nite Rite One\" and \"Nite Rite Two\", this compilation features tracks that were produced on each full moon.
The idea behind 'Nite Rites' stems from primal traditions and dancing rituals where ancient humans would dance for hours on end to the sound of the drum. 'Nite Rites' is a nod to this primal instinct. Each track features minimal grooves that are unique in their own way. There are no overly flashy synths of glammed-up basslines. The only outstanding feature are ghostly vocals of Danielle Moore, which float over the pulsing beat of \"Nite Rite Ten\". The goal of these tracks is to remind electronic music fans of the tribal roots of raves and dance parties. People have been dancing to drums like this for thousands of years of now, and the moon has been there for all of it. By honoring the moon Mason is honoring the dancers who came before him.
\"It's that time of month where everything gets a bit weird,\" says Mason. \"The strange moonlight, the changing tides… it all makes people's hormones go crazy. Its definitely the best time to be releasing music like this!\"
Mason\'s \'Nite Rites\' will be released on Animal Language February 22nd, 2016. Preview the series below.