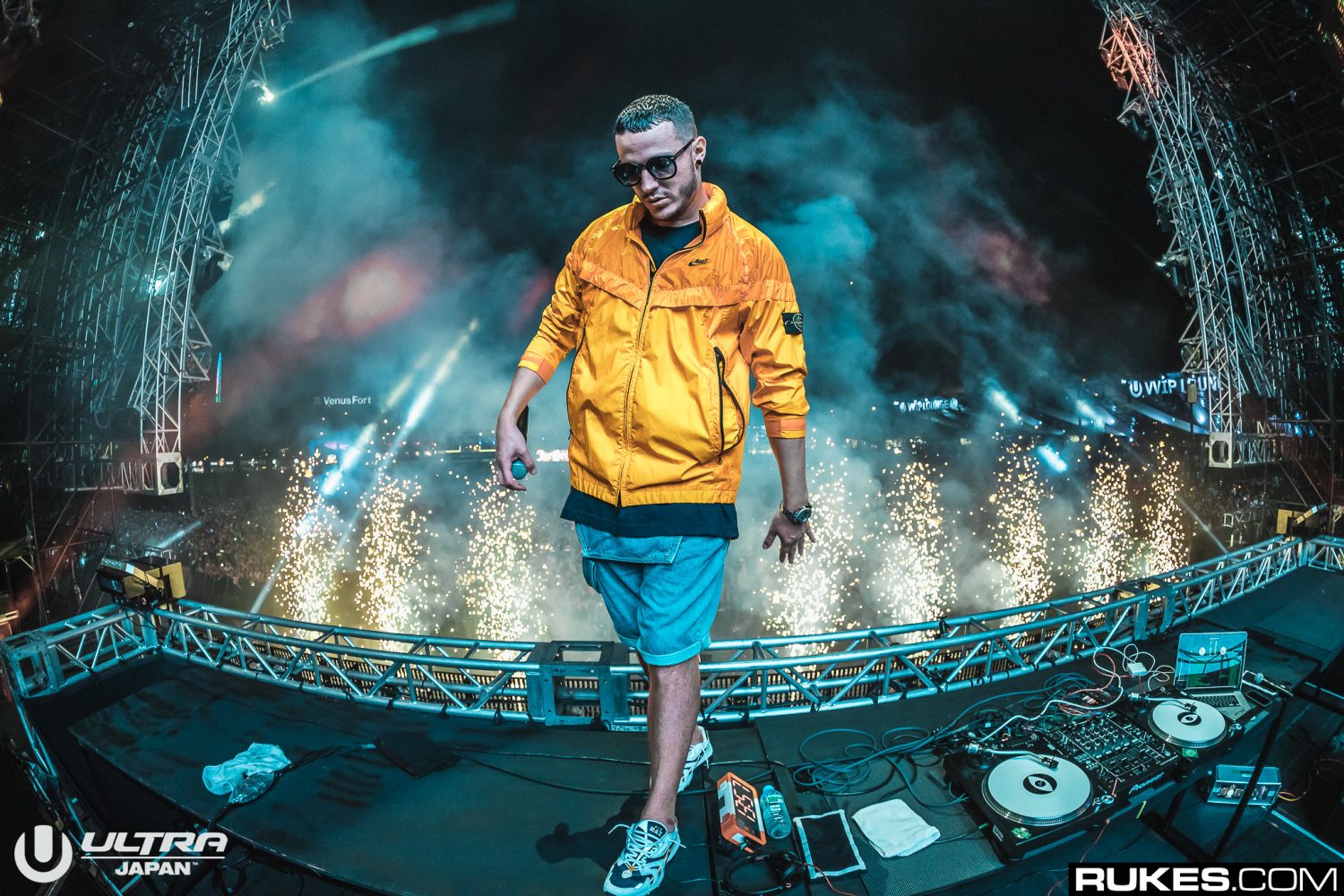 DJ Snake obliterated the main stage last year at Ultra. It was one of the most energetic sets of the weekend. This year he took the stage and debuted a new track "When The Lights Down."
A small snippet has been uploaded and it's an amazing track from what we can hear. There are elements of the old Snake but with a new Marshmello-sounding twist to it. The track itself is very different from the recent releases DJ Snake has been releasing i.e. "Magenta Riddim" and "Different Way." We're a fan of the new track, and we think you will be too.
Take a peek into what's to come from DJ Snake.