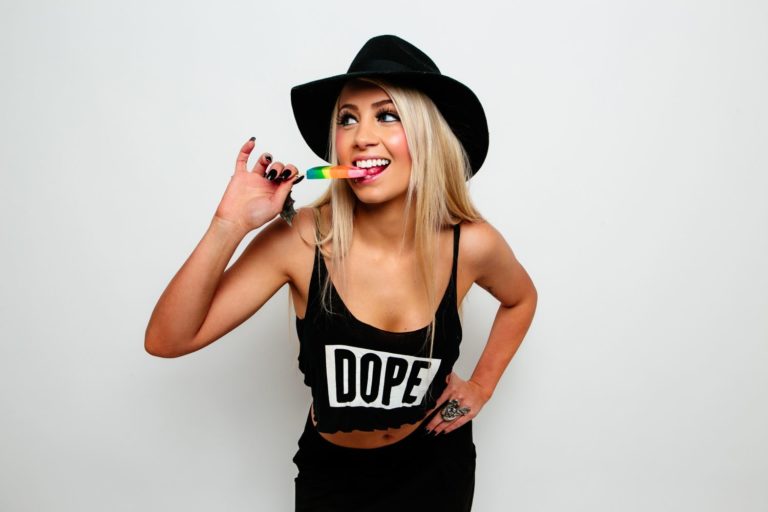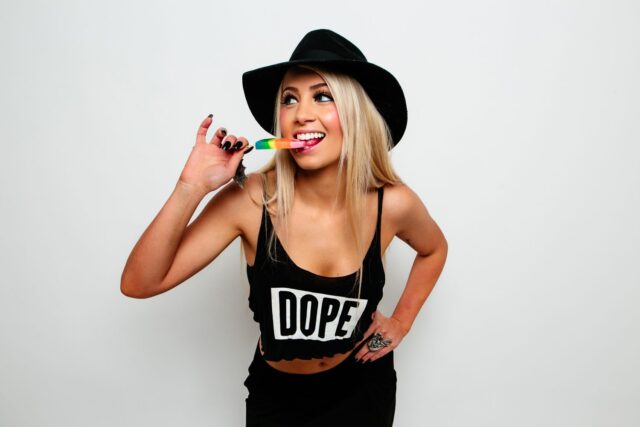 DJ Tigerlily and Avicii are definitely collaborating. Likewise, the pair are not being very subtle about it.
Tigerlily took to Instagram to share a fun video, ultimately teasing the forthcoming collab. The video follows a deliveryman as he hands her a black box at the poolside. As Tigerlily opens the box, we catch Avicii's logo and name printed at the bottom of a note.
It's pretty safe to assume that there's a Tigerlily x Avicii track in the works. If we had to guess, we'll probably be hearing it pretty soon.
Check out the totally mysterious, obviously subtle and non-suggestive video below.