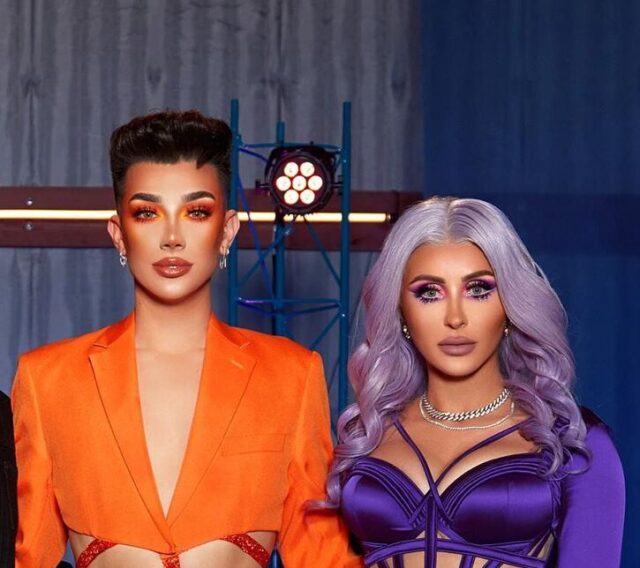 The 20-year-old makeup guru, James Carles, is known for having a unique behavior, and sometimes he gets tangled in big dramas with other influencers.
Norvina, real name Claudia Soare, is the president of the big cosmetics brand Anastasia Beverly Hills, which was founded by her mother, Anastasia Soare.
A few days ago, Norvina took a second to call out her fellow James Charles for being inappropriate while they were filming the Instant Influencer finale.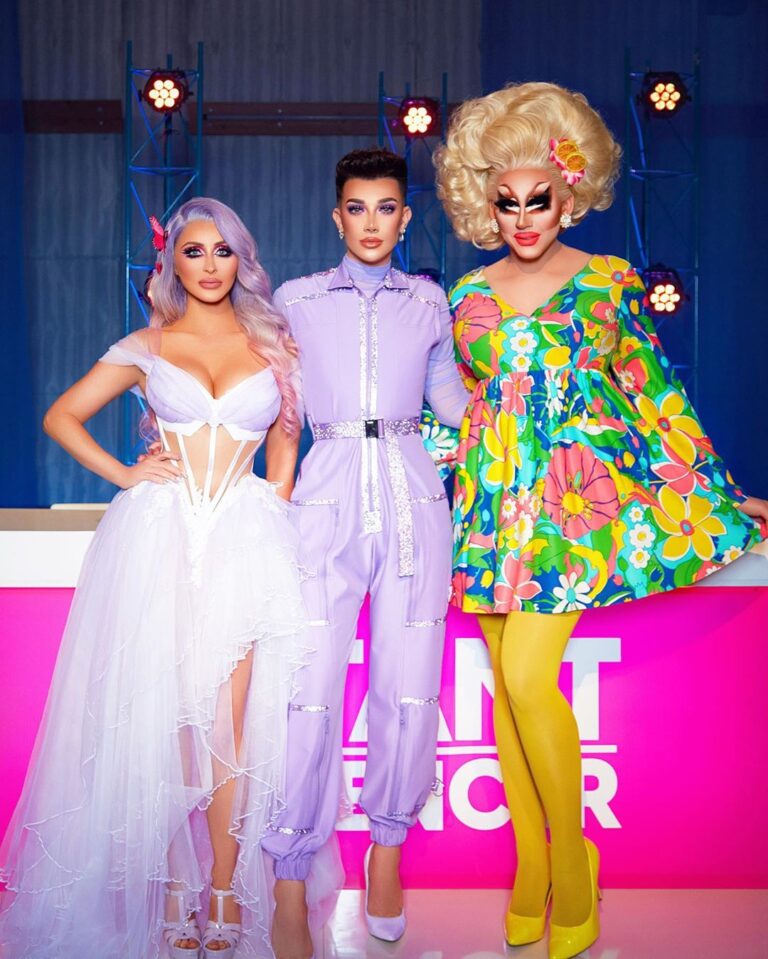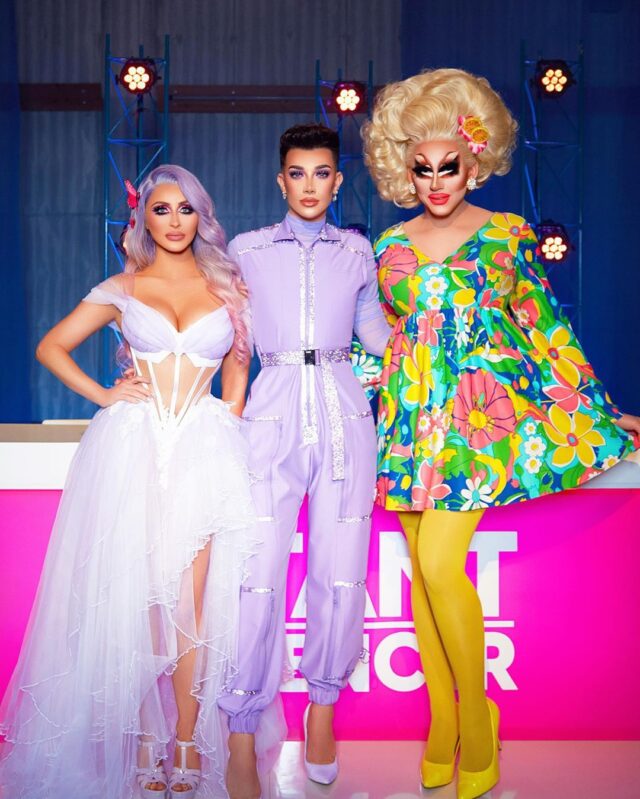 Read Also: Jeffree Star Is Being Criticized for Launching a New Palette Amid COVID-19
"If anyone is wondering why I kept making this face. It's because @jamescharles was farting every 3 minutes…I was trying so hard not to laugh," she wrote on her Twitter account.
Luckily James answered her tweet about this inappropriate situation, and his reaction was hilarious: