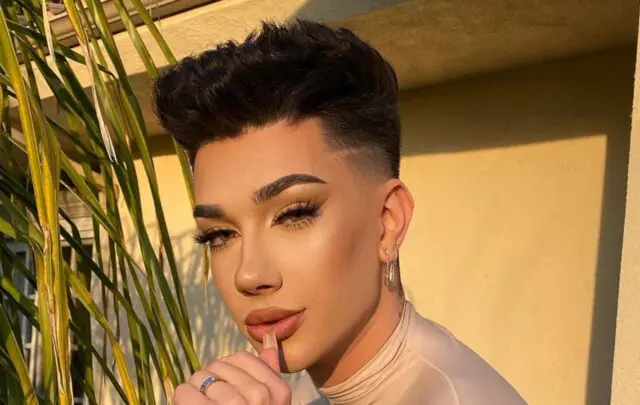 There isn't a person in the makeup and internet world that hasn't heard about James Charles and his fantastic makeup skills. His strong personality and incredible talent managed to get him more than 17 million followers on Instagram, and he hasn't started conquering the world just yet.
The makeup guru is often posting his talent, and his work on his Instagram account and fans all over the world just can't get enough of him. In his recent post, he showed us how makeup is done correctly and artistically. Since there is no Coachella this year due to the coronavirus pandemic, the makeup guru still did a makeup he would wear to the festival.
His posts always have more than one million likes and a ton of comments, most of them positive ones. He doesn't pay attention to the negative, and he always focuses on the positive, despite being in a couple of feuds himself with various internet celebrities.