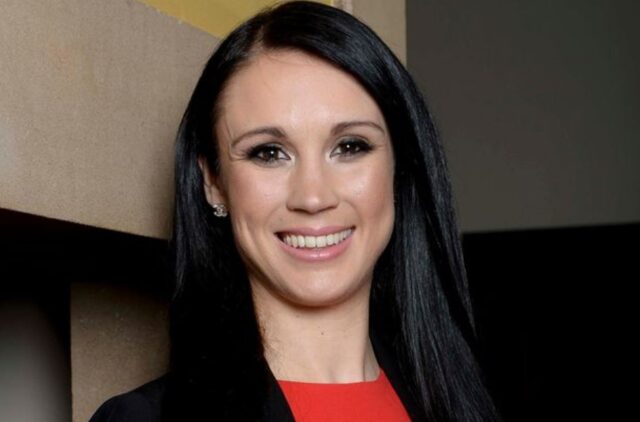 Almost every celebrity has a lookalike or someone who is impersonating them, and Meghan Markle has too. Unfortunately, since she ditched the royal duties along with her husband, Prince Harry, Sarah Mhlanga's work as Markle's lookalike has dried up.
According to The Sun, the 37-year-old, who lives in Manchester with husband and two children, opened up about how it feels being Meghan's double.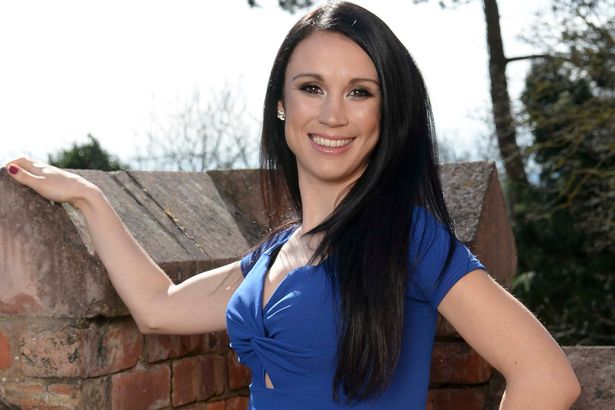 "As I watched the TV news report about Prince Harry and Meghan leaving the UK, my heart sank. I couldn't believe they were moving to Canada and quitting public life as working royals," Sarah described.
Read Also: Biography Claims Prince Harry Was the One Who Decided to Quit the Royal Family
"While I was pleased they were following their own path in life, I also felt panicked as I worried the move would affect my livelihood as a Meghan Markle impersonator," she then explained.
After talking about a sad moment when she found out that thee pair is quitting Royal Family, she revealed her first experience being said she looks like Meghan.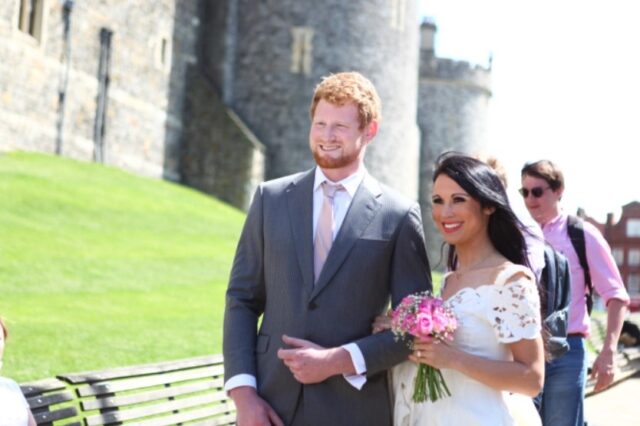 Read Also: Prince Harry and Meghan Markle Are Celebrating Their Second Wedding Anniversary
"My experience as a Meg-alike began in September 2017. I was in Ikea with my family when a lady remarked I looked just like Meghan Markle. I smiled politely, but I had never heard of her. I Googled at home later, and although I saw the resemblance," she told The Sun.
"I was already working as an actress on Hollyoaks, and The Only Way Is Essex, so when my agent advised me to work as a lookalike, I decided to give it a go," the 37-year-old continued.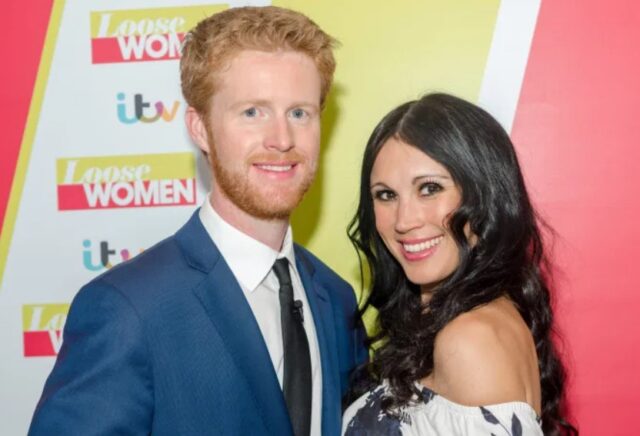 Read Also: The Buckingham Palace Says "Finding Freedom: Harry and Meghan&" Is a "Soap Opera"
"I had a portfolio of shots taken and began to dress like Meghan. Jabzz [her husband] was supportive, and my parents thought it would be a great way of raising my profile," she added.
She also reveals that she had a part in promotional campaigns for the royal wedding two years ago.
Sarah clarified that "being Meghan had been so much fun" and that she is sad it came to an end.