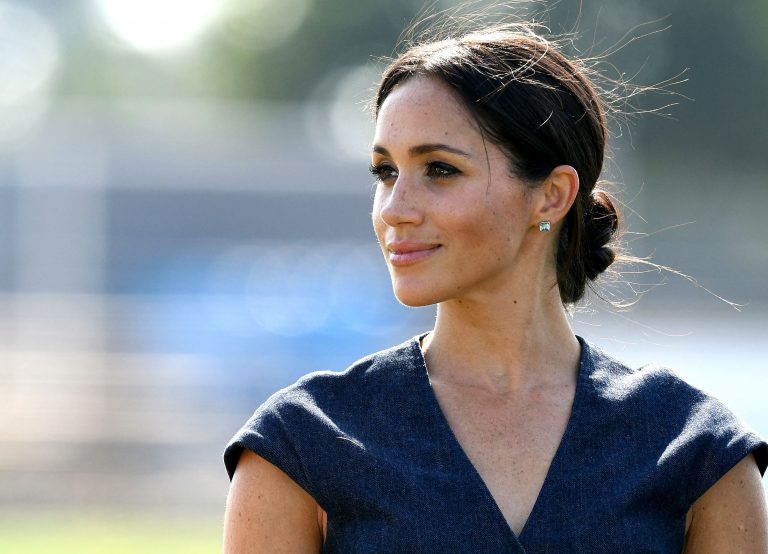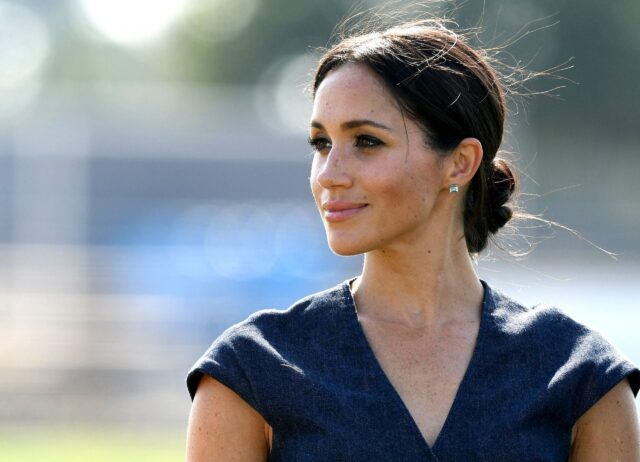 Meghan Markle is suing Associated Newspapers – publisher of the Daily Mail and Mail on Sunday, for publishing details from the letter sent to her father, Thomas Markle, back in August 2018, which are characterized as "private and confidential." The letter was sent only three months after she married Prince Harry.
According to People, the case will "continue to move forward," after the judge ruled against parts of her request from last week's pre-trial hearing.
Some parts of Meghan's claim that were introduced to the High Court in London on April 24 will be erased from the claim, as the judge, Justice Warby, agreed.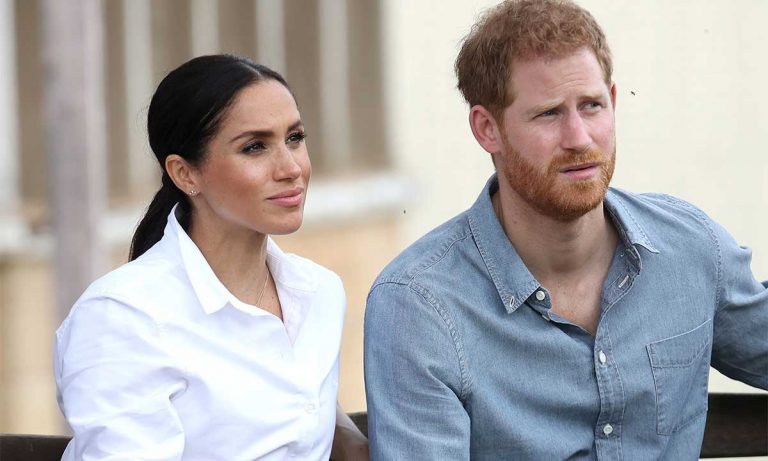 Read Also: Prince Harry's First Non-Royal Job Might Come as a Surprise
The continuation of the lawsuit will not focus on whether the Associated Newspaper was dishonest to Megan, or wanted to see Meghan and her father, Thomas Markle, be against one another. At the hearing, it was stated that Markle did not have adequate evidence of dishonesty.
Instead, the case will be based on privacy disruption and copyright and data protection laws.
Read Also: The Queen Would Rather Be Away From Philip for One Reason
"I do not consider the allegations in question go to the 'heart' of the case, which at its core concerns the publication of five articles disclosing the words of, and information drawn from, the letter written by the claimant to her father in August in 2018," Justice Warby addressed.