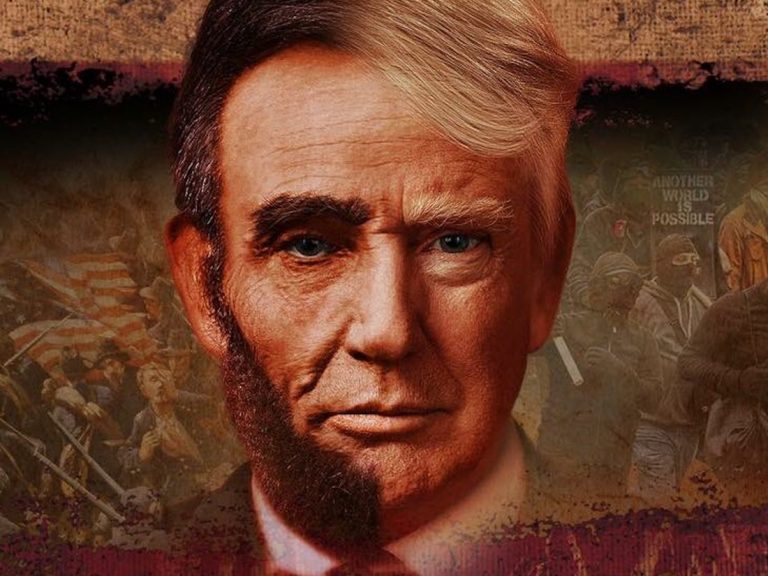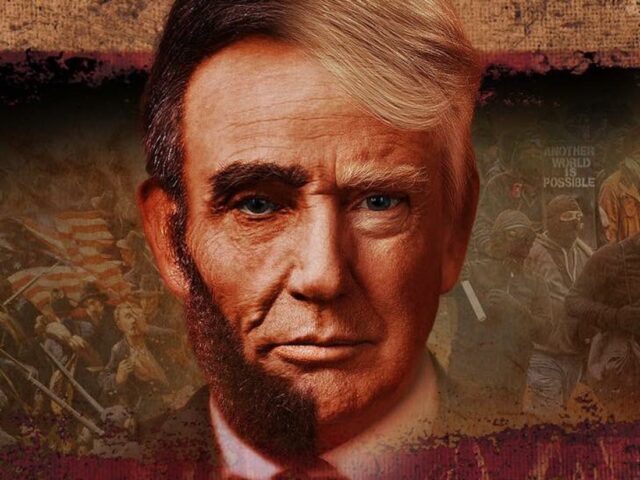 Fox News interviewed Donal Trump at the Lincoln Memorial over the weekend, and he pointed out that he feels like he is "treated worse" than Abraham Lincoln.
"I am greeted with a hostile press the likes of which no president has ever seen," Trump told Fox News.
"They always said nobody got treated worse than Lincoln. I believe I am treated worse," he continued.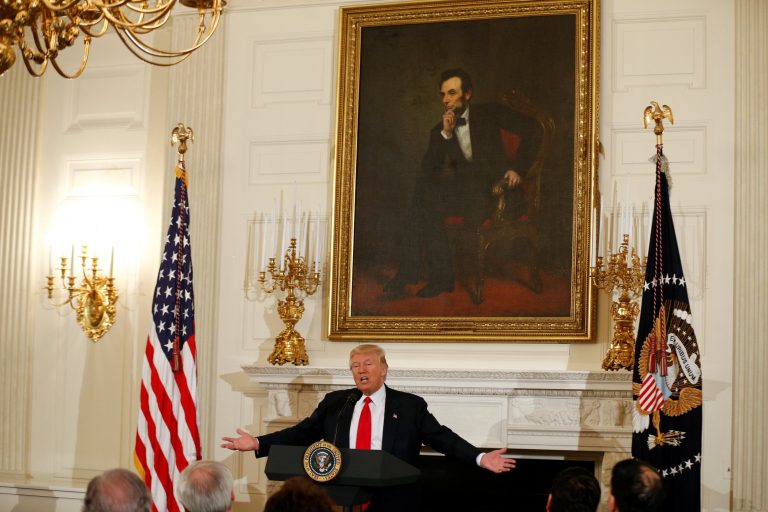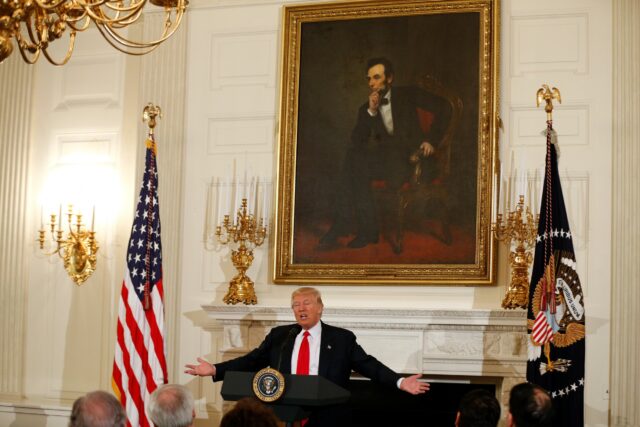 CNN even called his comment "classic Trump" because he is making every issue about himself.
Read Also: Melania Trump Revealed the Secret to Her Youthful Skin
Many blame Trump for making bad decisions during the Coronavirus pandemic, and he is even being blamed for deaths from the mentioned illness, so there is no doubt that he feels attacked.