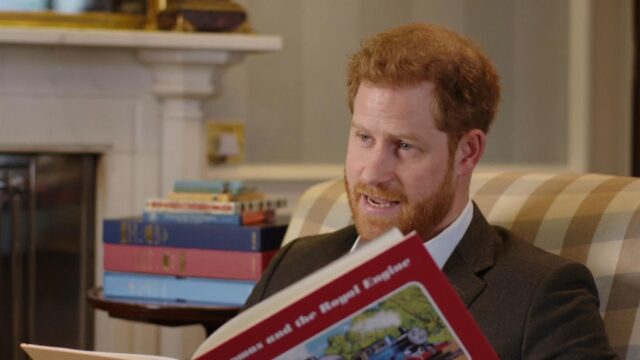 Many thought that Prince Harry would start a new business first thing when he steps of the royal duties, but his first non-royal job is revealed and is something you cannot even imagine, and fans cannot wait!
Just like his wife, Meghan Markle, Prince Harry is starting his acting career. Although it is not an on-screen role, he will lend his voice in the 75th-anniversary episode of Thomas the Tank Engine – Thomas & Friends: The Royal Engine.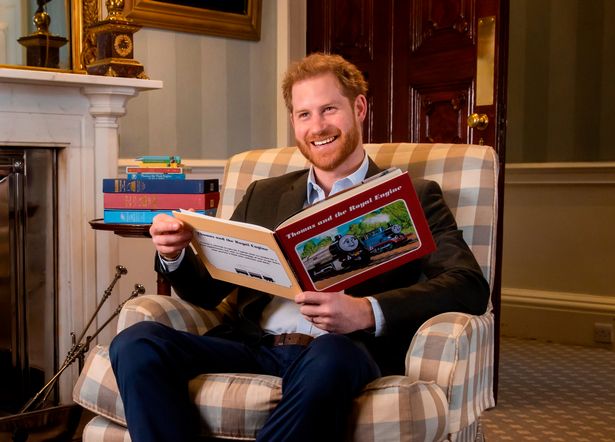 In the special episode, Thomas is traveling to London for the first time to take Sir Topham Hatt to meet The Queen.
"Thomas the Tank Engine has been a comforting, familiar face to so many families over the last 75 years – entertaining, educating and inspiring children on important issues through exciting stories and characters," Harry said.
Read Also: The Queen Uses Her Bag and Ring to Communicate With Staff Secretly
He later added: "I am very proud to have been asked to take part in this special episode."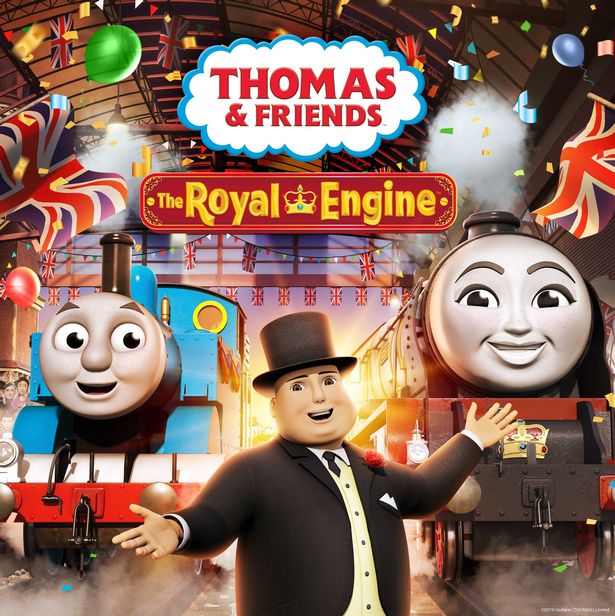 Read Also: Trump Campaign Sells Official Puzzle With a Big Mistake
Less then a month ago, Meghan Markle made a big comeback with a narrating role in the new Disney movie called "Elephant."