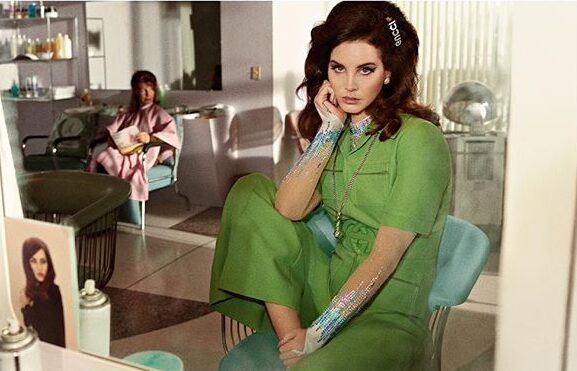 Recently, Lana Del Rey expressed her frustration with the fact that some artists are gaining popularity over singing about "being sexy, wearing no clothes…cheating, etc."
The problem came after Lana was accused of "glamorizing abuse" in her songs.
"I'm fed up with female writers and alt singers saying that I glamorize abuse when in reality, I'm just a glamorous person singing about the realities of what we are all now seeing are very prevalent emotionally abusive relationships all over the world," she wrote then.
Read Also: Tekashi 6ix9ine Accuses Ariana Grande and Justin Bieber of Buying Their Billboard No. 1
She was then accused of being unfair since most of the artists she named were women of color. After that, she clapped back to haters and said everything she had in mind.
"To be clear because I know you love to twist things. I f-ing love these singers and know them. That is why I mention them. I would also like to have some of the same freedom of expression without judgment of hysteria," she started her response.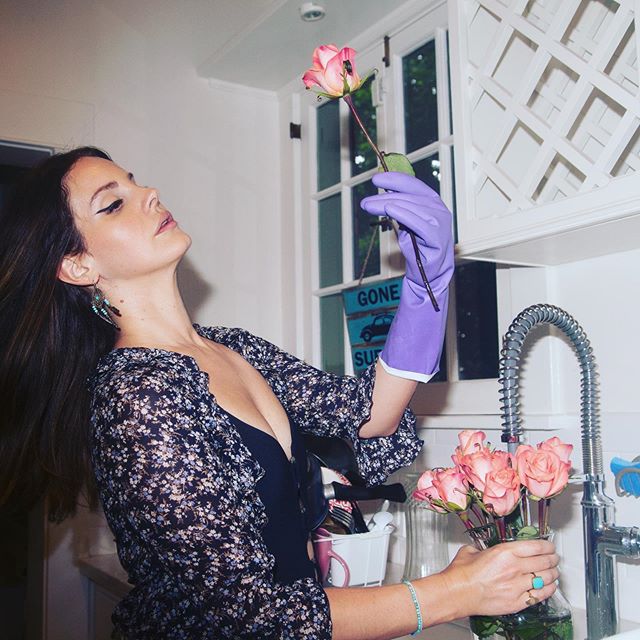 Read Also: Drake Calls Kylie Jenner a "Side Piece" and Claims It Was 3 Years Ago
"And this is the problem with society today, not everything is about whatever you want it to be. It's exactly the point of my post — there are certain women that culture doesn't want to have a voice it may not have to do with race I don't know what it has to do with. I don't care anymore, but don't ever bro – call me racist because that is bulls**t," the 34-year-old hitmaker added.