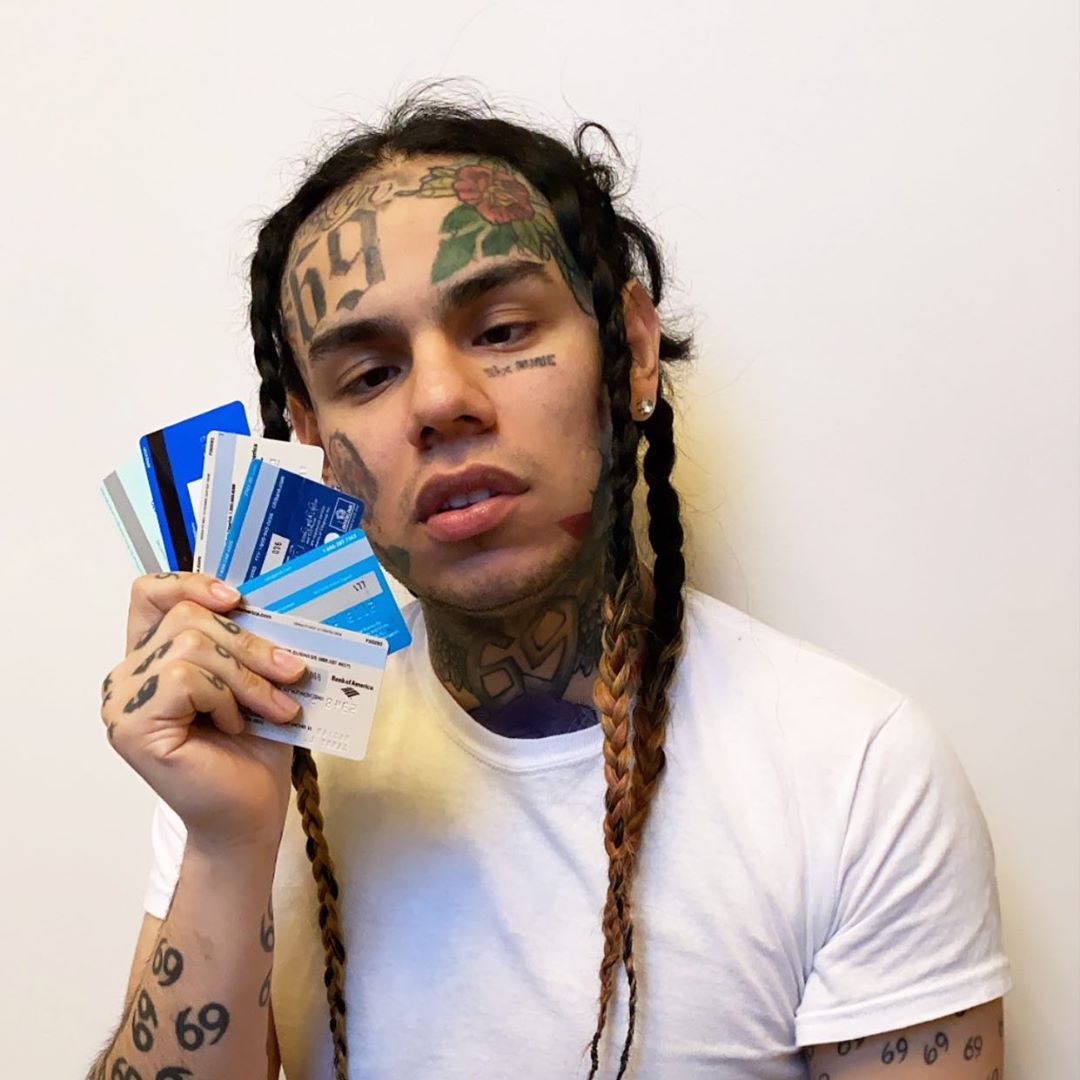 Tekashi 6ix9ine posted a video on Instagram and claimed that he "investigated" how Ariana Grande and Justin Bieber's song "Stuck With U" suddenly got to be the number one of Billboard Hot 100, after his song "GOOBA" fell to number three. He said that his "investigation" made him discover that there were used "six credit cards" to buy 30,000 units of the song.
"When we asked where was those six credit cards linked to, Billboard said we can't disclose that information," Tekashi said in the video.
Read Also: No Kid Hungry Refused to Take Tekashi 6ix9ine Charity Donation
The "Stuck With U" hitmakers didn't stay silent about the allegations.
"My fans bought the song. Justin's fans bought the song. Our fans bought this song (never more than four copies each, as the rules state). They are ride or die motherf***ers, and I thank god every day that I have them in my life," the 26-year-old wrote on Instagram.
Then she added, without mentioning Tekashi's name: "To anybody that is displeased with their placement on the chart this week or who is spending their time racking their brain thinking of as many ways as they can to discredit hard working women (and only the women for some reason…..), I ask u to take a moment to humble yourself. Be grateful you're even here. That people want to listen to u at all. it's a blessed position to be in."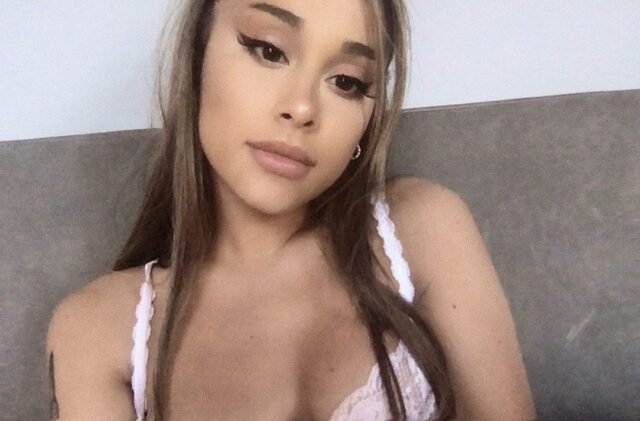 Read Also: No One Notices That Ariana Grande Has More Than 50 Tattoos
Justin also stated that there was no fraud, as he said: "The rules are clear. One credit card can buy max 4 copies. Anything over that, the entire amount gets thrown out. Nielsen checks this and found all our sales were legit because our fans are amazing and bought them."