Drake went on Instagram Live this Wednesday and teased an unreleased track with Future, in which he mentions the youngest self-made billionaire, Kylie Jenner.
In the lyrics, Kylie is being called a "side piece," which Kardashian-Jenner fans didn't approve.
Future can clearly be heard to rap the following lyrics: "Real s**t, Kylie Jenner, that's a side piece / Yeah, I got 20 motherf***in' Kylies."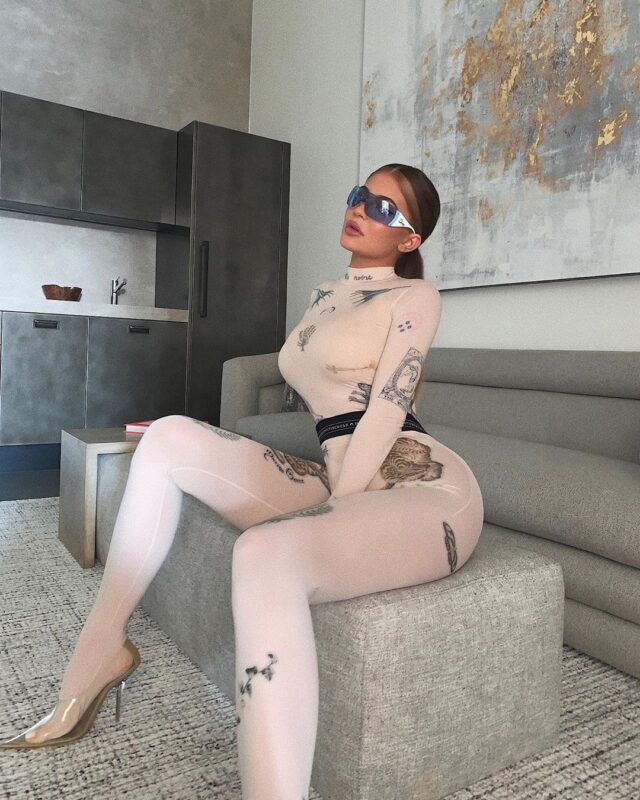 But it turns out that Kylie is not the only one. In the same contest, Drake raps about Kendall Jenner and Gigi Hadid as well.
Read Also: Jeffree Star and Kylie Jenner Sporting the Same Hairstyle Despite the Feud
The next day, Drake realized that some fans are not happy with what they heard, and they decided to come clean about the lyrics.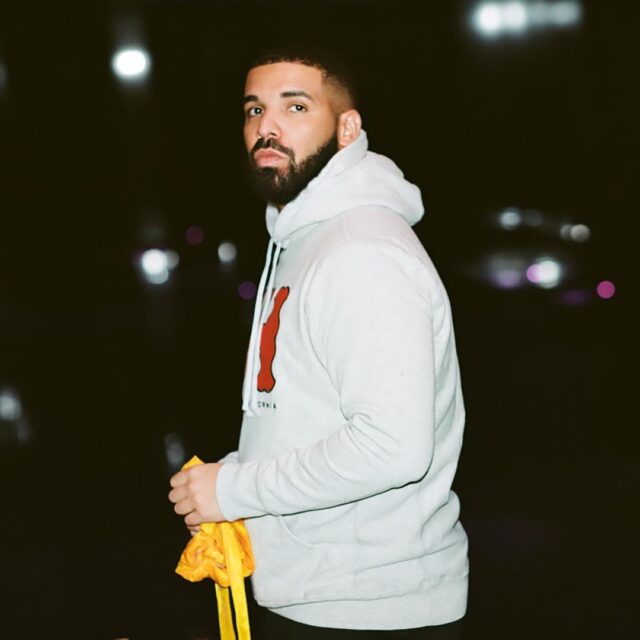 Read Also: Tekashi 6ix9ine Accuses Ariana Grande and Justin Bieber of Buying Their Billboard No. 1
"A song that mark ran last night on night owl sound set shouldn't have been played," he wrote on Instagram.
"It's a song that leaked 3 years ago and got scrapped shortly after…Last thing I'd want to do is wake up having any friends of mine feeling disrespected, so I just had to say that to start off the day," the 33-year-old rapper explained.