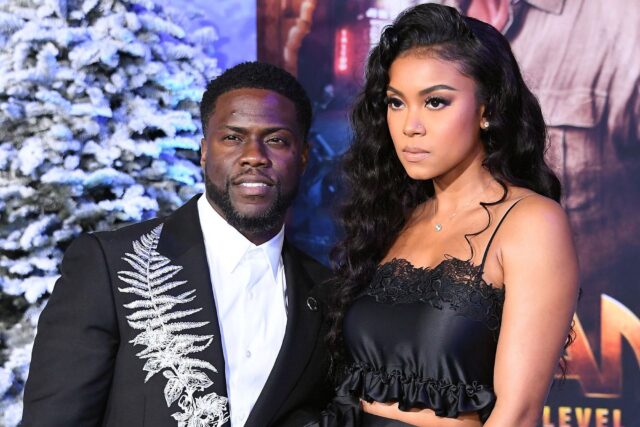 It is hard when a relationship falls apart, but it is sometimes harder to maintain a marriage and overcome problems. Despite the fact that Kevin Hart cheated on his 35-year-old wife, Eniko Parrish, with a model Montia Sabbag in 2017, she decided to stay with him and work on having a better life and marriage.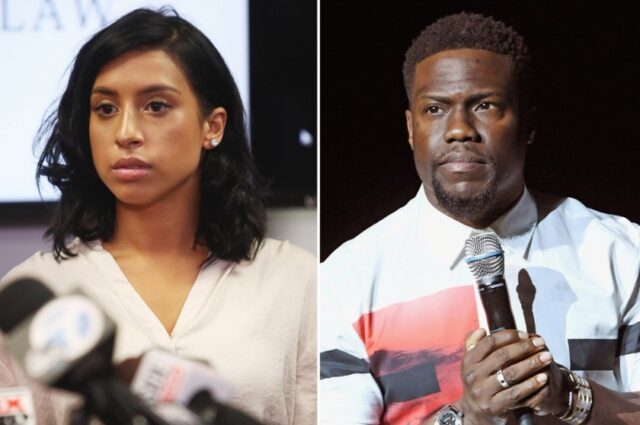 Read Also: Megan Fox Splits From Husband and Gets Close With Machine Gun Kelly
Recently, Kevin spoke on The School of Greatness podcast, and in that occasion, he said the following "She came to an amazing conclusion of, 'I like the fact that we have a family, that we have a household, and I like the fact that we now got a job to do to get better.'"
"'That's what you owe me. You owe me the get-better.' And she held me accountable. It wasn't a walk in the park, but it was her understanding that we don't let the outside world affect our inside, and I credit her for setting that tone," he continued.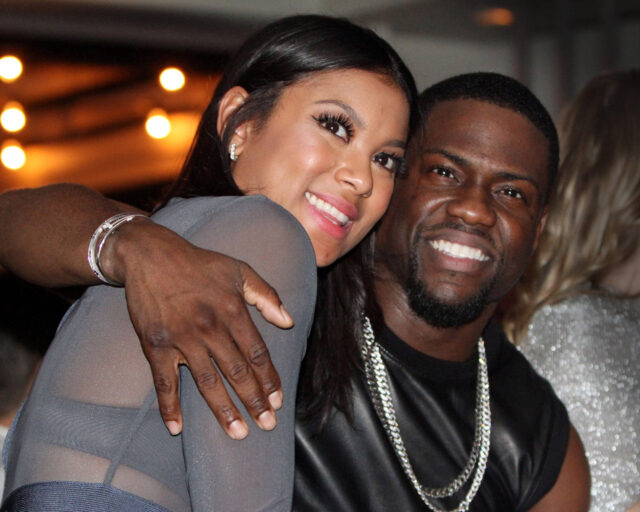 Read Also: Khloe Kardashian Shows off Her Abs and Tristan Thompson Is Enjoying It
He called her "the strongest person in the world," and is glad that they are going forward and growing their family.
The pair already share a two-year-old son, Kenzo, and are now expecting their second child.