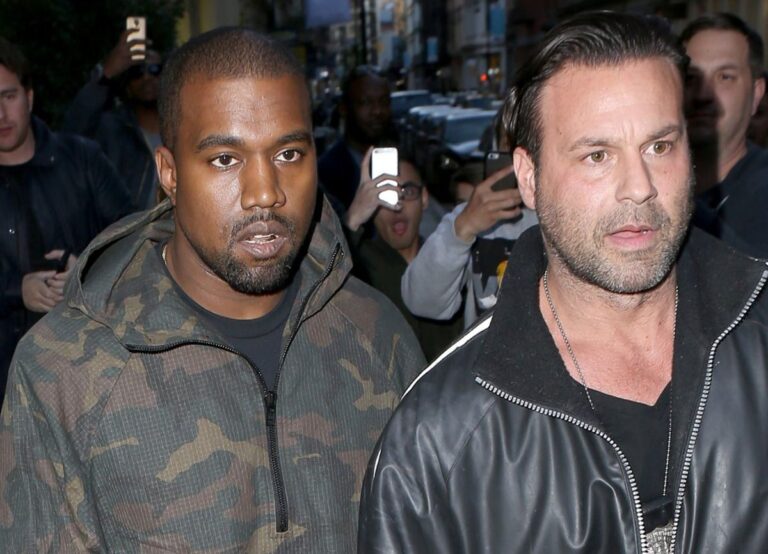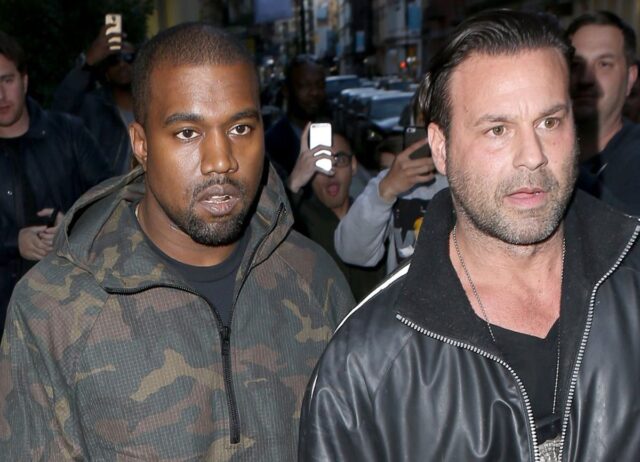 Kim Kardashian West and her husband Kanye West threaten to sue former bodyguard after claims that the two were calling paparazzi on themselves.
Not that long ago, an ex-bodyguard of Kanye West, Steve Stanulis, revealed that the pair were letting the paparazzi know where they are going so they can be photographed and put in the media.
"First of all, there's no way [paparazzi] doesn't get called upfront. There's no way every time they are leaving, all these people know about it," Steve said on the Hollywood Raw podcast.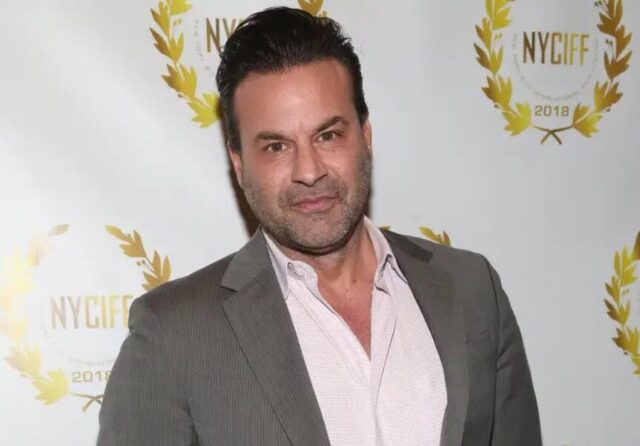 Read Also: Kim Kardashian Is Angry With George Floyd's Tragedy
The two accused Stanulis of making "false and defamatory" statements and breaching a confidentiality agreement.
Although they haven't said which statement is actually false, they warned the ex-bodyguard that he would be sued for at least $10 million if he tells something similar again in the future.
Steve's representative, Zack Teperman, said the following: "No breach of any confidentiality agreement was done. My client went on a podcast to promote his new film, and old stories that were already out there were brought up."
Read Also: Kim and Kanye Are Celebrating Six Years of Marriage
"For Kanye and Kim's counsel to send out a threatening letter to bully my client against his rights is unwarranted. My client has already made it clear that he respects Kanye, their time working together," he added.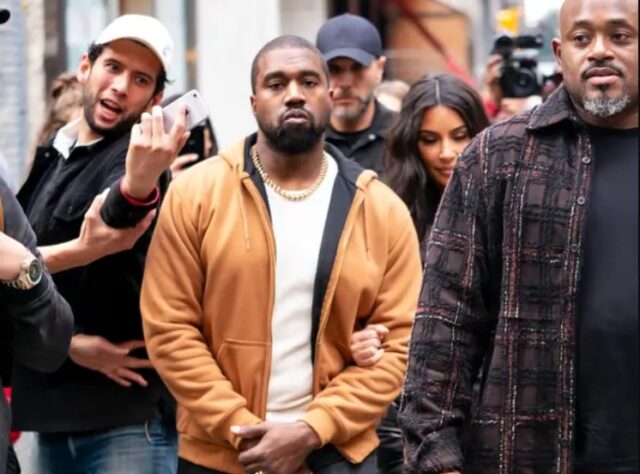 Read Also: Quarantine Puts Kim Kardashian and Kanye West's Marriage to Test
"If Kanye and Kim wish to continue this further, that is up to them, but I think their time and money would be better suited helping out with more pressing matters in our society than what happened many years ago," Teperman concluded.