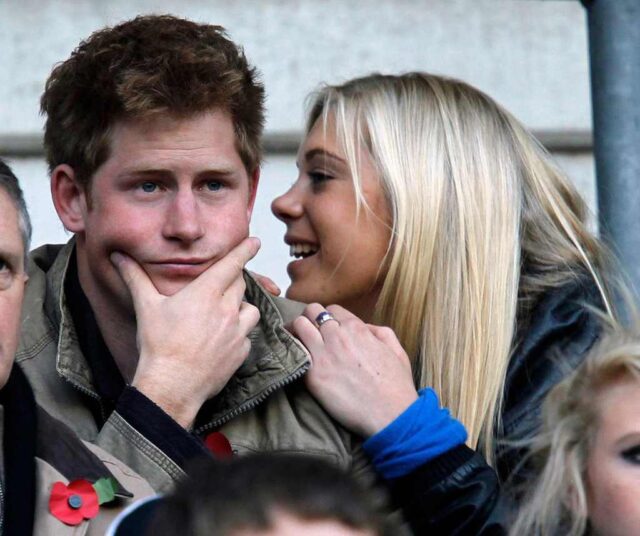 Prince Harry's and Cressida Bonas dated between 2012 and 2014, and she opened up and revealed how her life changed after they broke up.
Cressida is, just like Meghan, an actress, and she recently revealed Australia's The Daily Telegraph what she learned after she split from Harry six years ago.
"I think I have grown confident, and fortunately, I have learned not to sweat the small stuff too much," the 31-year-old said.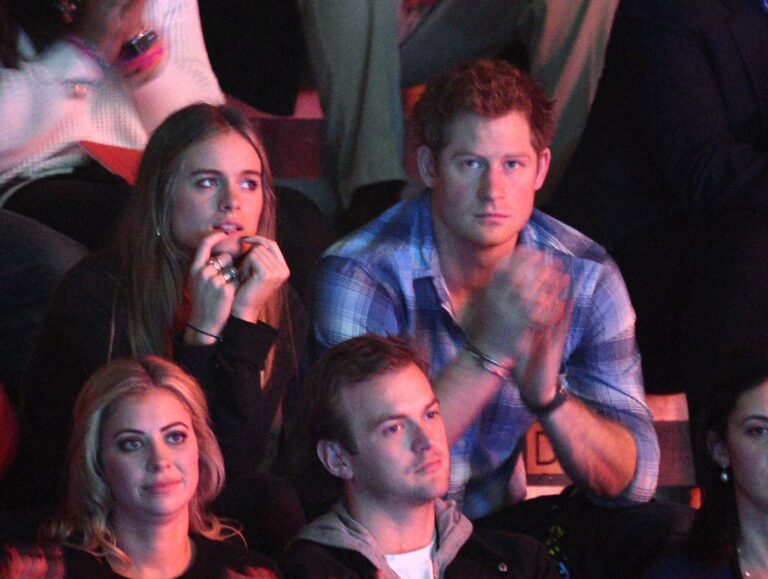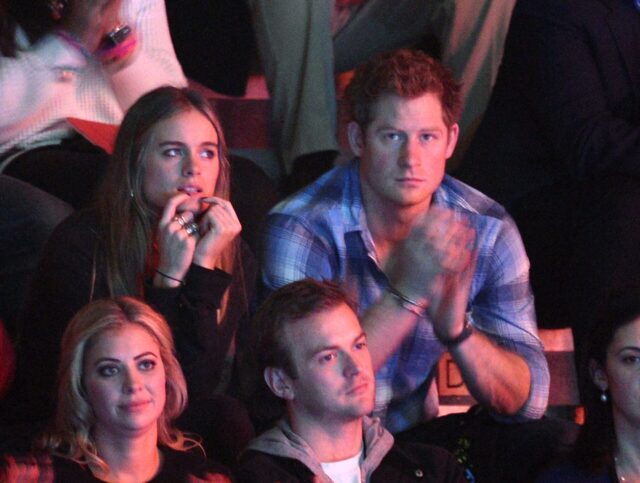 "And I just think it has definitely given me a stronger sense of purpose and a stronger sense of what I want or don't want," she continued.
Read Also: Meghan Markle on Being Biracial
"I think that I work very, very hard, I love what I do, and I just hope that this role [in White House Farm] has shown people what I can do and what I would like to do going forward and not be caught in a box in any way," she added.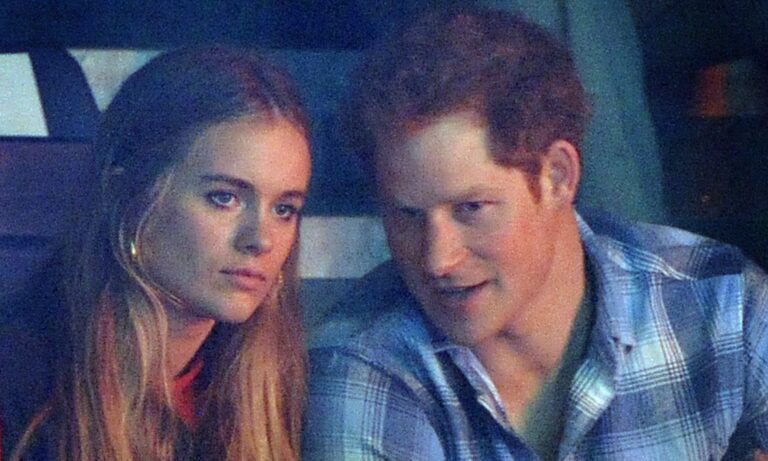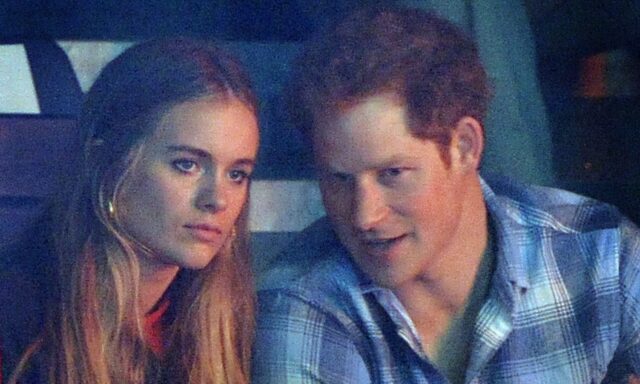 Her family had a hard time when the two decided to go separate ways saying to Us Weekly, "It's very sad that they have decided to split. It's very amicable."