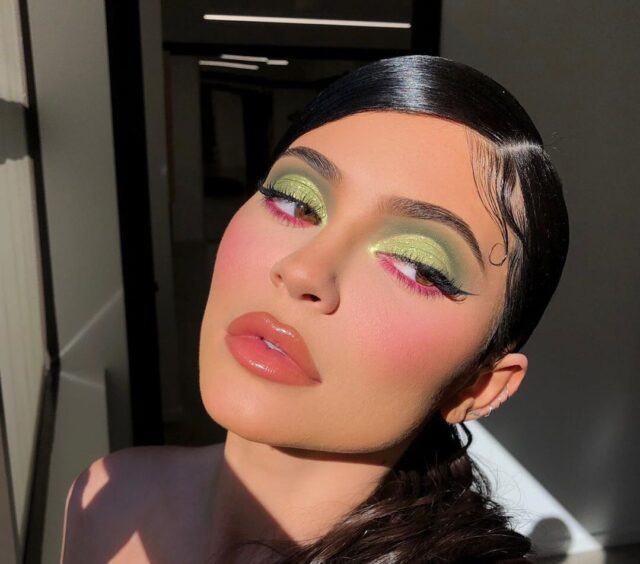 Kylie Jenner was recently accused of spinning a "web of lies" to fake her billionaire status not that long after she got the title of the youngest self-made billionaire for the second year in a row.
A financial fraud attorney, Jan Handzlik, also stated that the 22-year-old makeup mogul could face a criminal investigation and even jail if the claims come out to be true.
One more thing that caught the public's attention is that Kylie spent over $130 million on a private jet and real estates in the past year.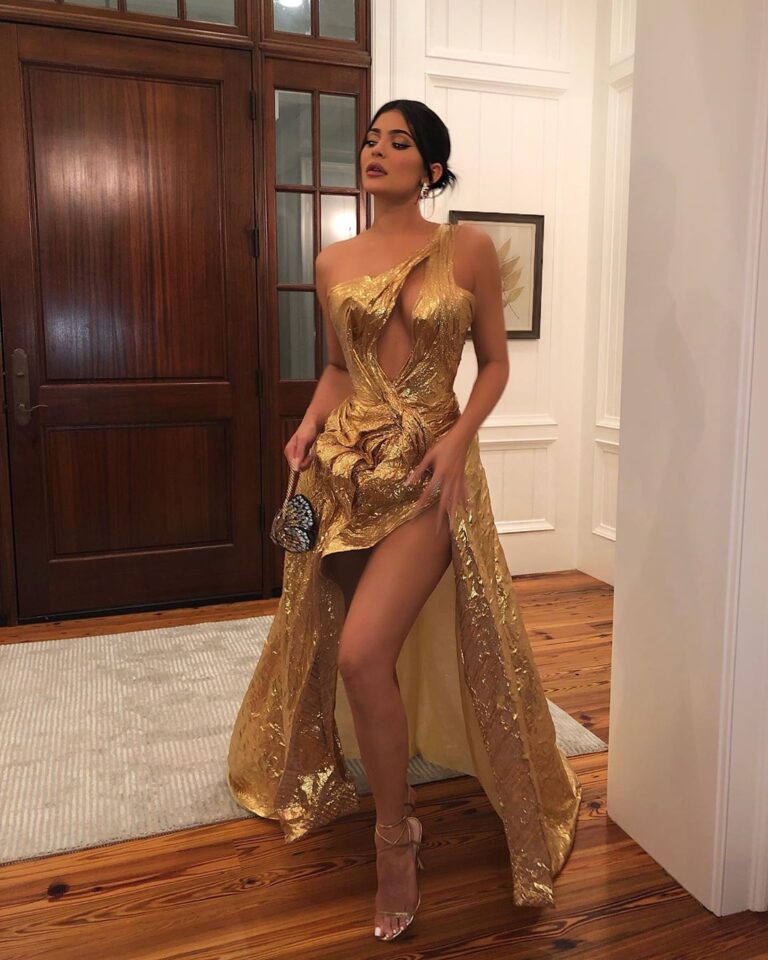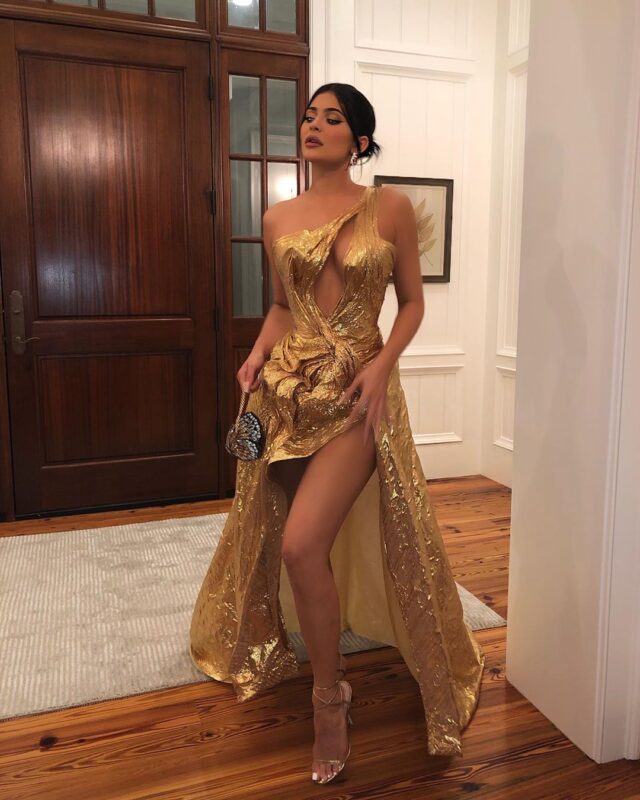 Reportedly, the youngest Jenner is tired of everyone watching how much she earns and spends, and according to Entertainment Tonight, a source told that "at the end of the day Kylie just wants people to stop focusing on how much money she has."
Read Also: This Is Where Scott Disick & Kourtney Kardashian Stand With Their Relationship
"The article was written by Forbes, and they were given proof of everything. This whole thing seems to be a clickbait attempt for Forbes," the source added.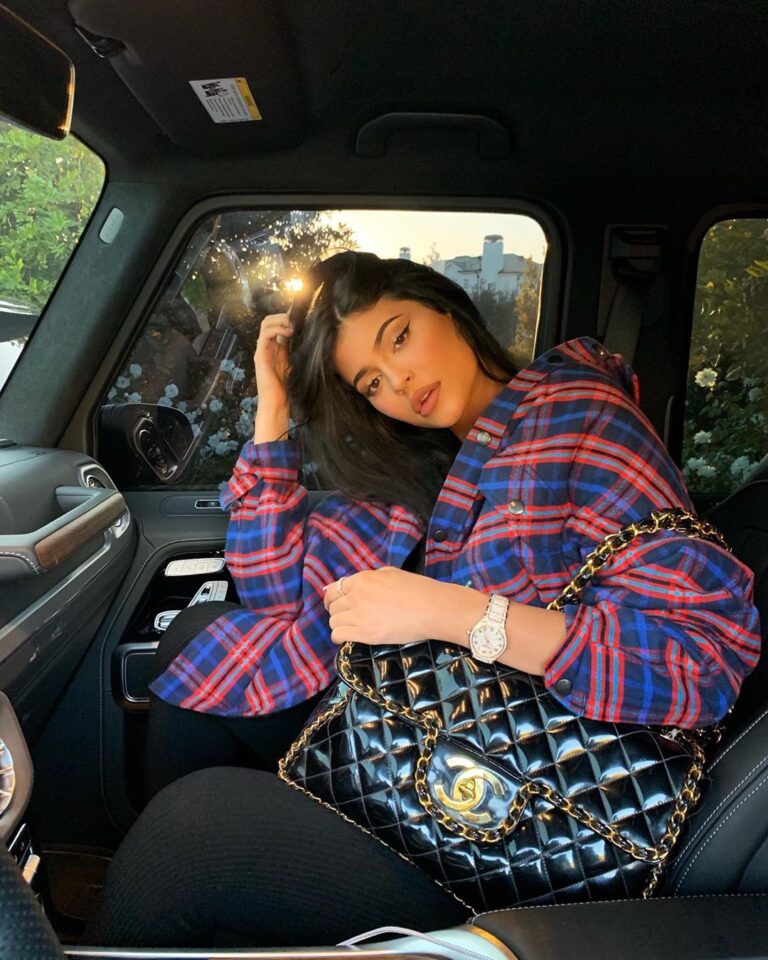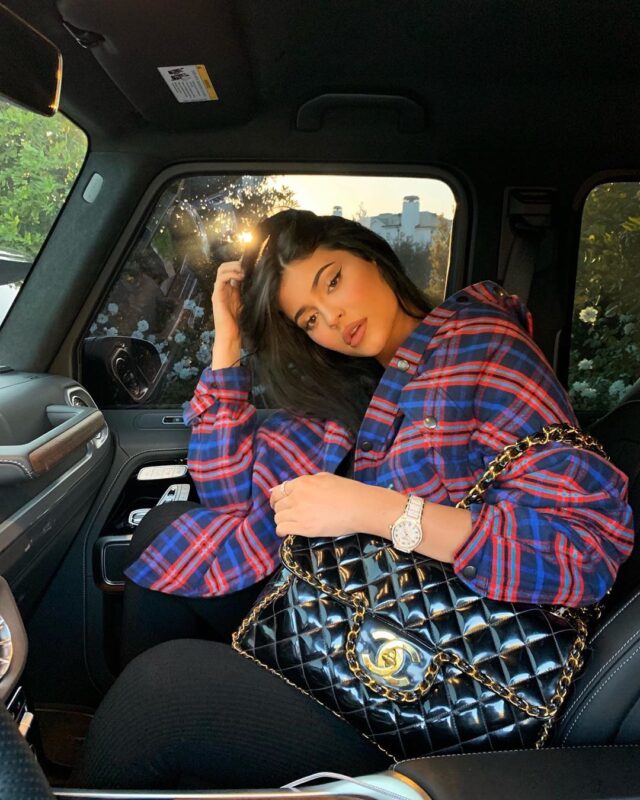 Kylie Jenner's attorney stated the following: "We have reviewed Forbes' article accusing Kylie of engaging in deceit and a 'web of lies' to inflate her net worth. The article is filled with outright lies. Forbes' accusation that Kylie and her accountants 'forged tax returns' is unequivocally false, and we are demanding that Forbes immediately and publicly retract that and other statements. It is said that, of all things, Forbes has devoted three reporters to investigate the effect of the coronavirus crisis on Kylie's net worth. We would not expect that from a supermarket tabloid, much less from Forbes."