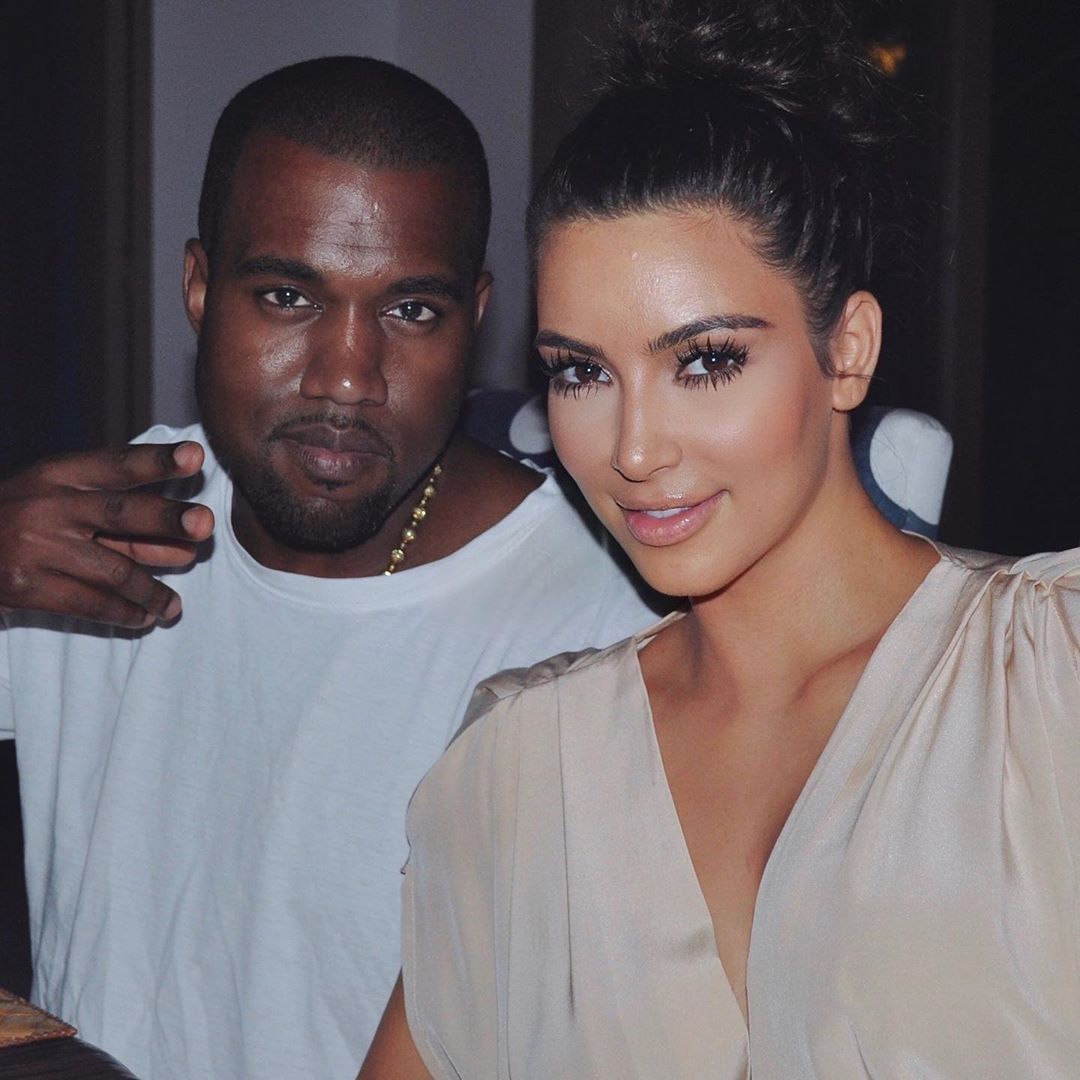 Being quarantined is hard, especially if you are used to be on the go for most of your every day. You might think that being a celebrity and having huge houses and backyard makes it easier to stay locked up with your family and is a blessing, but they have problems too.
As The Mirror reports, a source close to Kim Kardashian and Kanye West told several written media, that the two are having troubles in their marriage, while self-isolating with their four kids.
The two were always presented as a couple goals, but you never know what happens behind the closed door.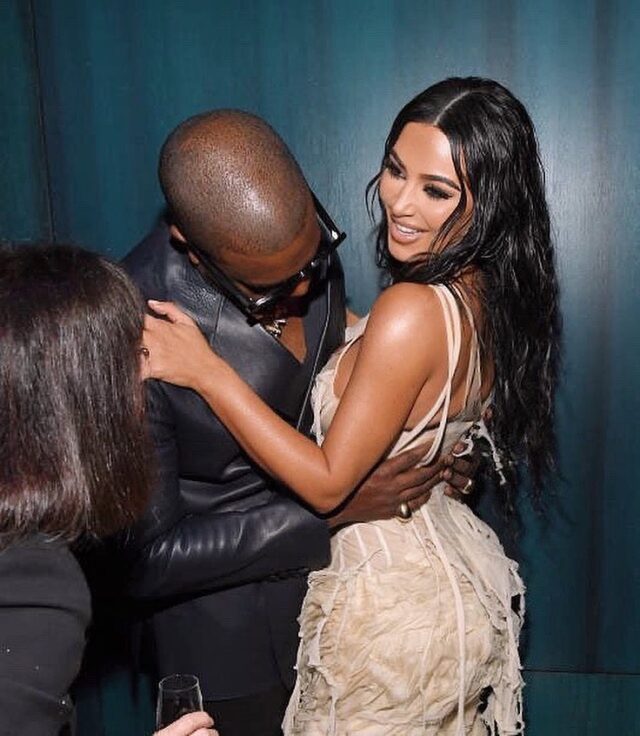 "Kim feels like she needs some space from Kanye," an insider revealed to US Weekly.
"She is trying to be a great mum, focus on law school and her work commitments and it's hard to do all of this without Kanye helping as much as he can," the source explained.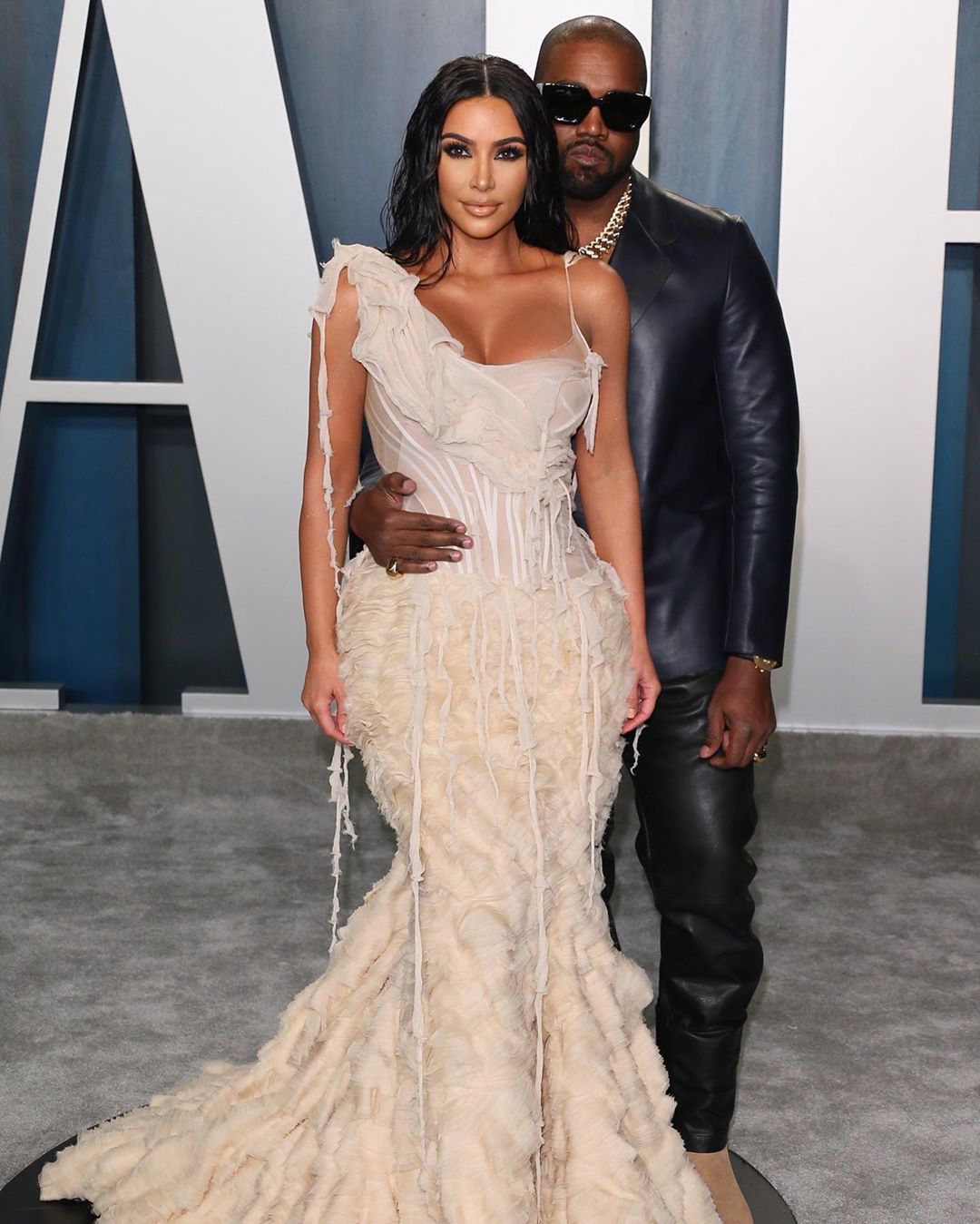 Read Also: Kim Kardashian Drops a Hint That She Doesn't Want to Have More Kids
Another report from The Sun says that a source told the following: "Kim and Kanye are arguing and at each other's throats during this pandemic."
"She is frustrated with Kanye and thinks he's not pulling his weight in family responsibilities. They've been staying at opposite ends of the house to keep things civil," an insider added.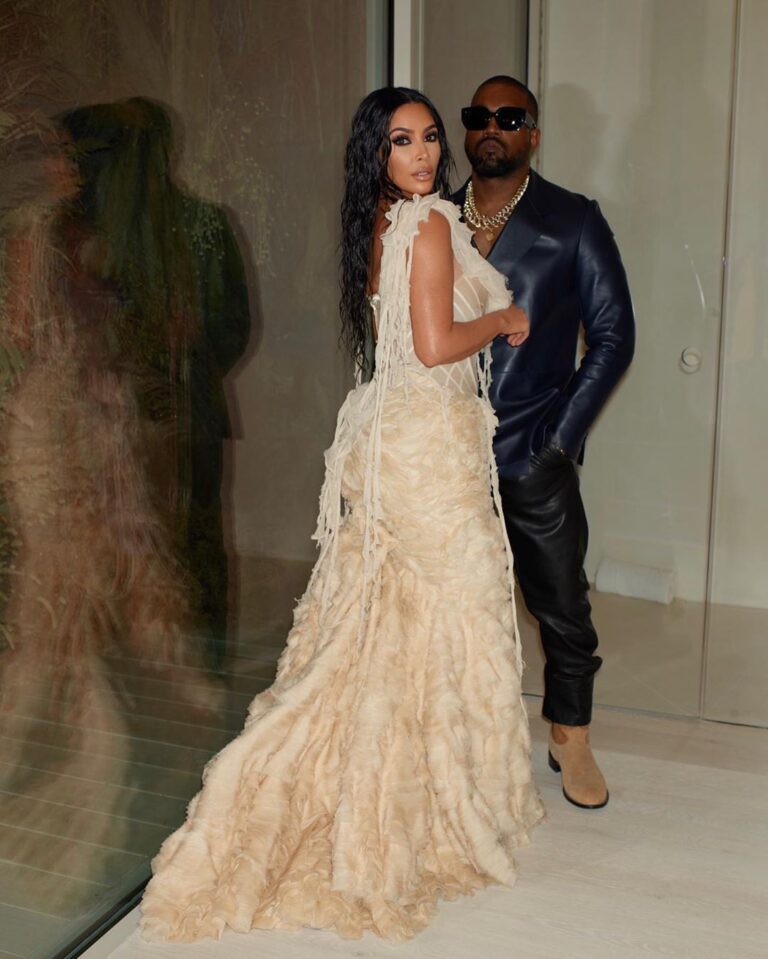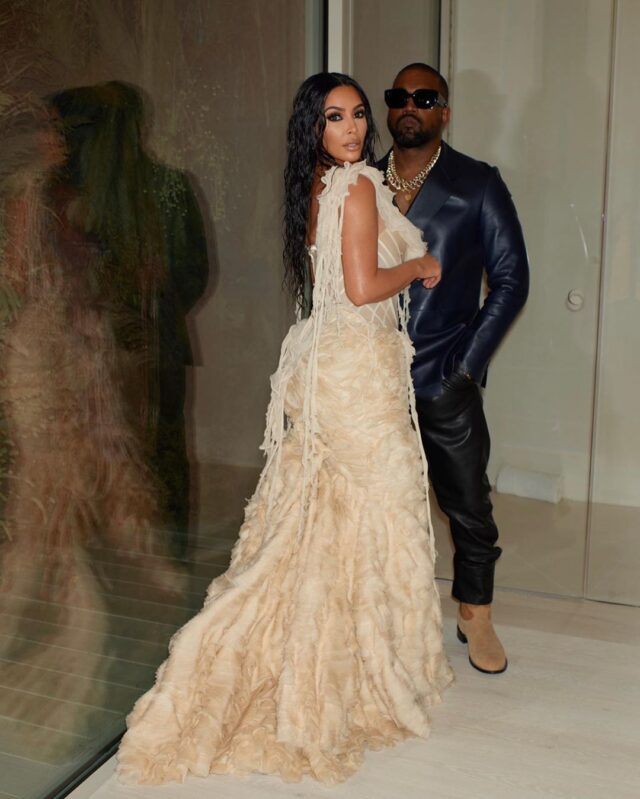 The loving couple has been married since 2014, and they share four gorgeous kids together.