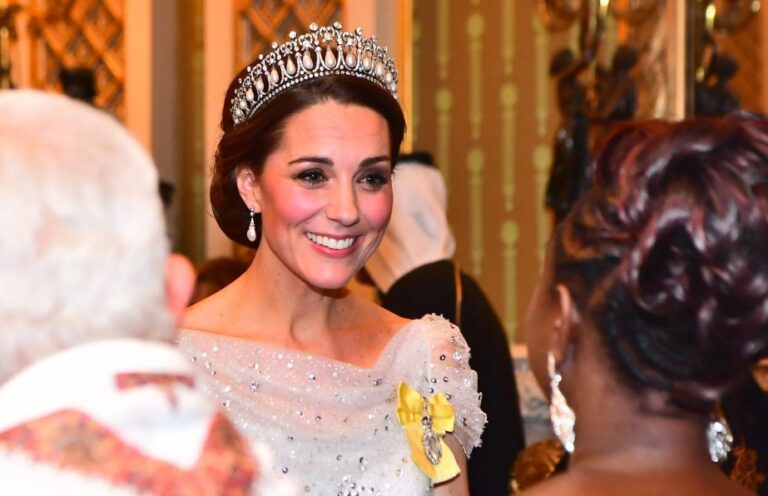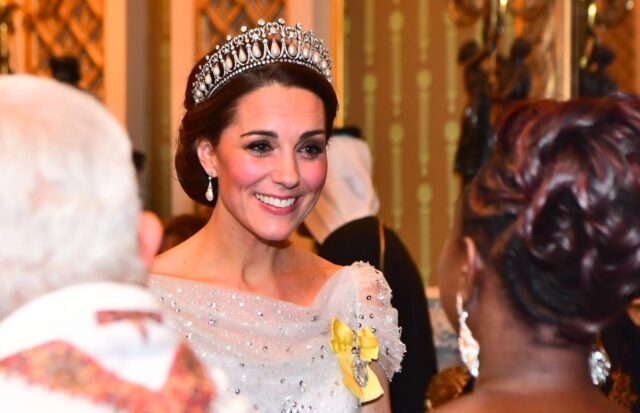 Recently, Tatler publishe an article claiming that the Duchess of Cambridge was left exhausted after Prince Harry and Meghan Markle left their Royal duties more than a month ago.
"Kate is furious about the larger workload. Of course, she's smiling and dressing appropriately, but she doesn't want this. She feels exhausted and trapped," a source said, according to Tatler.
"She's working as hard as a top CEO, who has to be wheeled out all the time, without the benefits of boundaries and plenty of holidays," the insider added.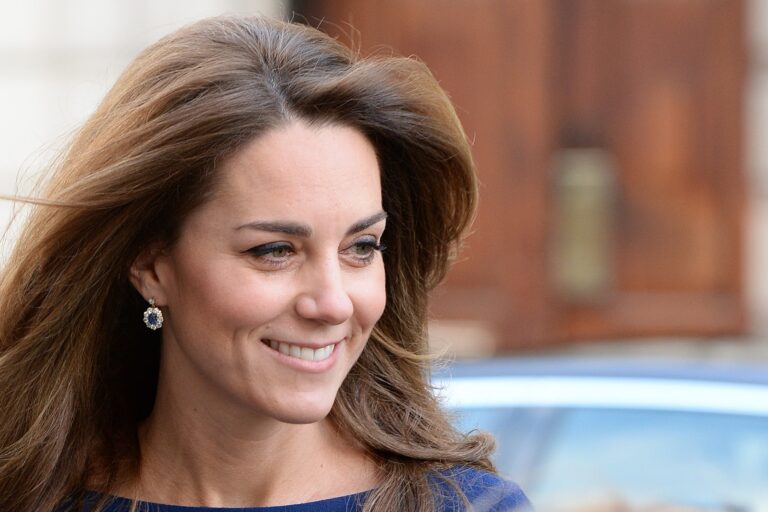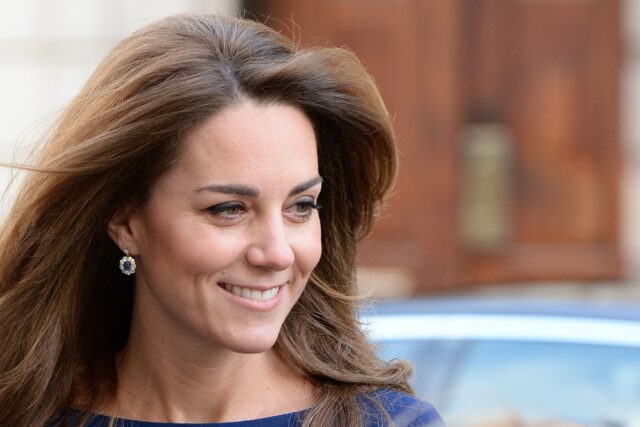 According to The Sun, Kate Middleton and Prince William are allegedly taking legal action against Tatler for saying that she is "exhausted."
Read Also: The Interesting Way Prince William's Inappropriate Touching Helped His Relationship With Kate Middleton
The Kensington Palace also stated that the Tatler article "contained a swathe of inaccuracies and false representations."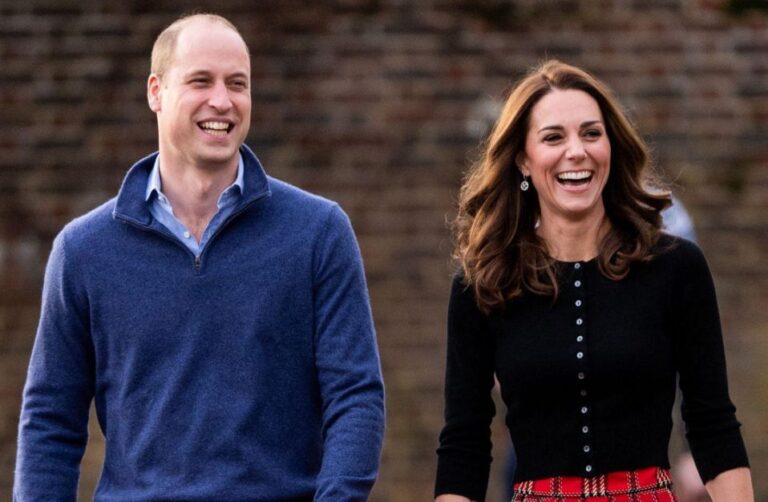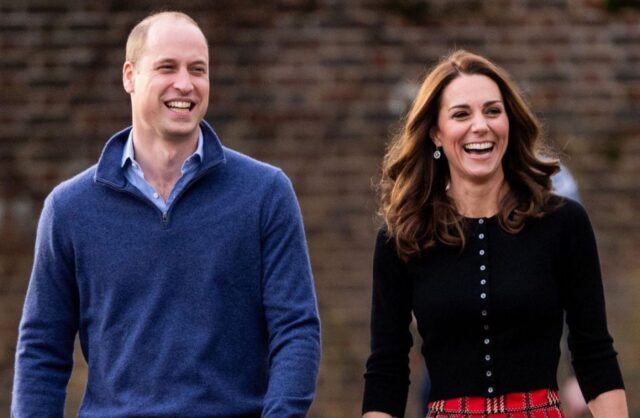 Read Also: Prince William and Kate Middleton Are Quarantining With Their Nanny?
"The piece is full of lies," a royal source told The Mail on Sunday, and continued, "There is no truth to their claim that the Duchess feels overwhelmed with work, nor that the Duke is obsessed with Carole Middleton."
"It's ironic that the royals' favorite magazine is being trashed by them," the insider added.