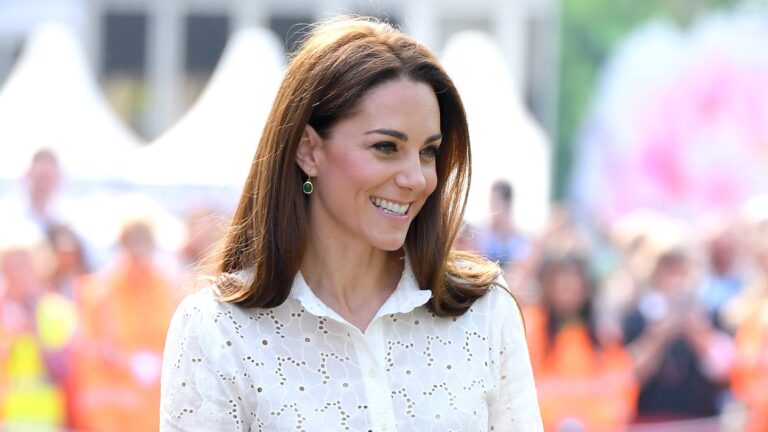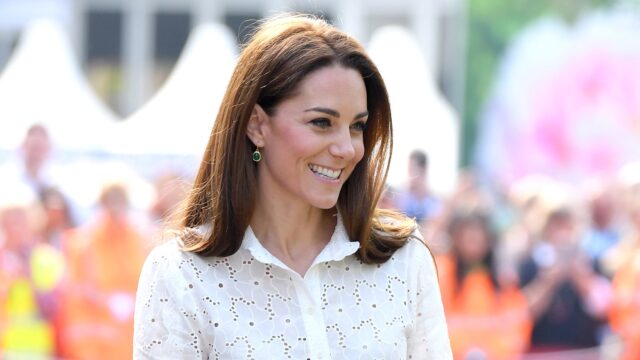 Not that long ago, Prince Harry and Meghan Markle decided to ditch their royal duties and start a life on their own. Everyone thought that Meghan forced Harry to leave, but it was recently reported that it was entirely Duke's decision.
For the Tatler magazine, Royal sources revealed that Kate feels "exhausted and trapped," since more duties fell on her back.
"Kate is furious about the larger workload. Of course, she's smiling and dressing appropriately, but she doesn't want this. She feels exhausted and trapped," the insider said, and added: "She's working as hard as a top CEO, who has to be wheeled out all the time, without the benefits of boundaries and plenty of holidays."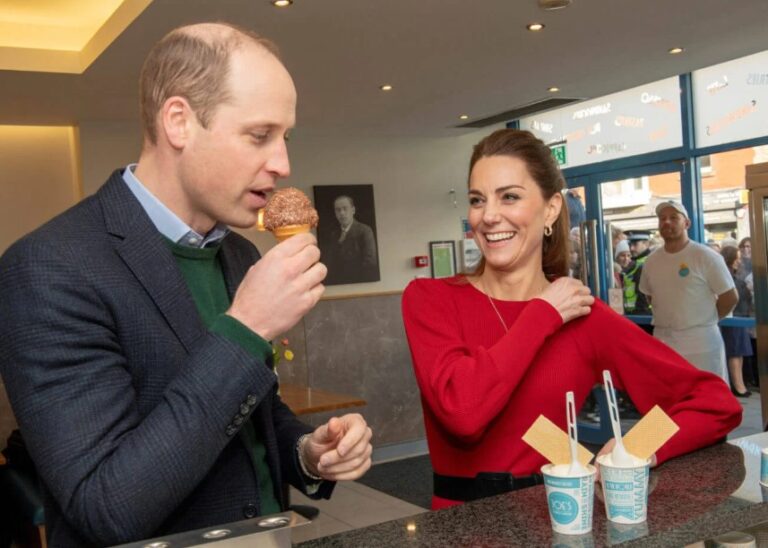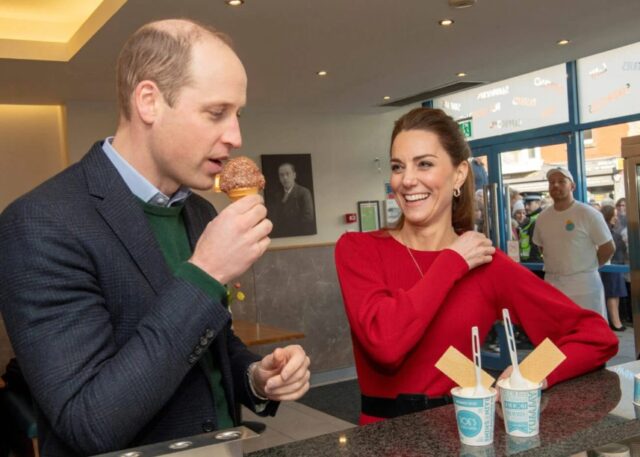 A significant impact on the amount of work she gained in the last few months was also a Coronavirus outbreak.
Read Also: Prince William and Kate Middleton Are Quarantining With Their Nanny?
"Meghan and Harry have been so selfish," the friend of Middleton added.
"William and Catherine really wanted to be hands-on parents, and the Sussexes have effectively thrown their three children under a bus. There goes their morning school runs as the responsibilities on them now are enormous."