We are all experiencing the coronavirus consequences. Working from home, sterilizing, and keeping a social distance is sometimes hard, especially for large families. The royal family is experiencing it too, and Prince William and Kate Middleton the most, with their three children.
The Cambridge family apparently has a nanny with them, despite the celebrities telling their staff to go home to spent time with their families and to avoid socializing and spreading the virus. The Duke and Duchess of Cambridge are currently living in Amner Hall, and they are having their royal engagements via the internet. There is a rumor that Maria Borrallo is quarantining with them at the moment. She is looking after Prince George, Princess Charlotte, and Prince Louis.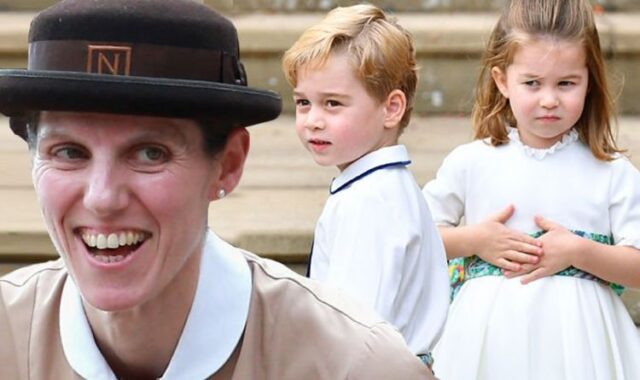 Despite the nanny taking care of business, the Duke and Duchess of Cambridge are also experiencing some through time being parents in this crisis.
"George gets very upset because he just wants to do all of Charlotte's projects'' said the Duchess during ITV's This Morning. "Making spider sandwiches is far cooler than doing literacy work."