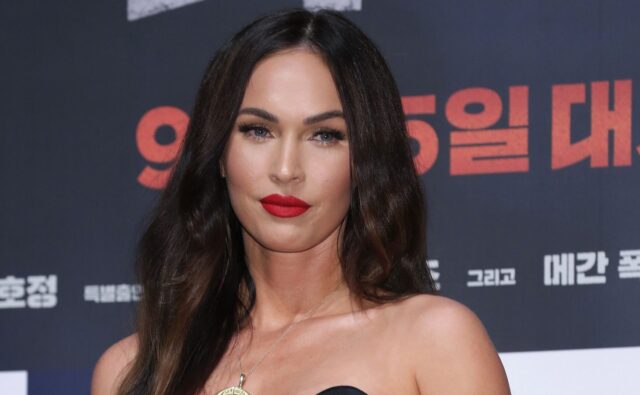 Megan Fox and Brian Austin Green are splitting after 15 years together, ten years of marriage and sharing three kids.
Brian recently revealed and got emotional about his split from 34-year-old Megan Fox, as he shared on his podcast that they decided to get separated just a month before their 10th wedding anniversary.
"I will always love her. And I know she will always love me and I know as far as a family what we have built is really cool and really special," he said.
On May 17, Brian shared a photo of a butterfly, and in the caption, he wrote: "Eventually butterflies get bored sitting on a flower for too long. They start feeling smothered. It's a great big world and they want to experience it."
The people who saw the post misinterpreted it, so the 46-year-old American actor and producer decided to clarify the situation through the podcast.
Read Also: Jennifer Aniston Still Wears the Engagement Ring She Got From Brad Pitt
Also, Megan was recently seen with Machine Gun Kelly, and according to E! a source said: "Megan has been working on a movie with Machine Gun Kelly and gotten close to him. They are hooking up and have been for a little while."
Another exclusive statement came from a source that told HollywoodLife the following: "Brian and Megan have secretly taken breaks several times over the years but have kept it quiet. This is pretty normal for them."
Green said of their relationship rumors: "She met this guy, Colson, on set… I've never met him. Megan and I have talked about him. They're just friends at this point."
Read Also: KSI Calls out Jake Paul for a Match
Listen to the whole podcast here: