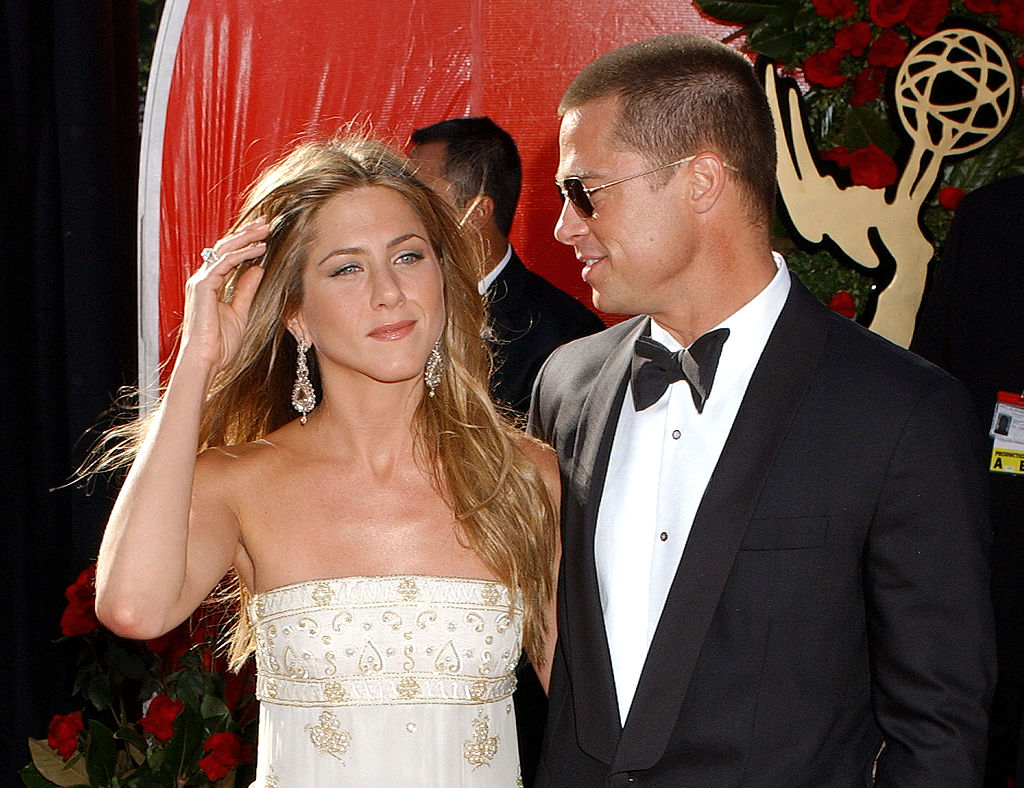 Many might not know that Brad Pitt partially designed, helping Silvia Damiani, the luxurious 500k engagement ring he gave Jennifer Aniston in 1999.
According to media reports, the Friends star is still wearing that exact same engagement ring. This is might not very strange, but The Cheat Sheet reported that she was wearing these enormous diamonds on her finger when she met her ex-husband on the SAG Awards earlier this year.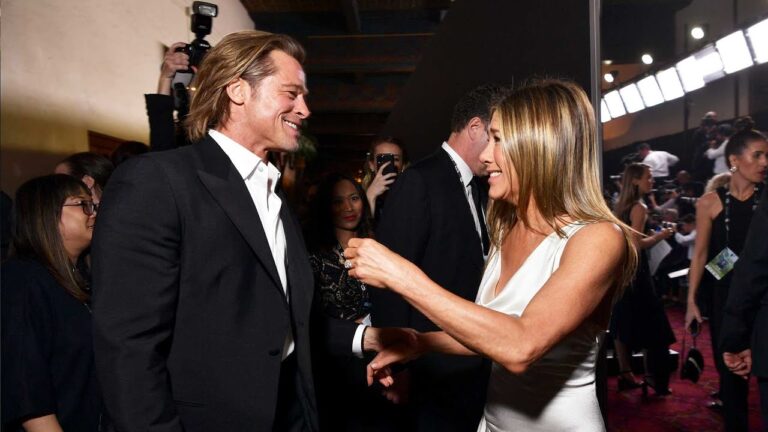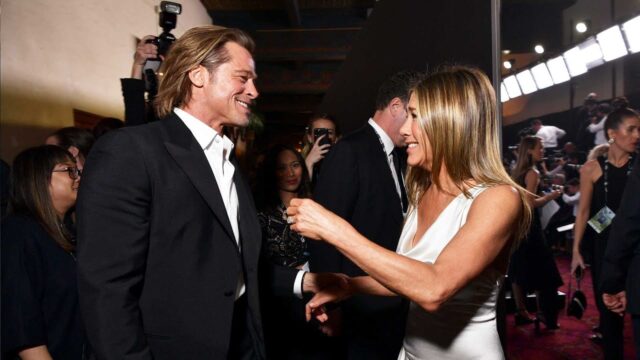 Read Also: Angelina Jolie Was Insecure About the Decision to Be a Mom
The photos that got captured have shown the ex-lovers being happy to see each other even though they got divorced 15 years ago. On the pictures, you can also see the big sparkly diamond that Jennifer is wearing.
After the awards, the two sparked rumors to be engaged again and getting married on the private beach this summer.