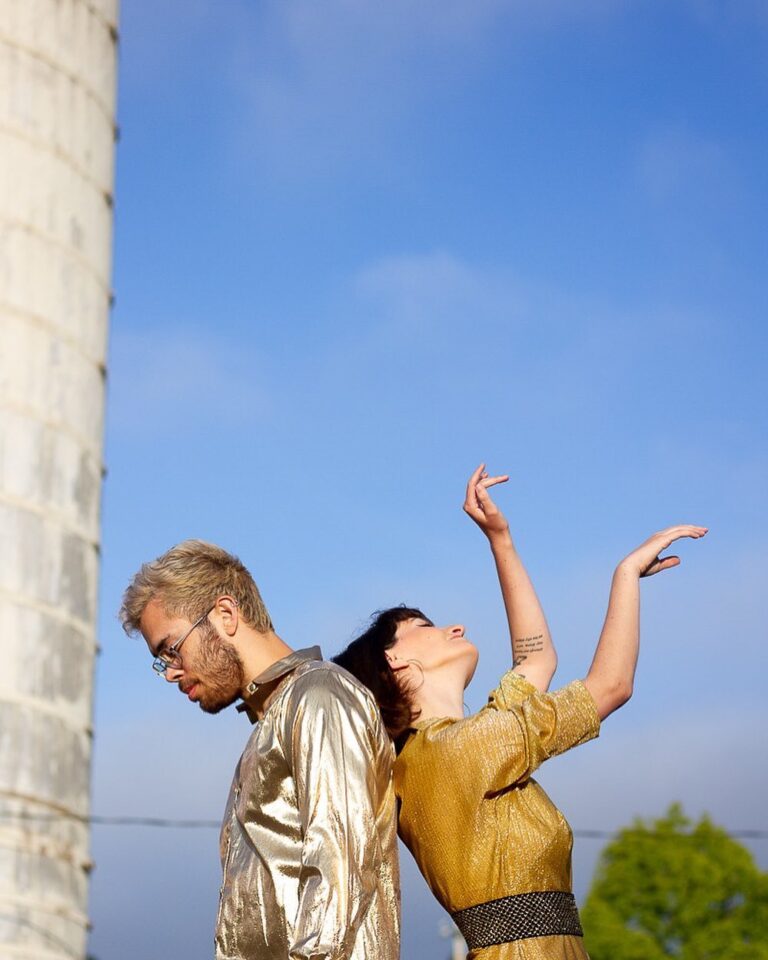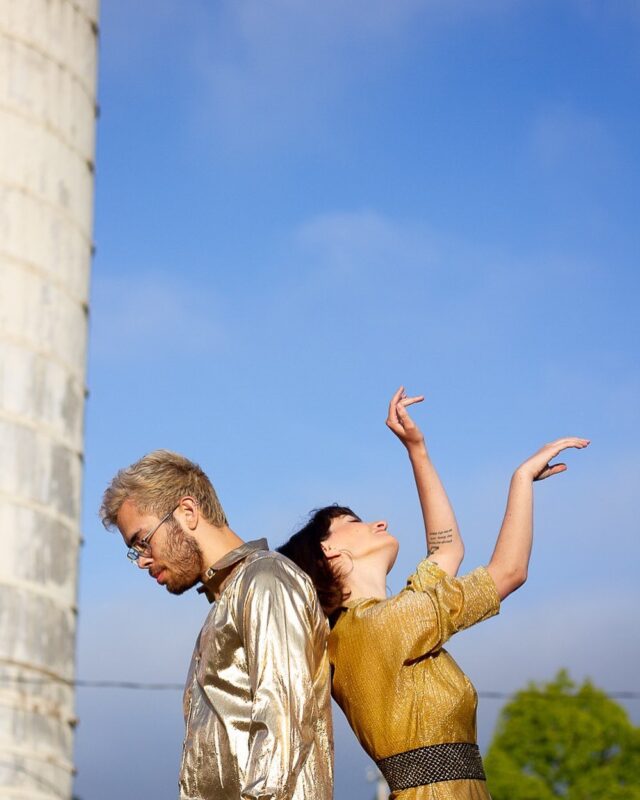 PRXZM is an electronic-pop duo that consists of Emma Maidenberg and Nick Ortega. This duo started their musical journey when they attended Indiana University. Emma writes their lyrics and melodies while Nick handles the production, mixing, and mastering. Their unique sound can be described as a combination of 80s nostalgia and current pop music. When it comes to describing their styles in greater detail, it can be said that their music is a perfect mixture of Emma's soulful lyrics and Nick's performance and melodic synth production.
This is a band famous for their unique sound that is rich with emotions and heartfelt. Therefore, we can say that they are a band that immediately grabs your attention and sticks it to the music. Over time, they've managed to attract a significant number of fans, and it could be said that they've managed to obtain a serious fanbase, loyal to the band. At the moment, this band resides in California. At the beginning of 2023, they announced the release of their third extended play called "Let Me Fall".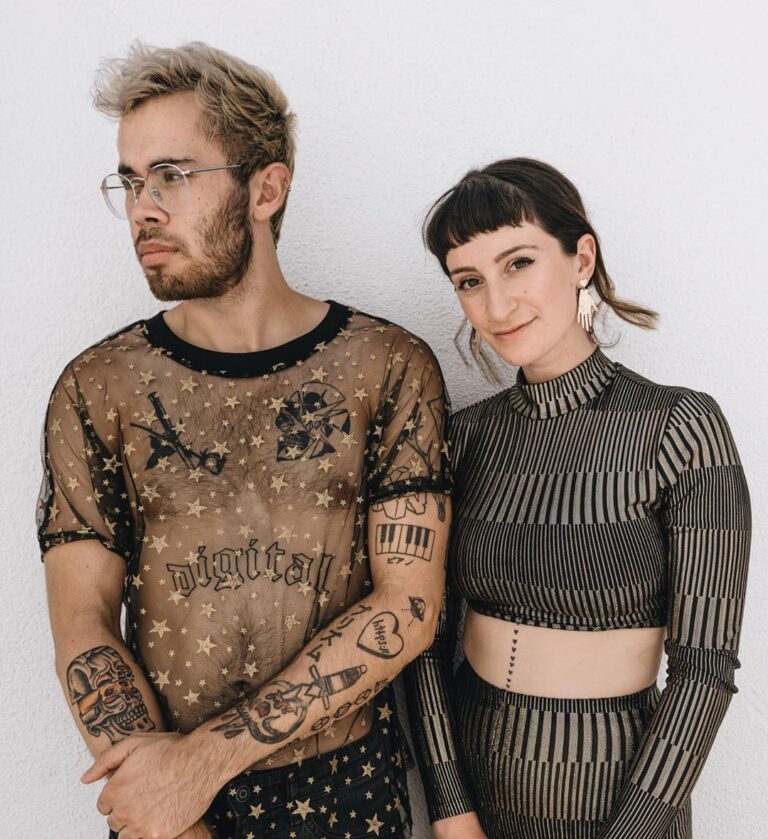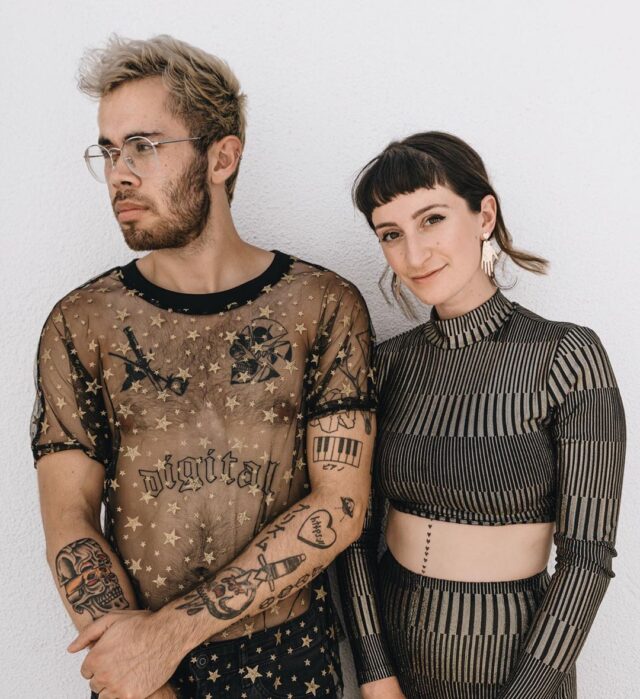 Beginnings
The duo started making music back in 2014 when they met during their freshman year of college. Individually, Nick and Emma both had been playing music and taking lessons for the majority of their childhood. It's no surprise that for Nick, some of his biggest influences come from 80s music. He's obsessed with the analog synths and huge drum fills. Some of his favorite artists include Kenny Loggings, Bruce Springsteen, and Madonna.
According to Emma, her favorite artists are Florence and the Machine, Taylor Swift, Lauren Mayberry, Janelle Monet, and Hayley Williams of Paramore. It can be said that these are all influences that can be seen throughout the lyrics she's writing. She points out that she is a fan of their performance styles and considers their writing to be exceptional. As previously mentioned, the band's music is often described as an echo of eighties music and current pop music.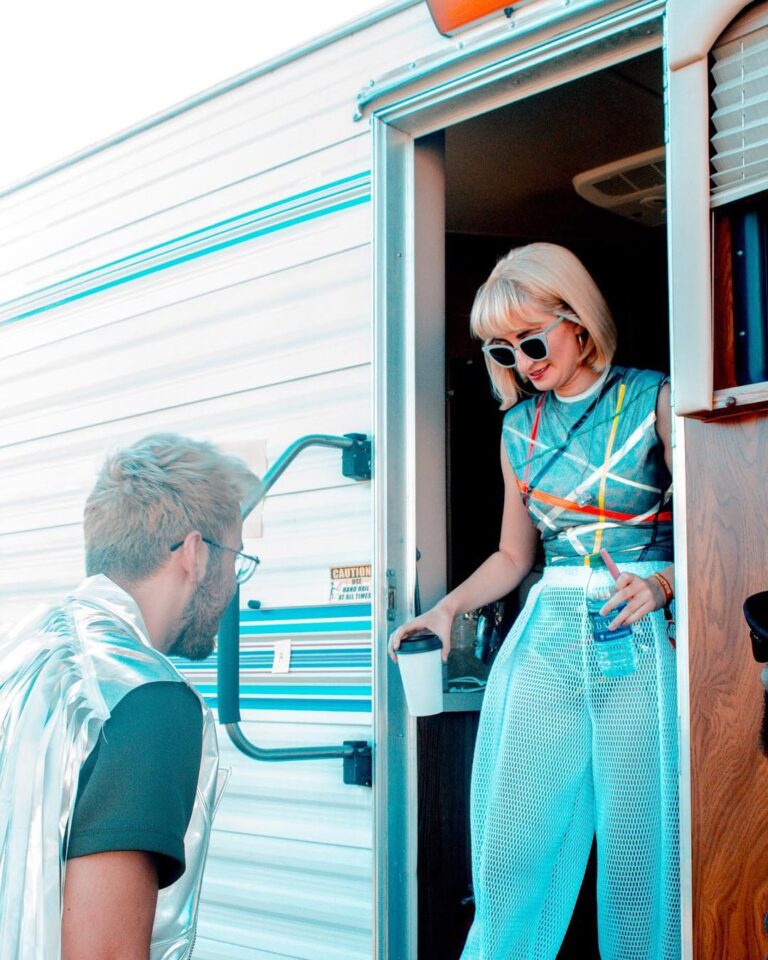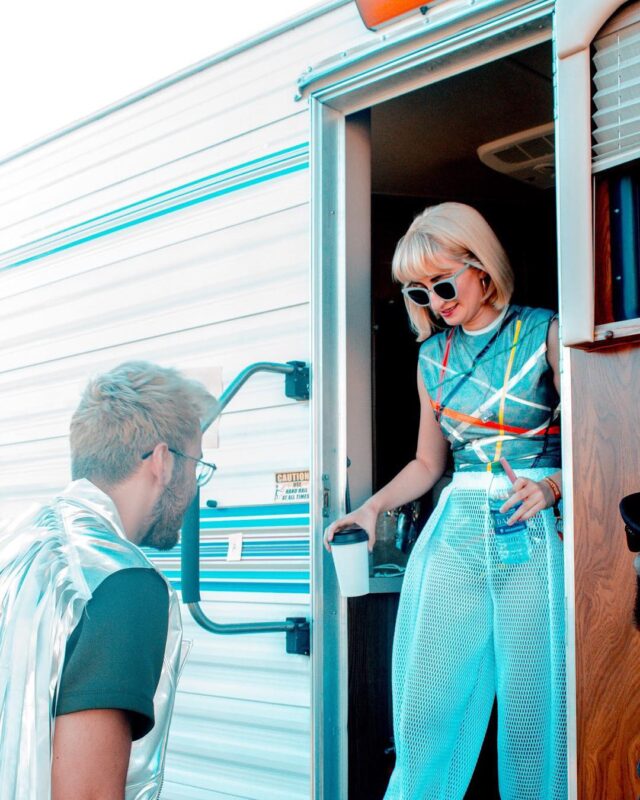 Career
As we said earlier, the duo started making music back in 2014. They've managed to build a name for themselves over the last six and a half years. At the same time, they succeeded in attracting interest from a high number of people and it can be said that their fan base has some respectable numbers.
When they were asked to talk about the proudest moment in their career thus far, they pointed out their show at Red Rocks. The duo had just graduated college and said it was a moment that truly solidified in their minds that they were doing the right thing. It ultimately motivated both of them to keep chasing their dreams. Along with that, they have also loved getting the chance to meet some of their longtime supporters and fans out on the road.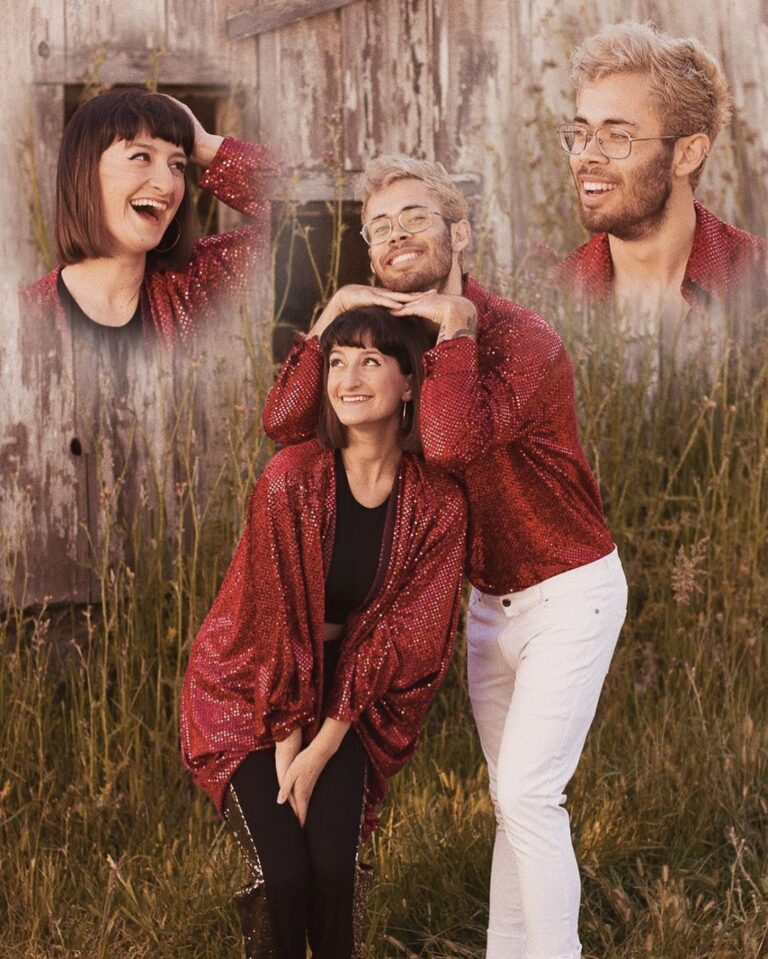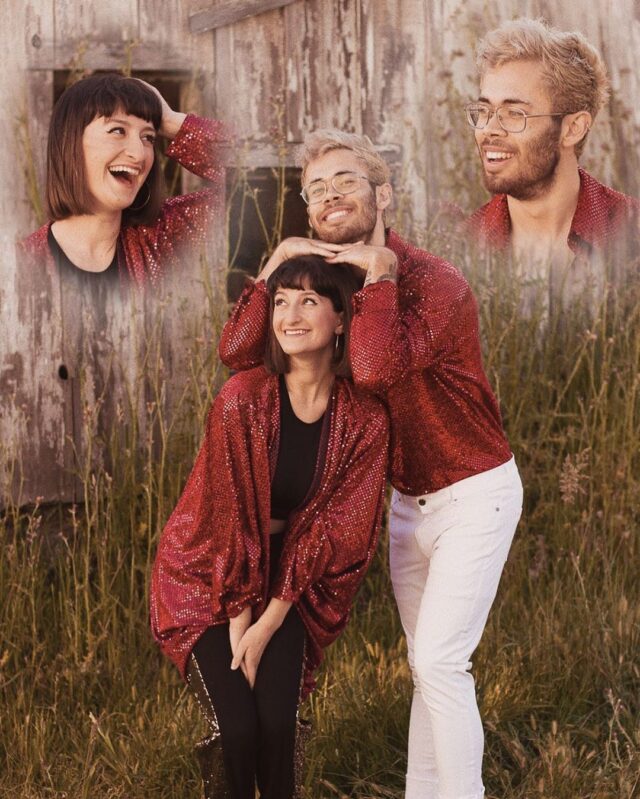 "Come Alive" EP
The most prominent project of theirs is their EP that bears the name of "Come Alive" and was released back in 2018. It can be said that this project offered the possibility for both of them to shine the brightest. This EP is the one that made them stand out from the crowd and immediately helped to increase their fan base. At the same time, this was their first big project, which provided them with an opportunity to experiment with their style and, let's say, sharpen their musical blade.
The main single released off of this EP was called "Queen of Hearts". This song is best described as a combination of funk rhythm, pulsating bassline, and airy synths. The process was the same as with all of their songs. Nick was once again responsible for the production, and Emma was responsible for the lyrics.
According to the duo, they were exceptionally proud of this project. All of the songs off of this EP were the products of their emotions. Furthermore, they described it as a journey they quite enjoyed. With their modus operandi and their inspiration, we absolutely do not doubt that their future projects will reach the same heights as it was the case with the "Come Alive" EP.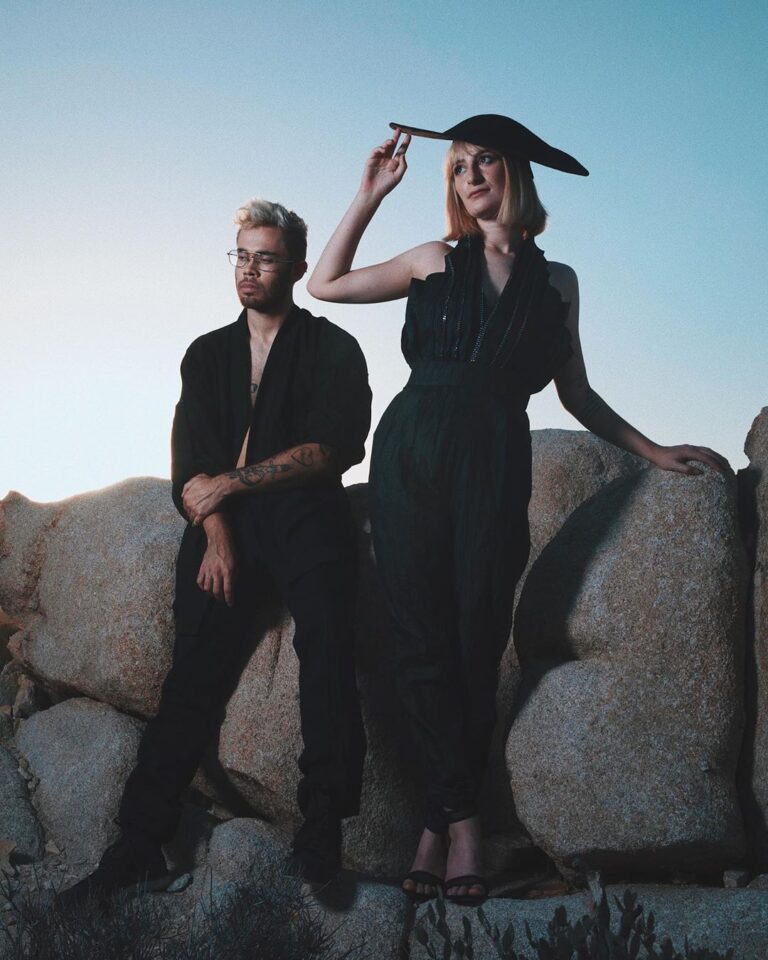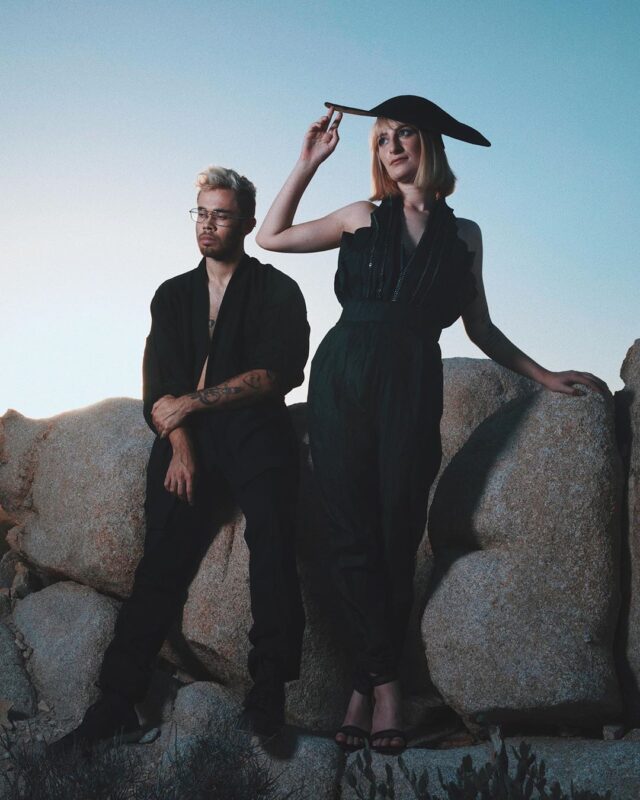 Future
As it is the case with all artists and shows in 2023, their previously scheduled spring shows have been postponed due to coronavirus's global pandemic. However, the duo hopes that they will manage to reemerge from this quarantine stronger than ever. During this time, they've announced that they will be releasing a handful of songs under their "Reimagined" cover series. They have just released their most recent cover, "You'll Miss Me When I'm Not Around" originally by Grimes. The duo hopes to continue building a catalog of strong music to come out of the gates with once we are all allowed to safely be on the road again. They are both looking forward to a tour or two in the very near future.