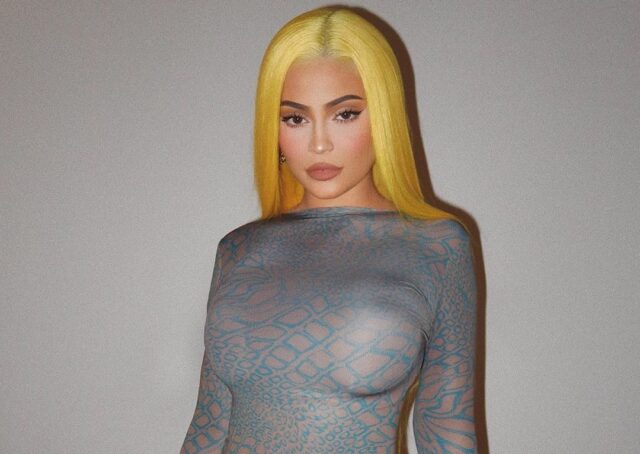 Reportedly, Kylie Jenner is spending more than anyone could imagine, and her family is worried about her spending too much.
After Forbes stripped her of the billionaire list accusing her of faking her billionaire status and that she is truly worth $900 million, media learns that Kylie spent $130 million in the past year, buying luxurious jet and real estates.
Before the Coronavirus pandemic started, she reportedly spent between $50 and $70 million on a Global Express Jet and had it adapted it "in the theme of daughter Stormi's birthday."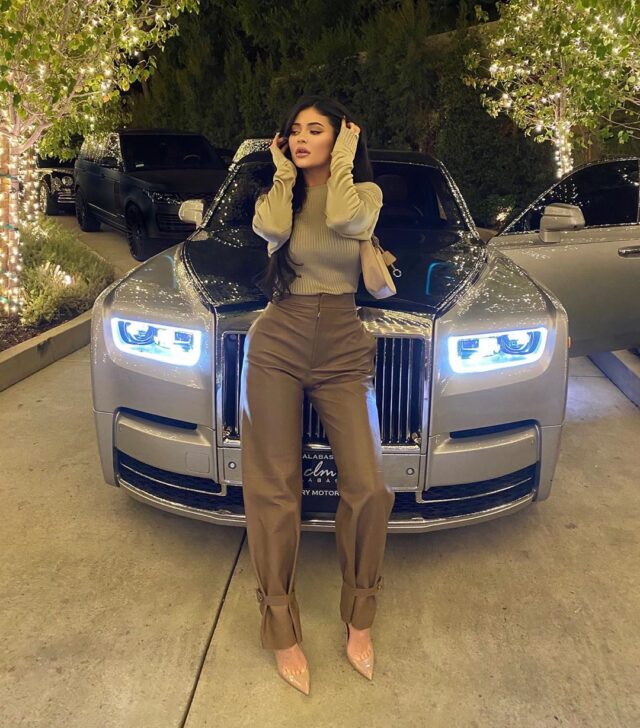 Read Also: Kylie Jenner Is Being Called a "Fake Billionaire"
For her daughter's second birthday, she arranged "Stormi World," throwing a big party and having a lot of guests.
In full swing of the pandemic, the 22-year-old makeup mogul bought a $36.5 million mansion in Beverly Hills, and also purchased two vacant plots to build on, one next to her Hidden Hills mansion and other in La Quinta near Palm Springs.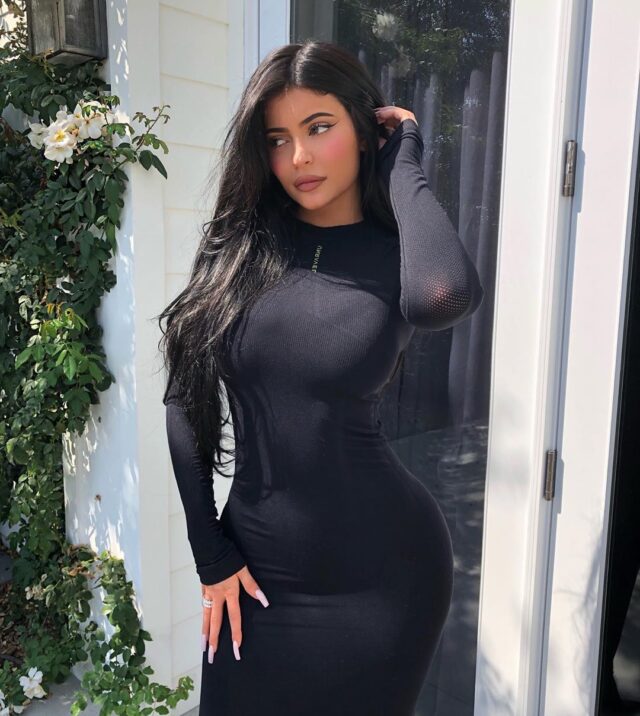 Read Also: Kylie Jenner Is at Risk of Going Under a Criminal Investigation
A source revealed Page Six that "Kylie's sisters are concerned about her spending."
Yes, she's got a lot of money — but she doesn't seem to realize how easy it is to blow through all of it. She's likely spent over $130 million in the past year," the source added.