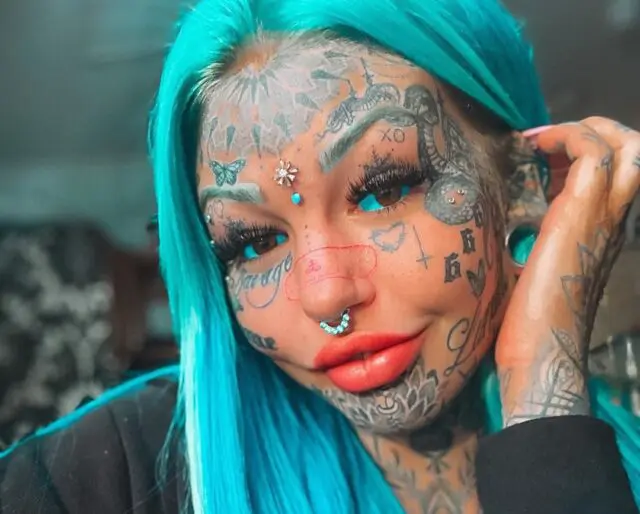 Amber Luke has a new back up Instagram account, and it is a little different than her fans are used to.
In her latest snap, the inked goddess revealed that besides two dogs, she also has a pet that is not that common nowadays.
Believe it or not, Amber has a pet rat, calling him a "ratty boy," as she poses kissing him.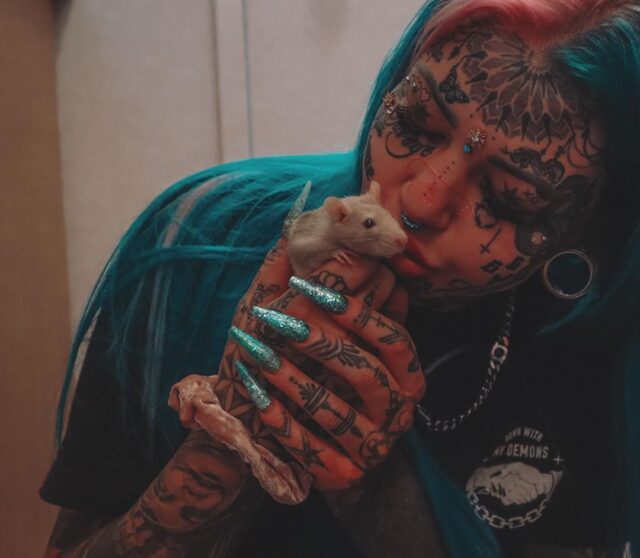 Read Also: Amber Rose Puts on an Eye-Popping Ensemble
Just two days earlier, the 24-year-old shared another throwback, remembering how she looked at eighteen before covering her whole body in tattoo art.
In the caption, she wrote: "This was me at 18 years old. I was so catatonically depressed… I was numb. I hated myself majority of the time."
After recalling her sad past, she added: "Now, I've totally transformed myself into someone im proud of being. I'm a strong woman who knows exactly what she wants and who she is."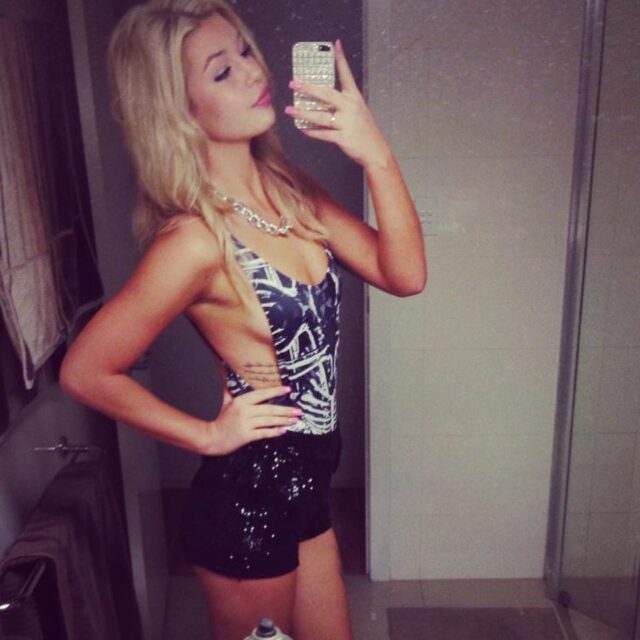 Read Also: A Balkan Tattoo Sensation: Andjela Vestica
See more from this amazing girl here: