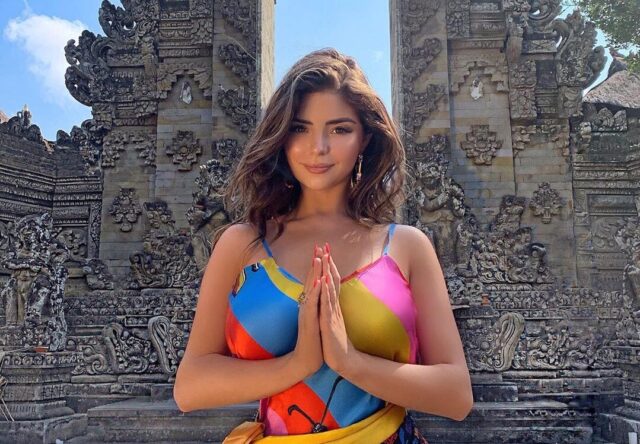 Sensational Demi Rose has set the pulses racing on Instagram once again, showing off her luscious assets.
This time the bombshell brunette posed on her balcony while wearing a tight black dress that perfectly hugged her incredible curves.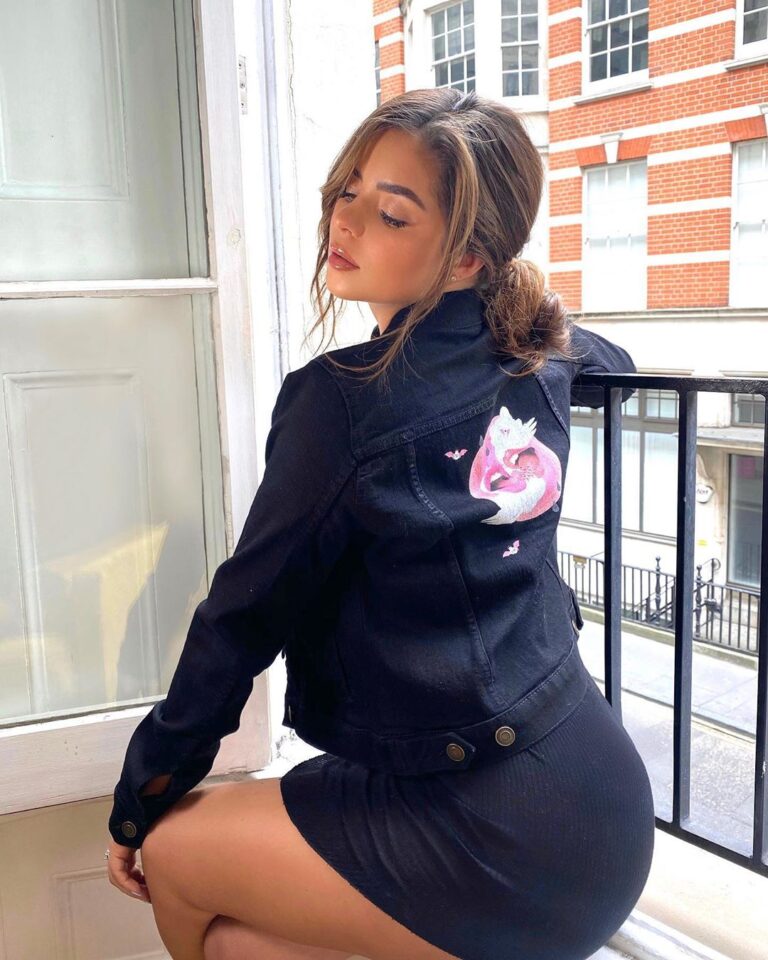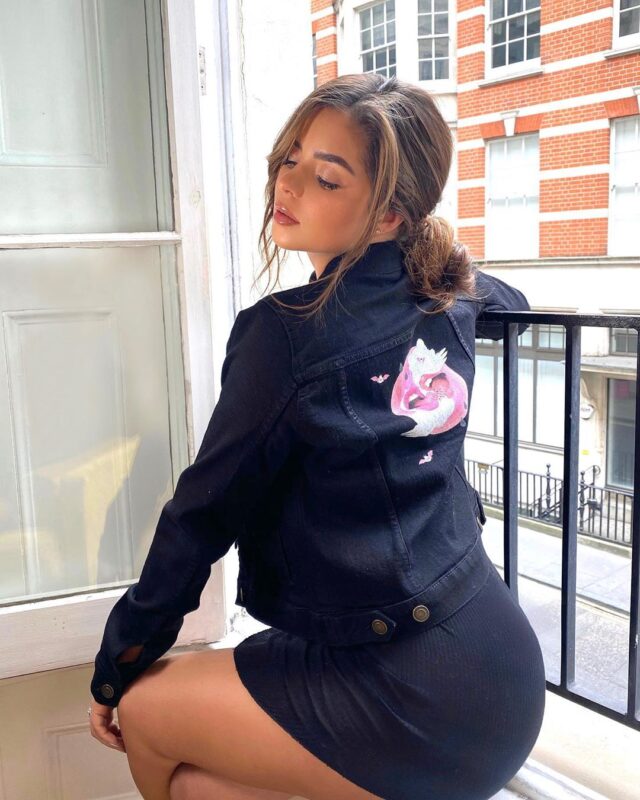 Read Also: Demi Rose Says She Had Enough
She also put on a busty display, as she covered her shoulders with a matching jacket.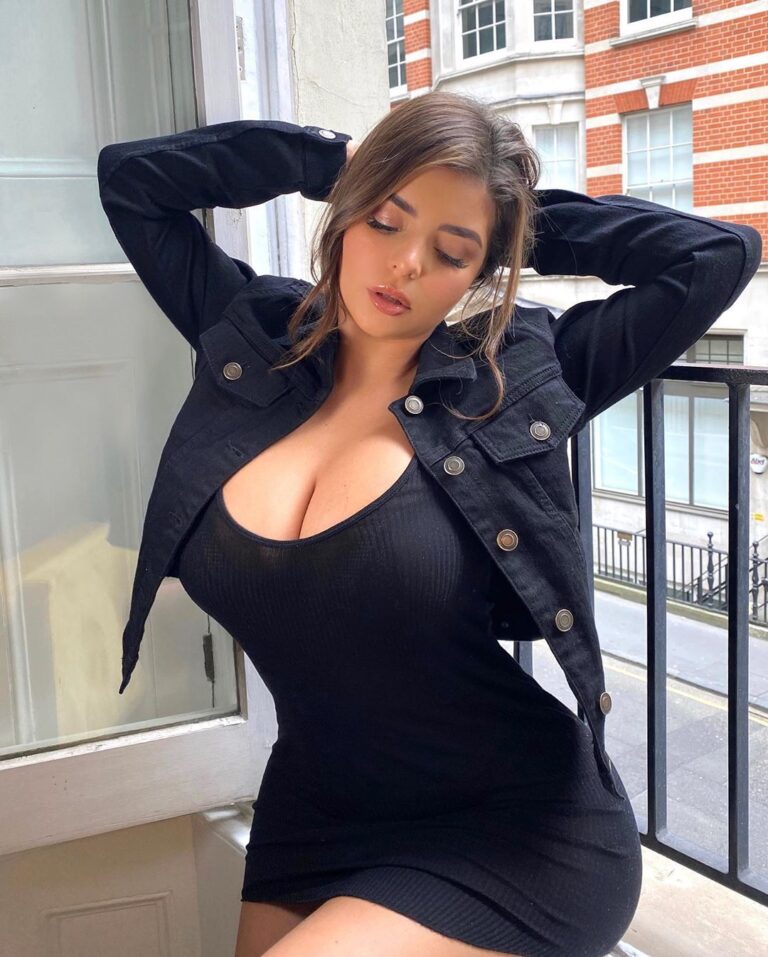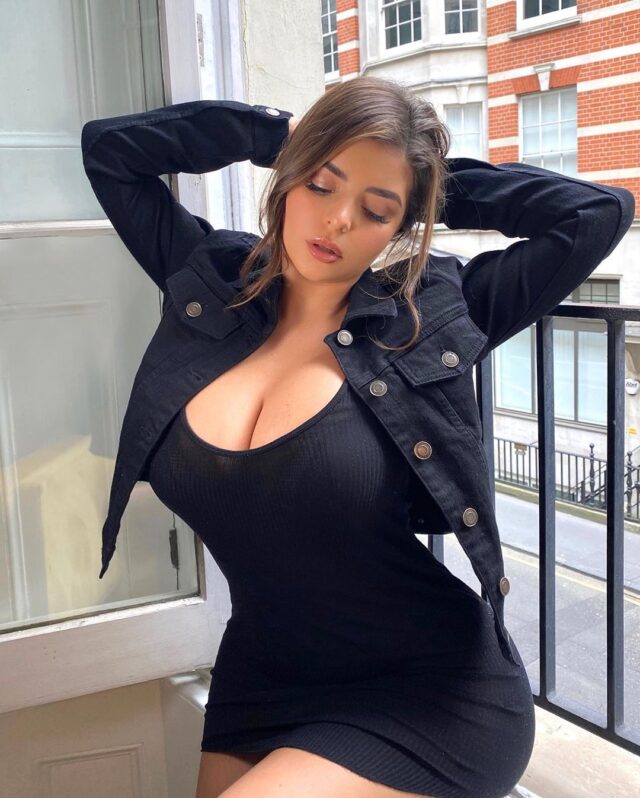 Just a few days earlier, this extremely good-looking girl shared some posts to support the protests giving tribute to George Floyd, who lost his life due to police brutality on May 25.
Read Also: Kanye West Is Paying for Floyd's Daughter's College Tuition
"I stand for CHANGE! JUSTICE! ENDING RACISM! This has been going on for too long now. Together we are stronger. We are one race, the human race!" she wrote.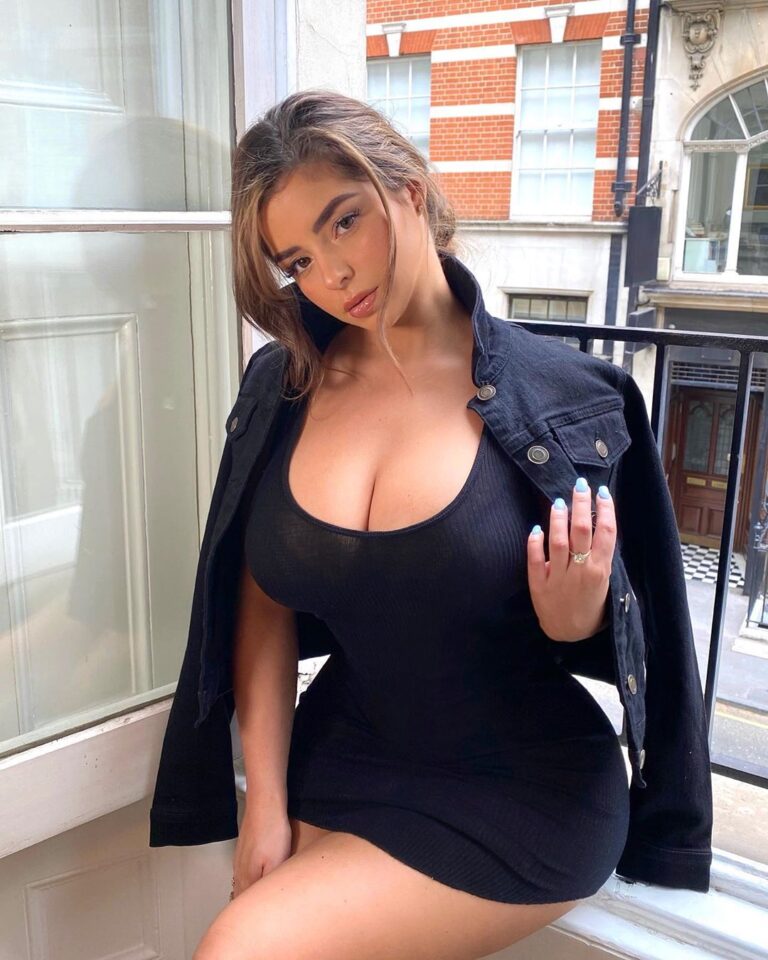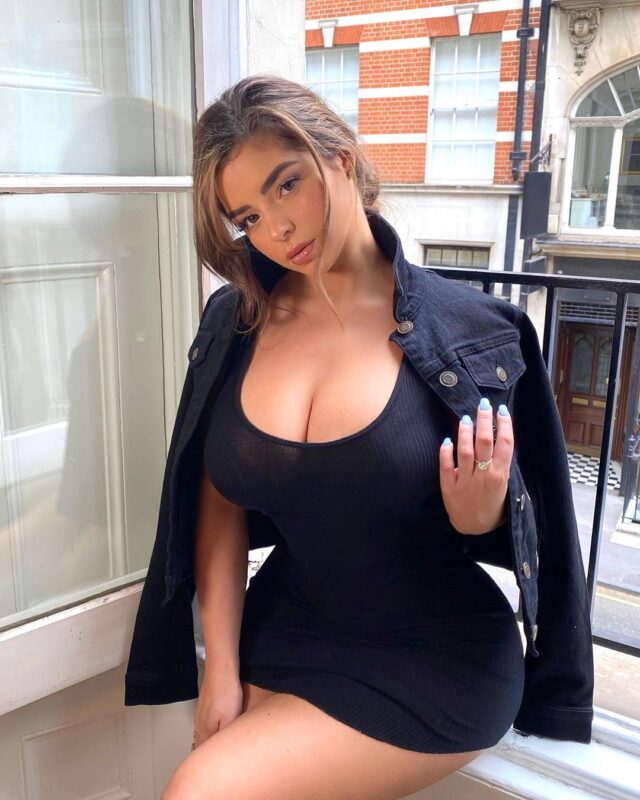 Read Also: Rihanna Shows off Her Curvaceous Body and Takes Part in "Blackout Tuesday"
See more from this dazzling bombshell here: