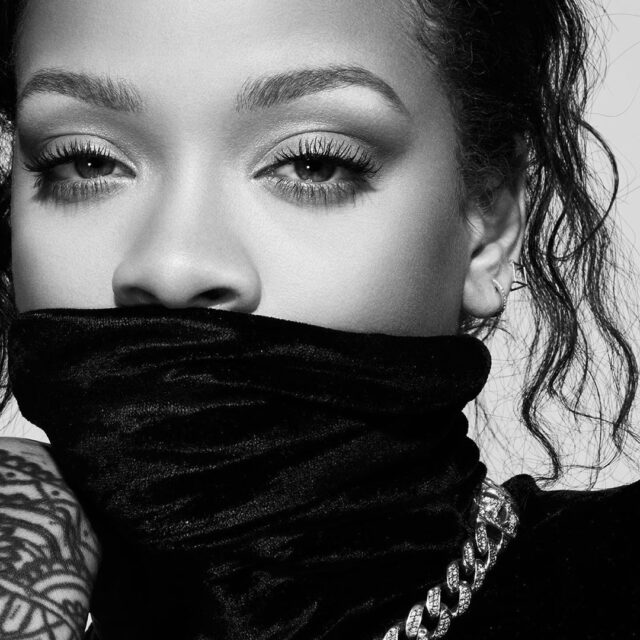 The Barbadian goddess slipped into one of her most stunning lingerie designs ever. She showed off her well-known curves in sheer lace lingerie from Her Savage X Fenty collection. The 32-year-old businesswoman posed with her long wavy hair falling freely on her perfect skin
Savage X Fenty is also known for working with models of all shapes and sizes, and you can frequently see some famous faces too.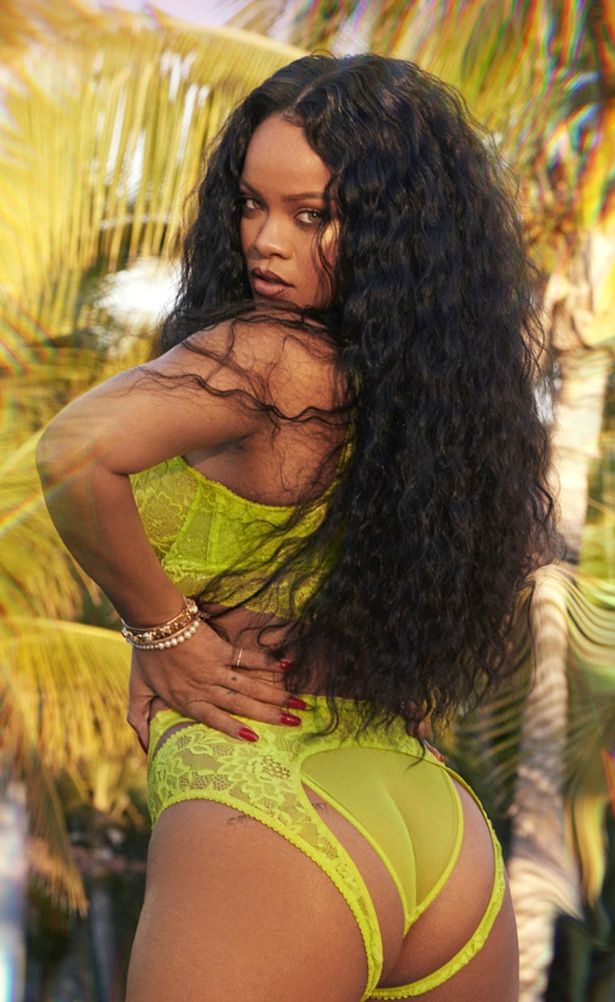 But about the most crucial thing lately, Rihanna decided not to stay silent about a tragic end of life of George Floyd last Monday. she took social media to announce that the company is participating in blackout Tuesday as she wrote: "We are not staying silent, and we are not standing by."
"The fight against racial inequality, injustice, and straight-up racism doesn't stop with financial donations and words of support. In solidarity with the Black community, our employees, our friends, our families, and our colleagues across industries, we are proud to take part in #BlackoutTuesday," the post said.
Read Also: Billie Eilish Gets Frustrated With "All Lives Matter"
"Savage X Fenty will NOT be conducting any business on Tuesday, June 2 – globally. This is not a day off. This is a day to reflect and find ways to make real change. This is a day to #PullUp," she explained.
The hitmaker also shared some thoughts on her personal social media accounts, as she wrote, "For the last few days, the magnitude of devastation, anger, sadness I've felt has been overwhelming to say the least!"
"Watching my people get murdered and lynched day after day pushed me to a heavy place in my heart! To the point of staying away from socials," she added.