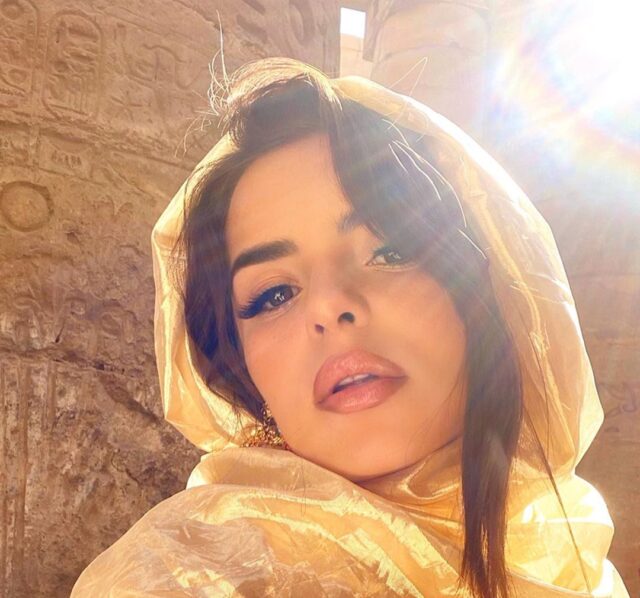 After a fan commented on one of her snaps, "quarantine makes you gain weight," Demi Rose has had enough body shamming not just her but also others.
The gorgeous 24-year-old shared a mouth-watering snap, wearing a very tight orange top, and matching underwear, as she took a minute and wrote her honest thoughts.
"I'm over people shaming people for how they look, I'm over people that aren't pure and transparent, I'm over lockdown, I'm over not being able to connect with all my friends, I'm over a lot," she started.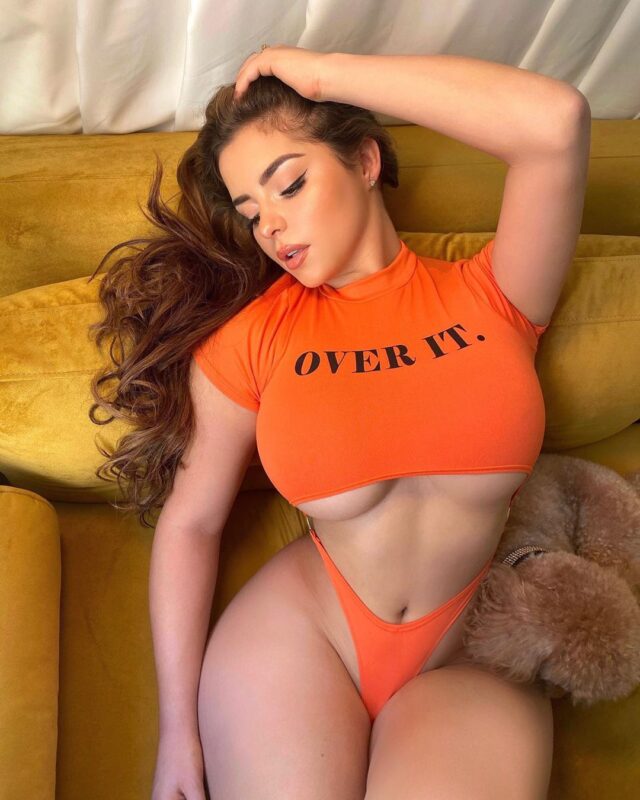 Read Also: Demi Rose Fires Back to a Comment That She Gained Weight
"But I'm not over loving as freely and as openly as I can, appreciating all that is, letting go of what doesn't serve me and having faith in all that's to come," the brunette bombshell added and then asked, "What are you over?"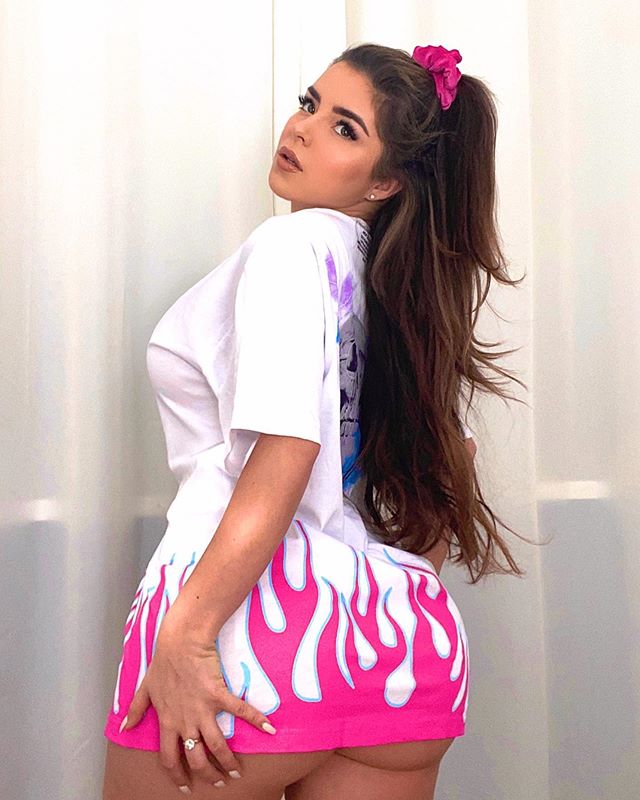 Read Also: Loan Love Shows off Her Jaw-Dropping Curves
The most important is that Demi loves her body, and she tries to raise the awareness so others can love themselves too.