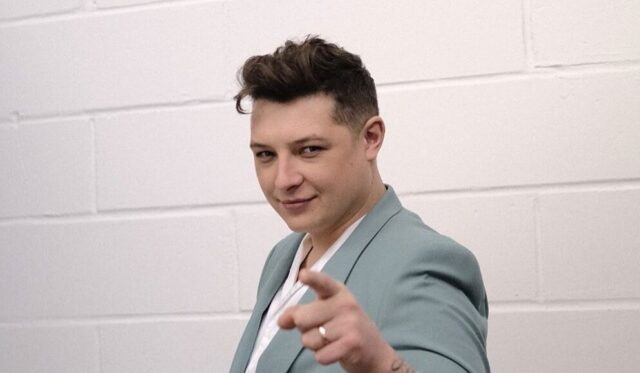 John Newman made a big boom with his single "Love Me Again" in 2013, and after that, he slowly faded from the media. He revealed that he needed a fresh start, so he terminated the contract with his record label Island Records/Universal to start over.
He opened up to fans on his social media, saying: "Today is marking the end of an incredible and amazing era in my life, but change is a positive and uplifting thing."
"I have decided to pause my career to be able to discover the better side of me that is still there despite feeling such depression due to my work," the 29-year-old continued.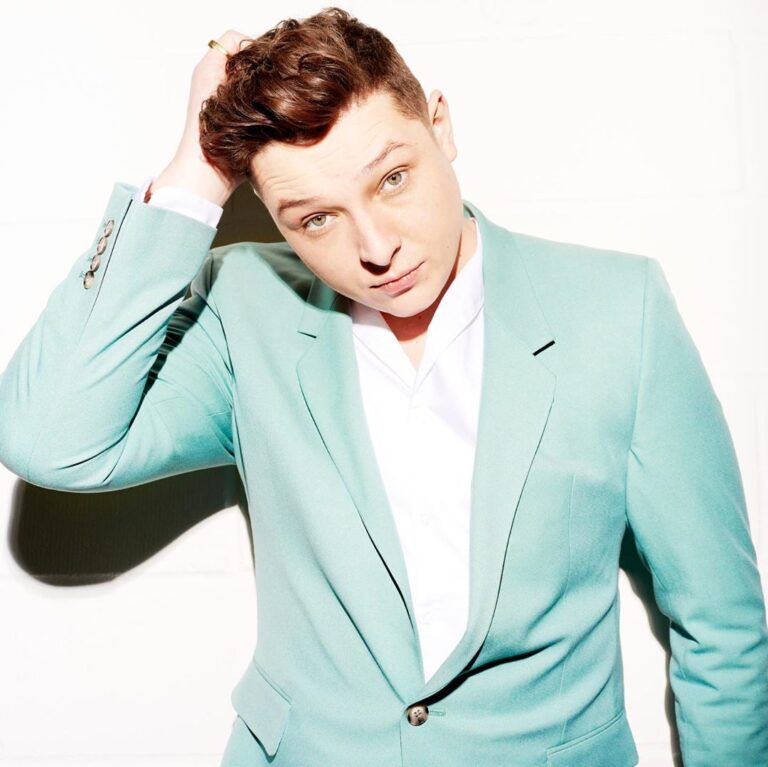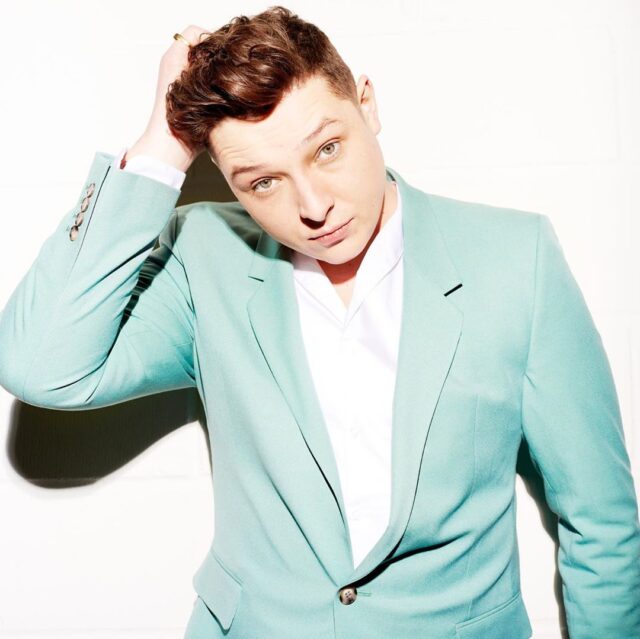 Newman thinks that the best for him is to continue forward alone, because he feels that way he will make better music.
Read Also: James Arthur Reveals the Strong Bond He Has With Nicole Scherzinger
"This is the end of an era and the start of a new me, to regain my drive and my thirst to continue, to make the greatest music I have ever made, and to be happy within myself in every way," John concluded.
"It pulls a tear to say goodbye to this era and the music and memories I say goodbye to with it, but the future is key, and I believe I can always deliver better," he added.