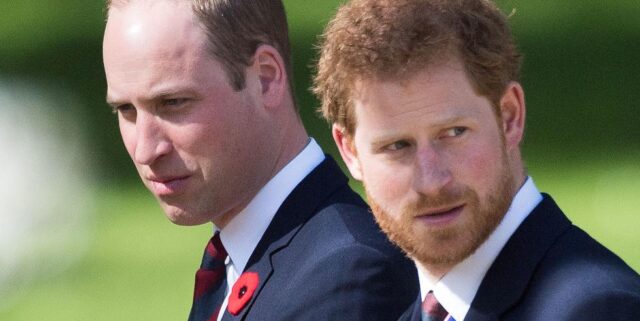 Reportedly, Prince William is concerned for his brother's safety and advises him to move back to London "or move elsewhere, somewhere safer," says a source.
After separating from the rest of the Royal family, Meghan Markle and Prince Harry have found themselves in the position where their privacy is violated.
"Moving to a completely different country is never easy for anyone, including Harry. And he wasn't expecting to be faced with so many obstacles," a source told Us Weekly.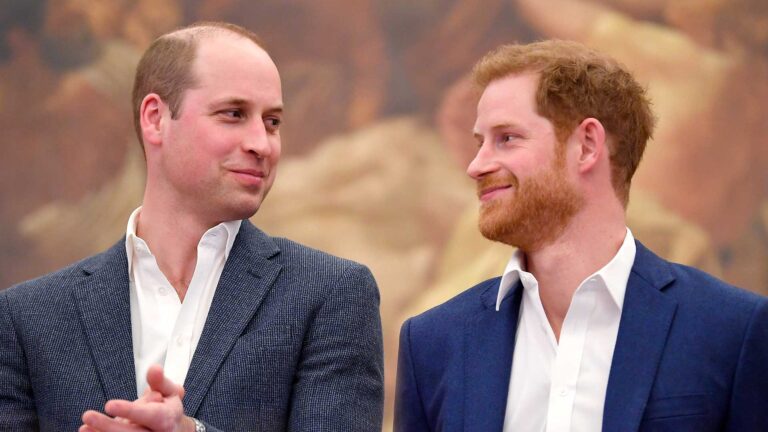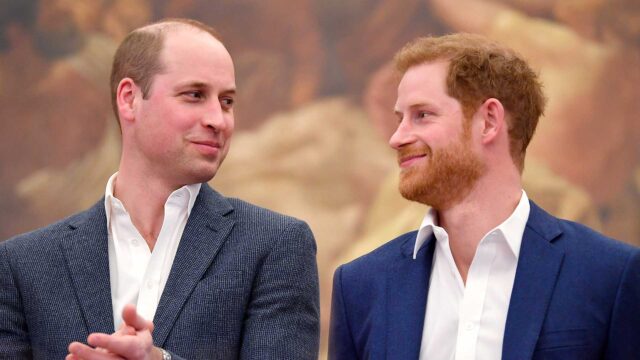 "William's advised Harry to return to London or move elsewhere, somewhere safer," the insider continued.
"He's concerned about his brother's well-being and safety," the source also concluded.
Read Also: Prince Harry's Ex-Girlfriend Reveals How She Changed After the Split
According to media, the two hired a guard, from LA's top security firm GDBA to keep them safe.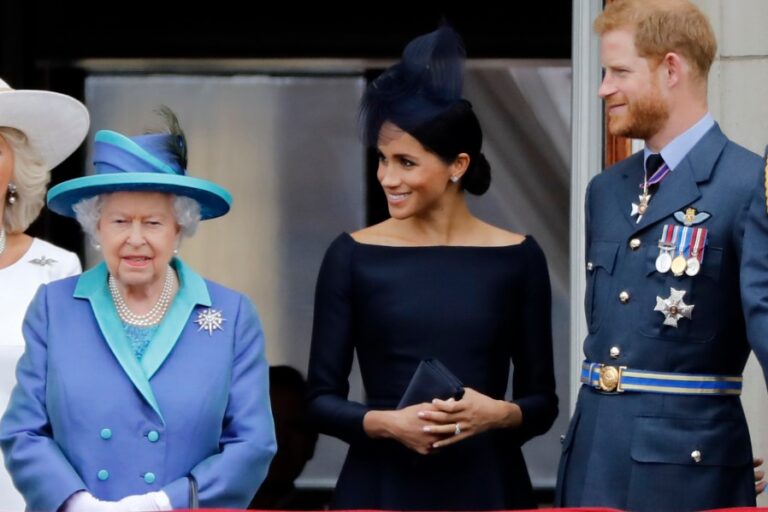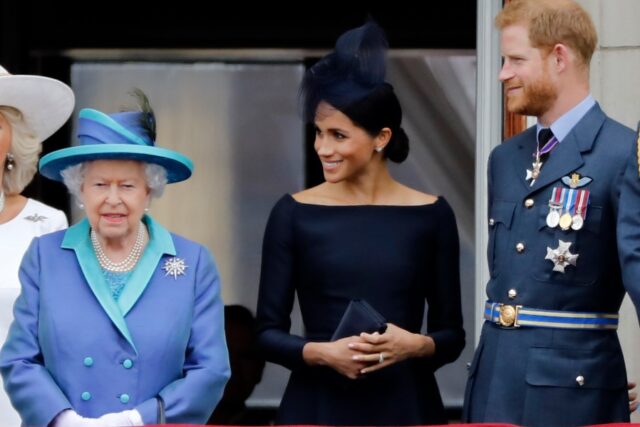 Read Also: The First Major Royal Event After Lockdown Started
Queen Elizabeth II is also concerned for her grandson and great-grandson's safety and, as a source claims she is "reaching out to Harry to see if he's OK and has offered to help out if needed."
The insider added that Harry had "unrealistic expectations" of living in LA and wasn't really prepared for the life there.