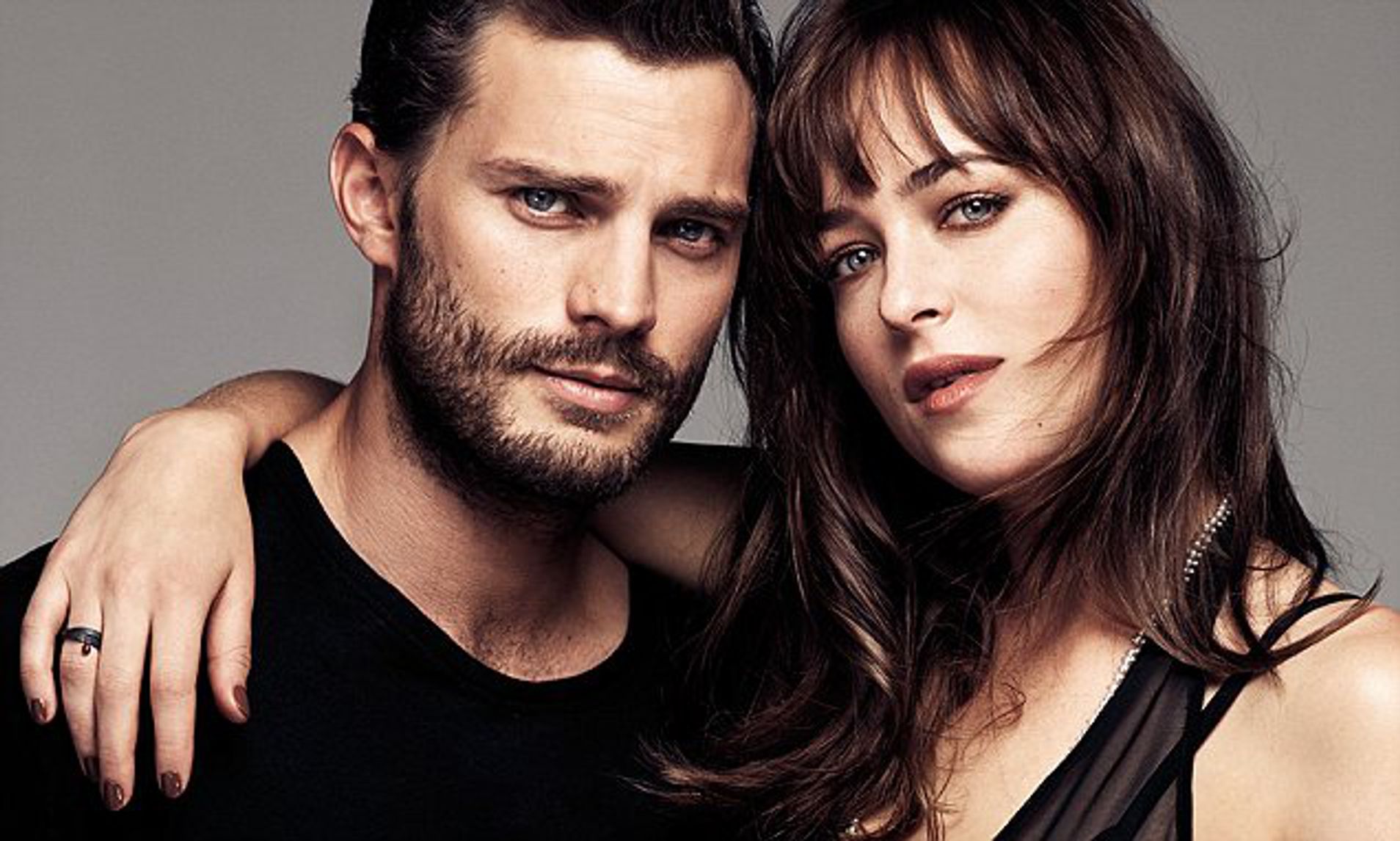 The 30-year-old actress revealed who she likes more, her fellow actor Jamie Dornan or her lover in the famous movie series "Fifty Shades of Grey."
Years ago, while filming the trilogy, the two were rumored for the off-camera feud.
This Thursday on Stir Crazy, Dakota was asked to choose between Grey and Dornan, and the answer might surprise you.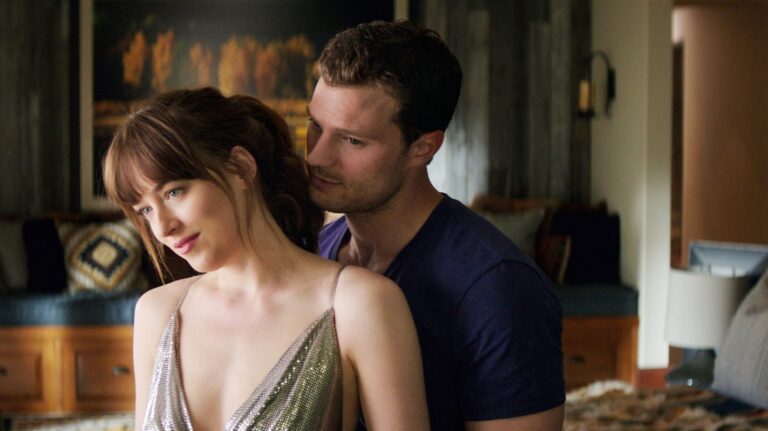 Read Also: Hailey Bieber Ends Plastic Surgery Rumors
"Probably Jamie …he's a lot funnier than Christian Grey," she said, and added, "He's a little one-note," to which the host, Josh Horowitz, agreed.
Back in 2017, Dakota joked about the rumors, as she said, "We hate each other, and we're having an affair, so everybody's right. How about that?"
Read Also: Jennifer Aniston and Angelina Jolie Met Only Once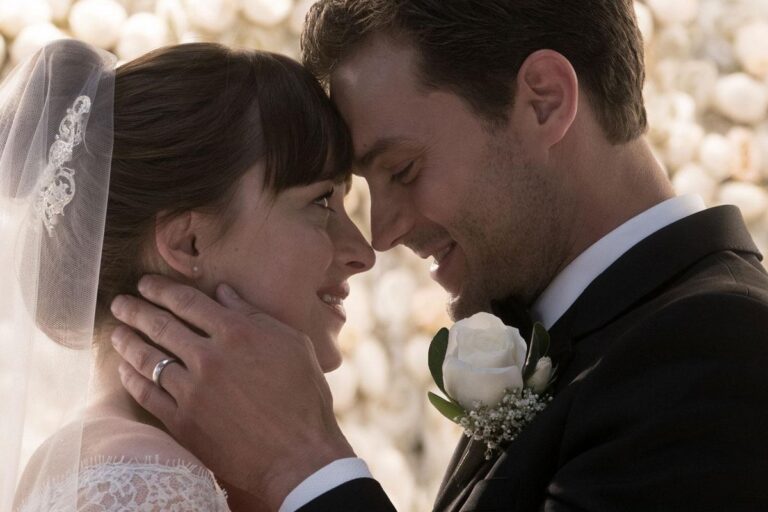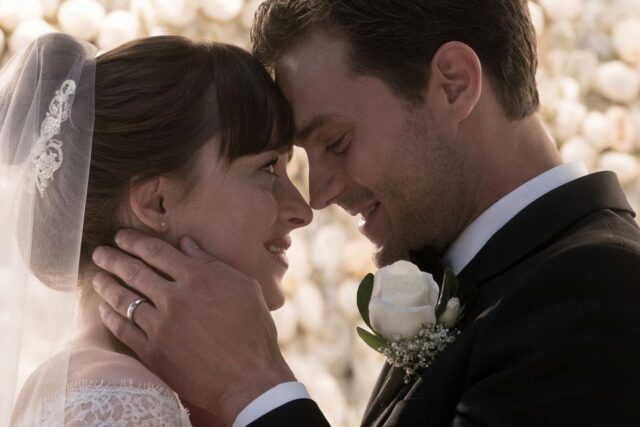 Later in 2018, Dornan tried to explain his relationship with Johnson and sad, "This is going to sound bad, but it's almost like a brother, sister. Because I am married, and she's had a lot of relationships in the time that we've known each other."
"You just have this sort of mutual love and respect for each other, and I feel like we know each other so well, and intimately," he added.