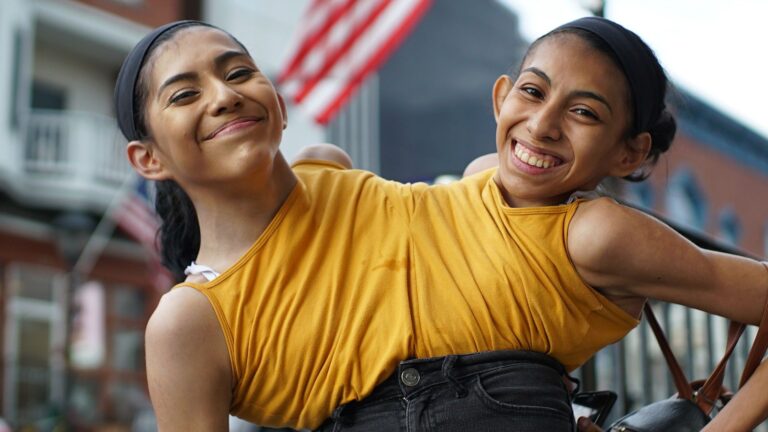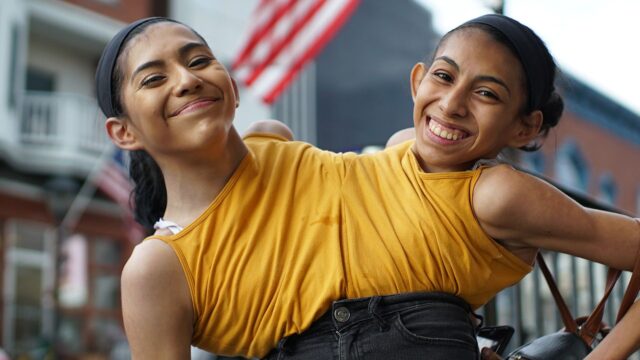 Lupita and Carmen, sisters conjoined at birth, are now 19 years old and have an unbelievable journey behind them that will continue for the rest of their lives.
Having two souls but one body wasn't easy at first, their 49-year-old mother, Norma, shared.
"They would fight for the baby bottle. Carmen would always finish before Lupita, and she would grab her bottle. So Lupita would get upset," she shared.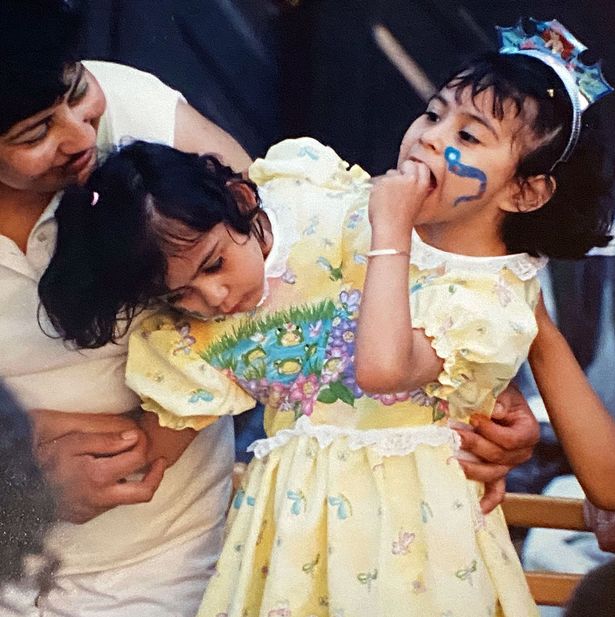 According to Norma's story, the two were like any other twins or siblings, fighting a little bit, but they eventually had to learn to get along.
Read Also: Princess Diana Used to Take Her Kids to McDonald's but Not for the Burgers
"We would argue a lot when we were little, it was the process of getting to the fact that we're kind of stuck to each other," Carmen said.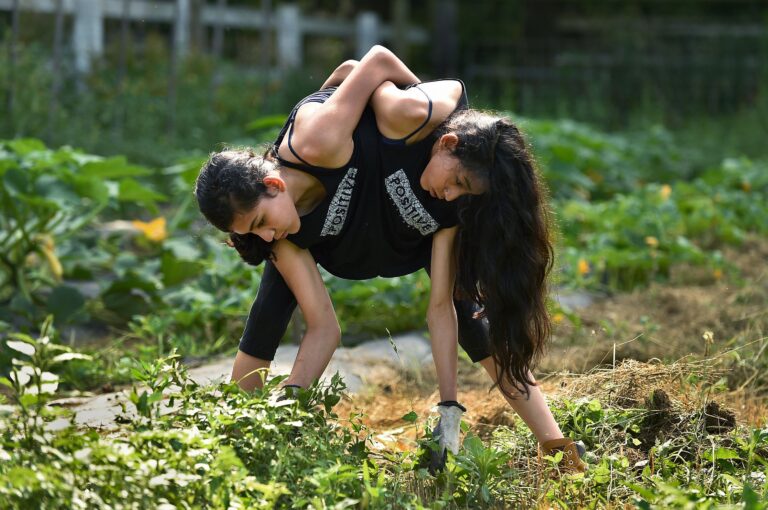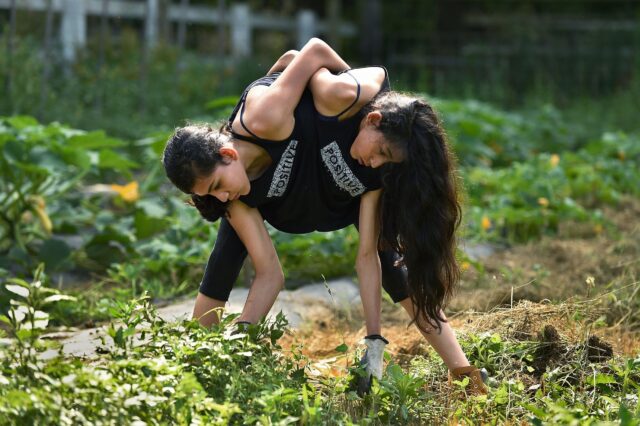 The twins are conjoined at their abdomen, and both have a heart, two arms, a set of lungs, and a stomach, but they share their bottom half.
They also talked about that they could never be separated since they share some vital organs, and doctors were always concerned.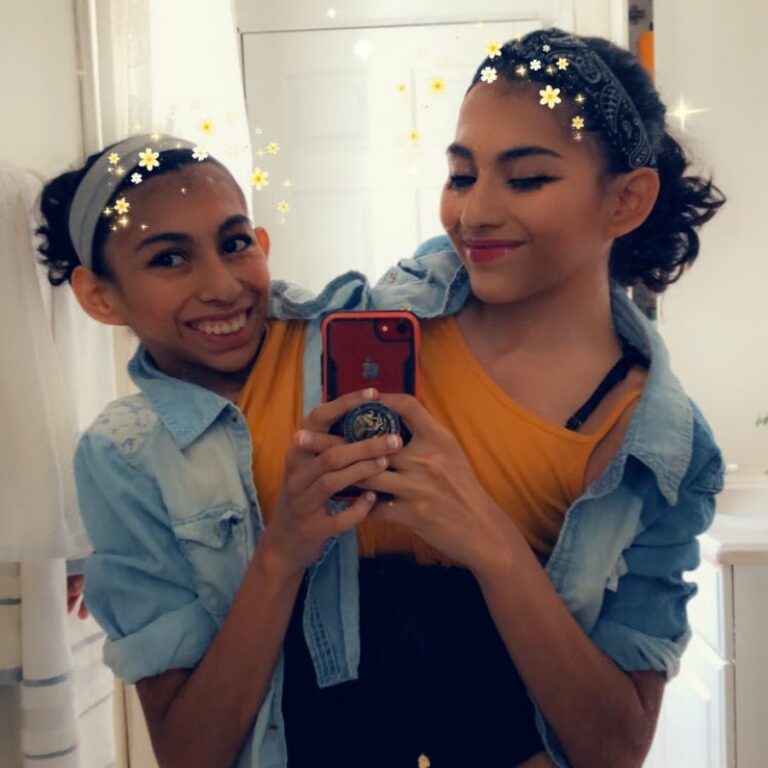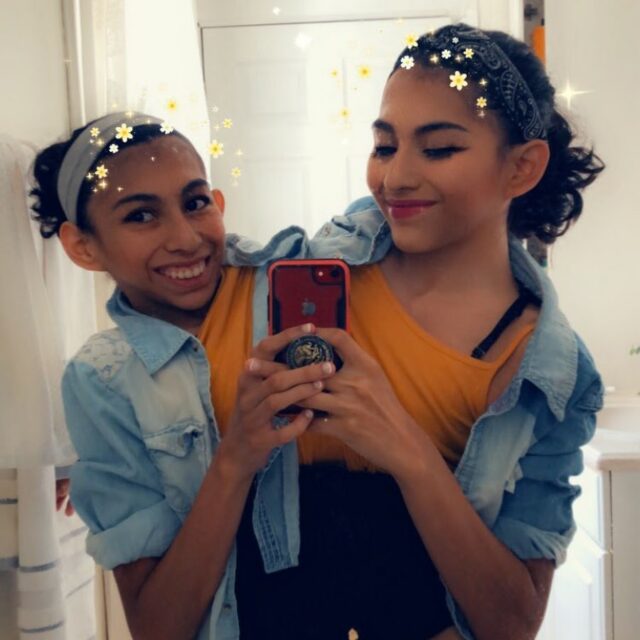 Read Also: Simon Cowell Gets Candid About Not Using a Phone for 3 Years
"We're never going to get separated. We're never going to be individual people. We've been dealt a weird hand, but we have to deal with it," Carmen explained.
"We never really talked about them being different. They learned how they were different on their own and were fine," norma stated.