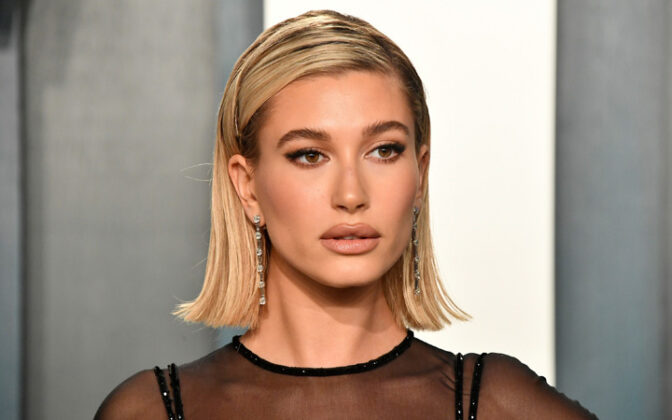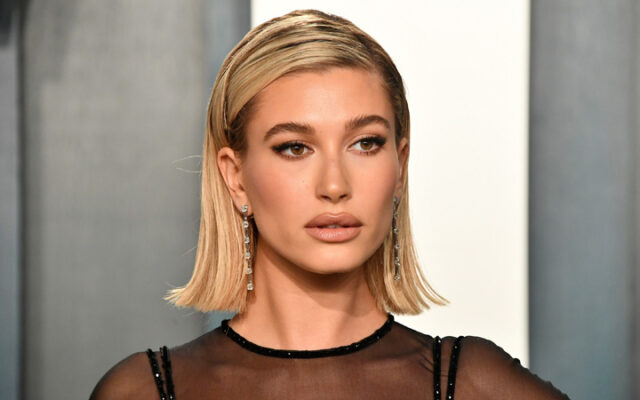 Everyone who is famous gets compared to their younger selves to see how much they changed, naturally or through procedures. Like many celebrities, Hailey Bieber is not happy with the rumors that she had plastic surgery.
The 23-year-old model had enough of negative comments on her change, saying that it is not reasonable to compare a childhood photo to an adult one, as she denies having any correction procedures on her face. She also added that her professional photos are getting edited, and that is one more reason why she looks different.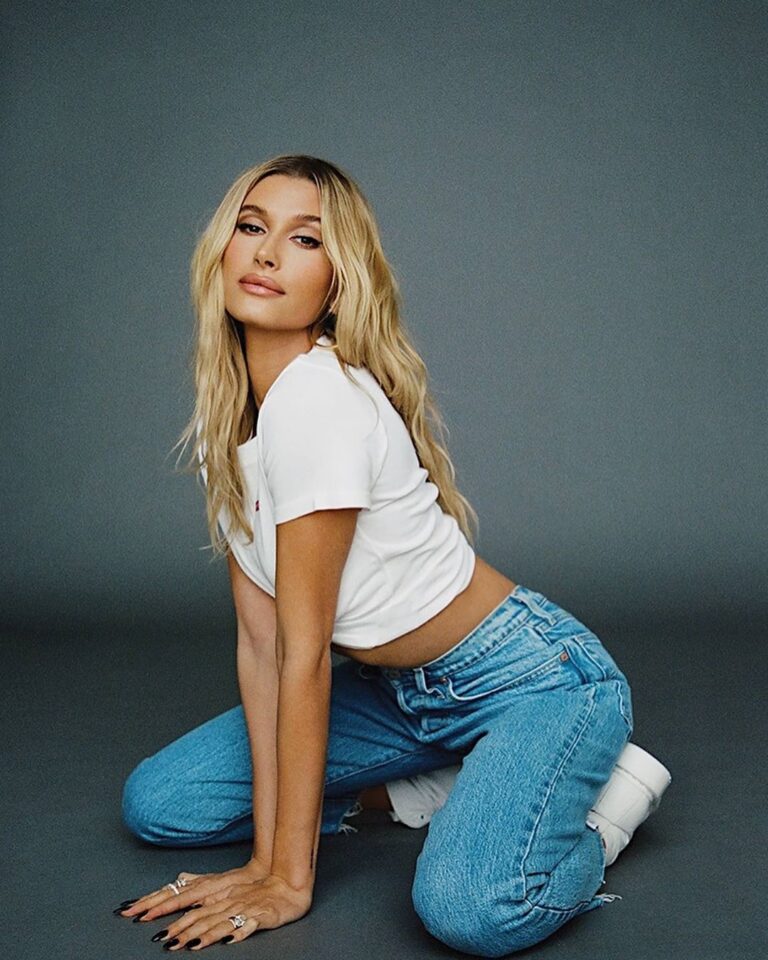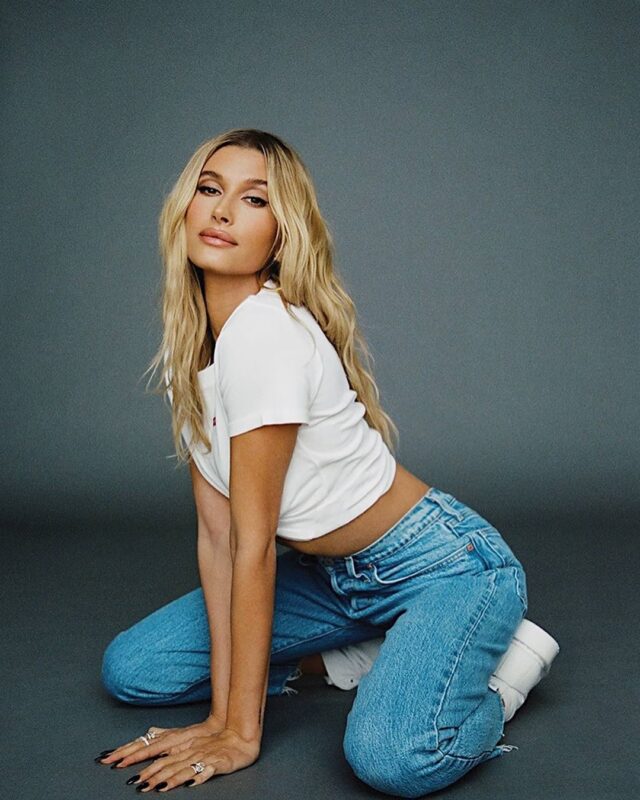 "Stop using pics that are edited by makeup artists! This photo on the right is NOT what I look like… I've never touched my face so If you're gonna sit around and compare me at 13, and then me at 23, at least use a natural photo that wasn't edited so crazy," she commented on one of the comparisons.
Read Also: Megan Fox and Machine Gun Kelly in a Steamy New Music Video
She recently talked about her skincare routine and how she achieves flawless and glowing skin while going Live on YouTube with a skincare expert, Dr. Barbara Sturm.
Many might not know that Hailey and Bieber met before. Here is a snap of them posing with her father at his Never Say Never film screening in 2011.