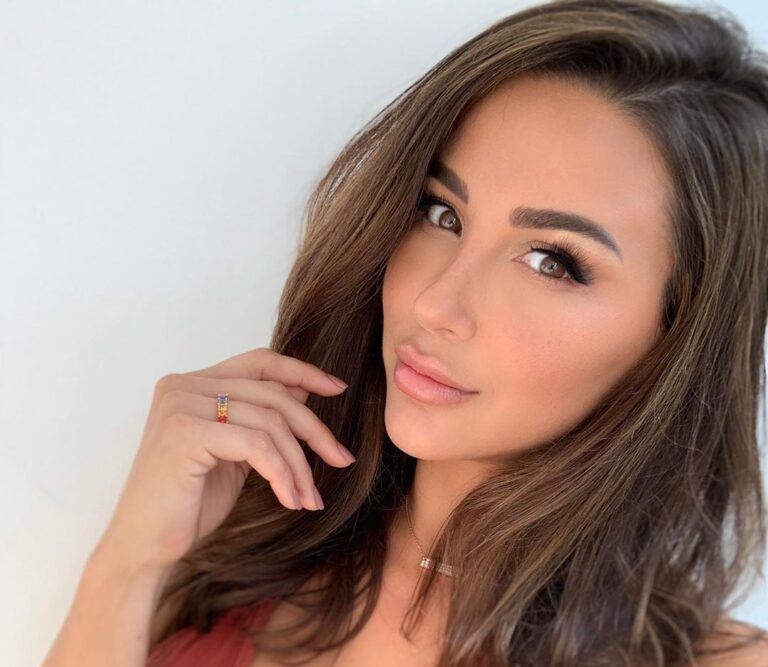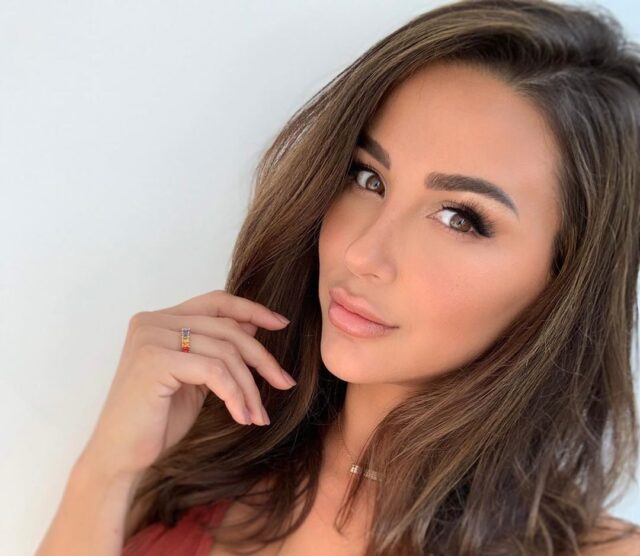 Sensational Ana Cherí surprises her 12.6 million Instagram fans with an unusual, yet very simple ensemble.
She recently turned 34 years and is looking better than ever! Once again, this bombshell proves that she can look seductive even when she is not wearing sultry clothes.
This fantastic fitness fanatic posed while wearing a Fashion Nova vintage floral dress, that looks like clothing from centuries ago.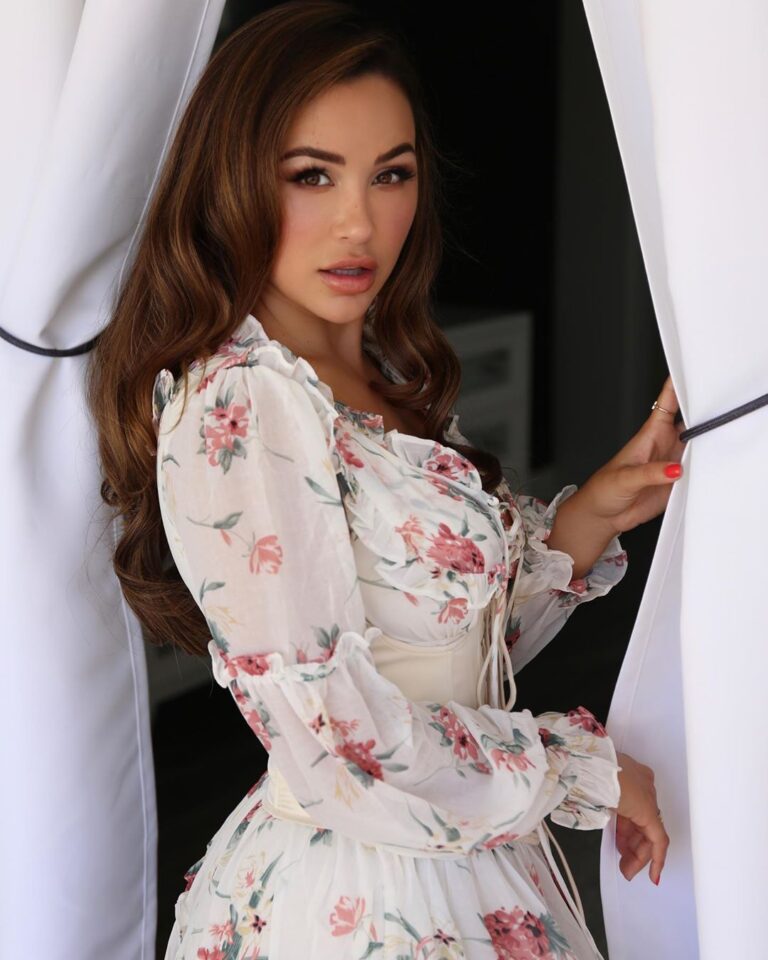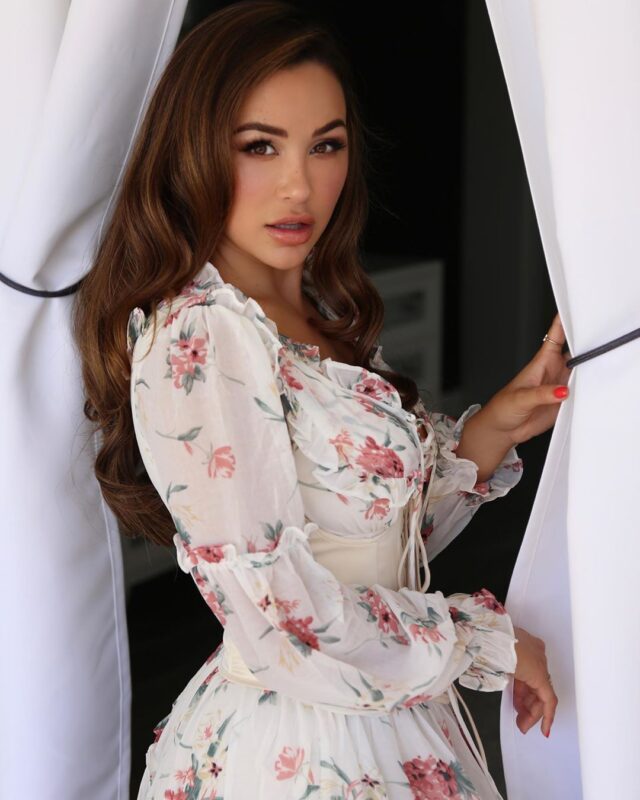 Read Also: Demi Rose Sets Fire on Social Media After Supporting Protests
A few days ago, she wore another floral dress to enjoy beautiful weather, but blue, that perfectly hugged her luscious curves.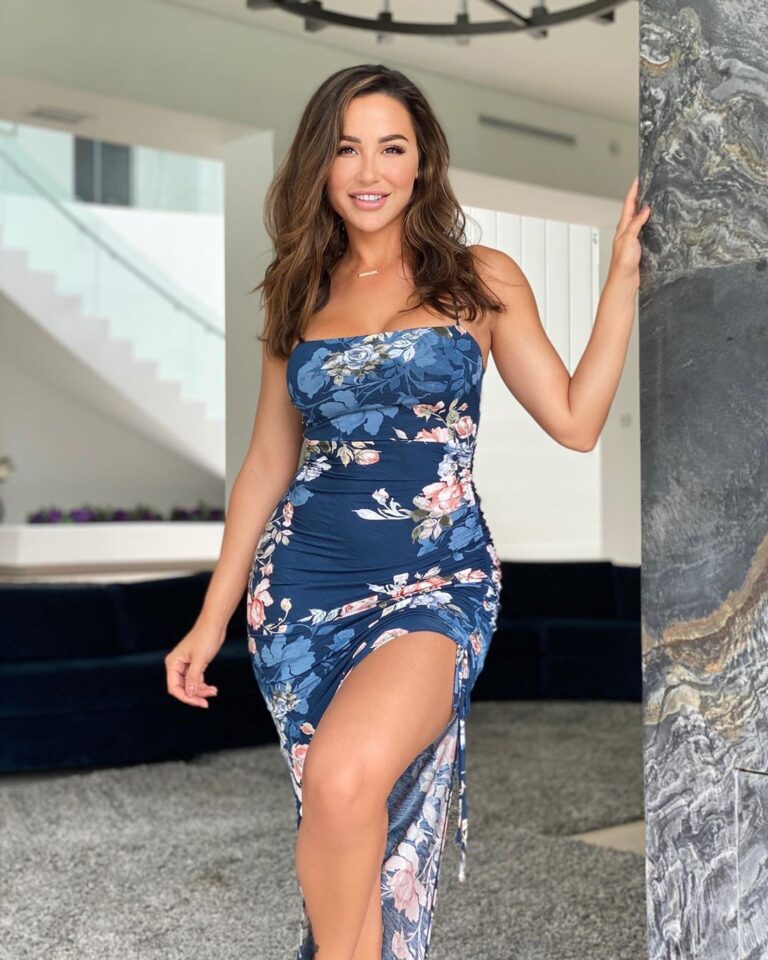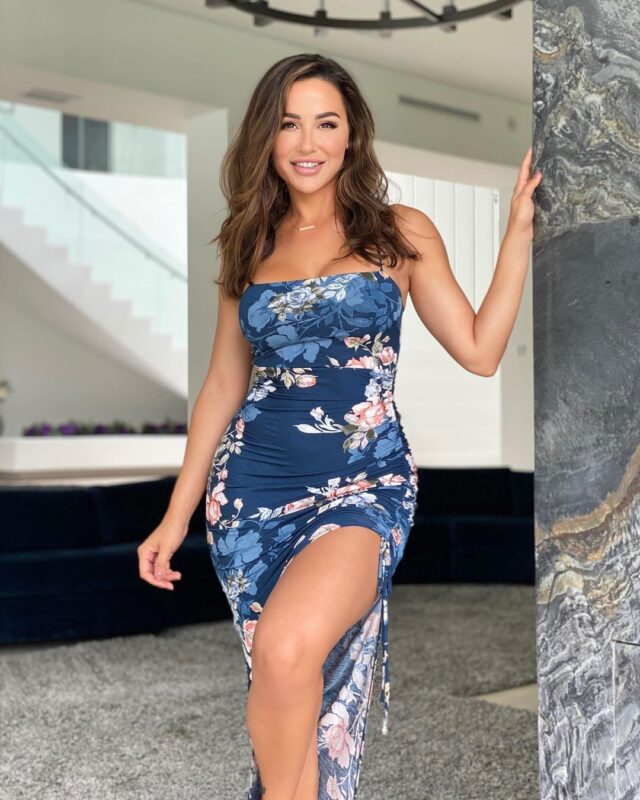 Like many celebrities, Ana also gave support for the #BlackLivesMatter protest with a few posts, fighting for a better tomorrow.
Read Also: Kanye West Is Paying for Floyd's Daughter's College Tuition
See more from this incredible looking girl here: