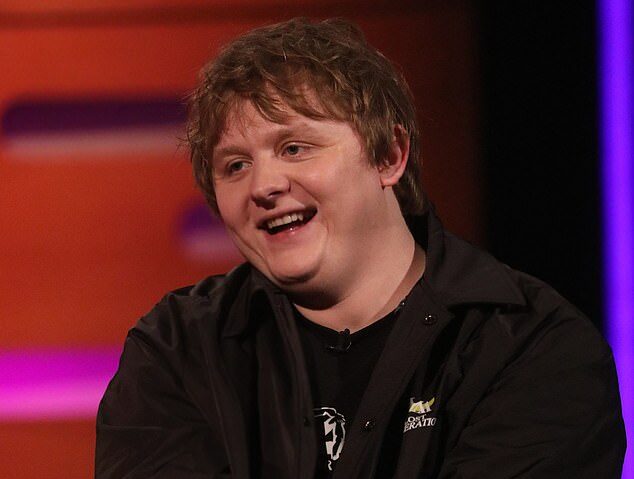 Apparently, Lewis Capaldi has a new girlfriend, Catherine Halliday, and he is all "smitten" with her. As media learns, he even "penned a song about her" on his new album.
Lewis Capaldi already mentioned that he was working on his new album and teased a collaboration with his pal, Niall Horan. Still, he never admitted that there is a "special" track.
According to The Sun, a source revealed the following: "Lewis's tracks are mostly about love again but this time finding it, not losing it. He's smitten with Catherine, and although it's early days, she has a nod on one of the tracks he has written."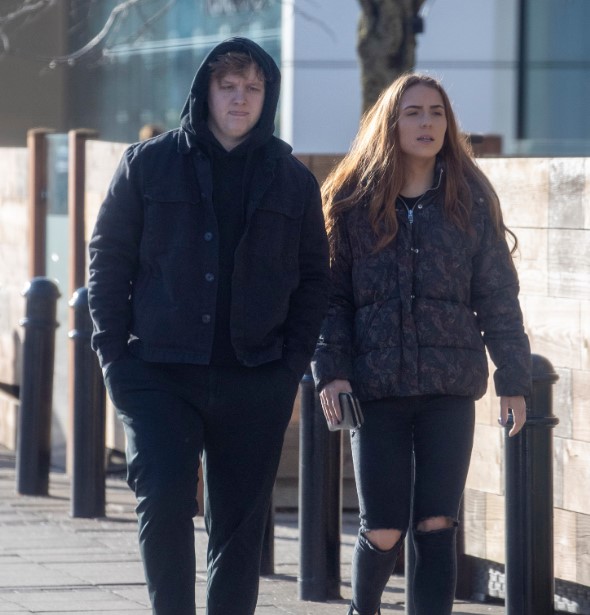 "Lewis mentions her hair, and it's really quite special. She's made him realize how to be happy again," the insider claims.
Read Also: Lewis Capaldi Admits He Is Terrified to Go Shopping Because He Doesn't "Want to Be That Guy"
"Catherine was obviously made up there is a nod to her. She has something very special with Lewis," the source added.
Earlier this year, Lewis actually admitted to having a girlfriend but stayed silent since then.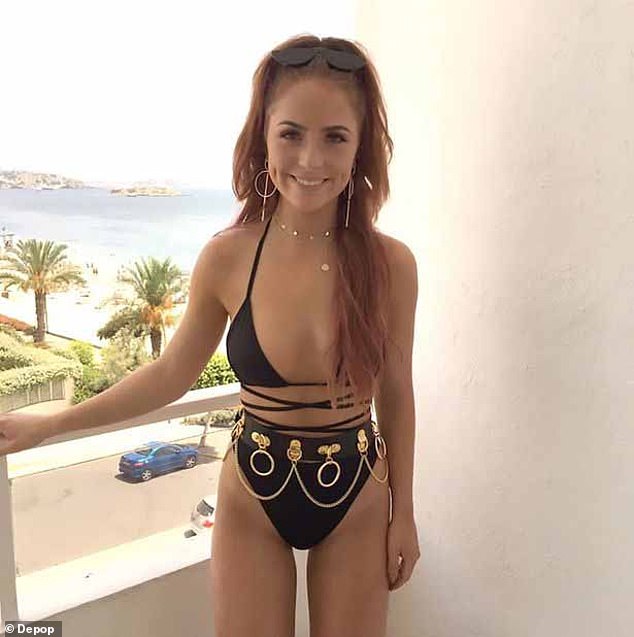 When a fan asked him if he preferred being single or in a relationship, he replied jokingly with, "I'm in a relationship, so if I said the other one, my girlfriend would kill me. "
"I've never told anybody I'm in a relationship, so there you go. She's got red hair, she's got quite a posh voice. And that's that, that's all you're getting," he added then.