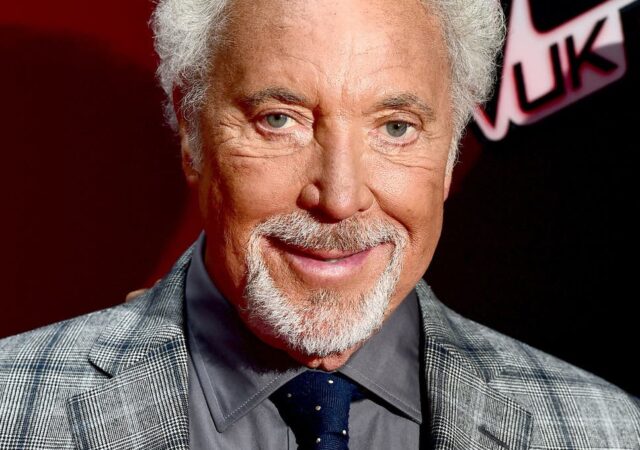 Believe it or not, Sir Tom Jones turns 80 this Sunday. Some fans admitted that they had a mini heart attack when they saw him trending on Twitter and that they cannot believe he is already eighty.
Marking the milestone, he appeared on a Radio 2 documentary and mostly talked about his late wife.
Everyone knows how much love the two shared during their marriage, but sadly she passed away four years ago. She was his childhood love, and undoubtedly he will never forget her.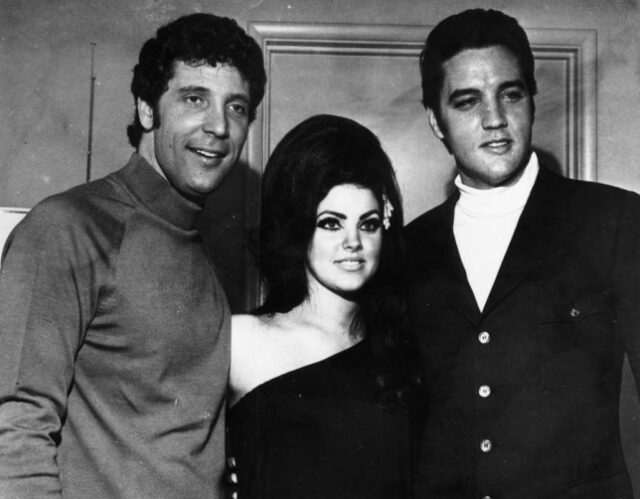 "I remember her playing marbles, and I thought, 'My God, what great legs she's got,'" he recalled.
Read Also: Tom Jones Reveals He Was Isolated for Two Years as a Kid
"And then she stood up, and she was as pretty in the face as her legs were," Jones added.
From his descriptions, it was love at first sight, as he said, "We started playing kiss-chase. I felt different when I kissed her, and she felt the same way."
"It was magic," he said.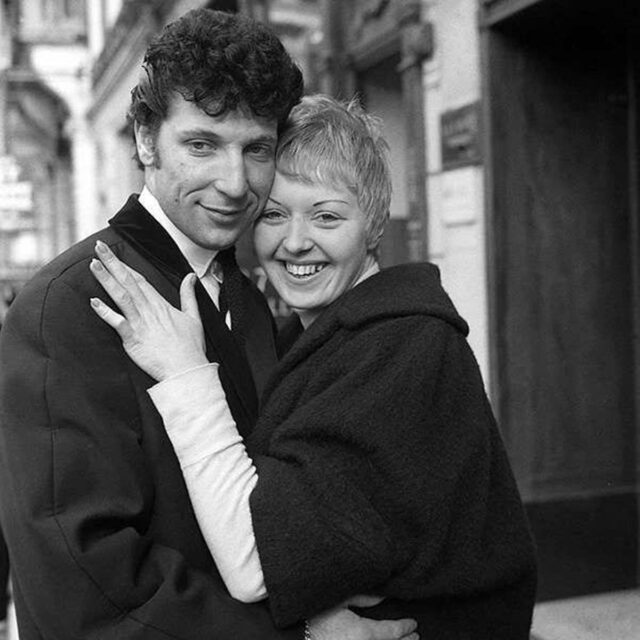 The two married at the age of only 17 and stayed together for the next 59 years.