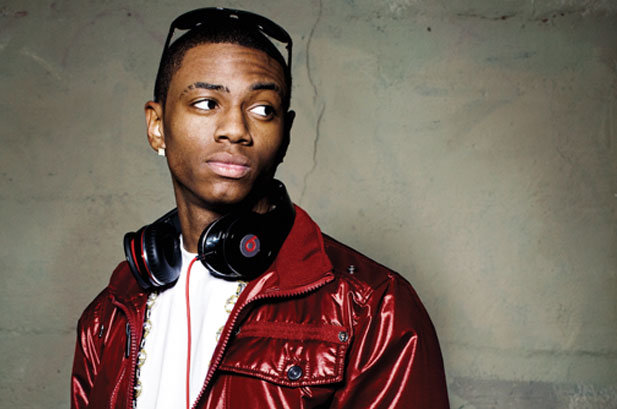 I sometimes harken back to how hilarious pop music was back when I was in high school, and it\'s apparent Chicago Breaks/House producer Who Cares does too. He\'s back at it with a throwback, transforming Soulja Boy\'s 2010 hit \'Pretty Boy Swag\' into a groovy but gritty breakbeat banger.
This track sounds like if Wuki and Jauz had a child that had a wonderfully horrible taste in rap music. Being that the track is over 5 years old, though, its safe to say that Pretty Boy Swag has now transitioned from laughable hip-pop into the realm of cheeky guilty pleasures. What elevates the track further is the composition of the drop. The breakbeat drums with crunchy, wubby bass design give this track the grit of bass music with the groove of club music.
Pick up a free download below, and support Who Cares by liking and sharing the track. But, if not.. I mean… who cares?