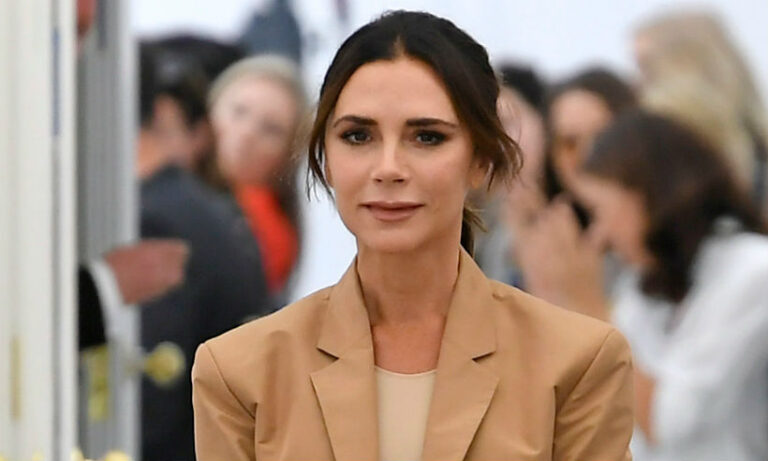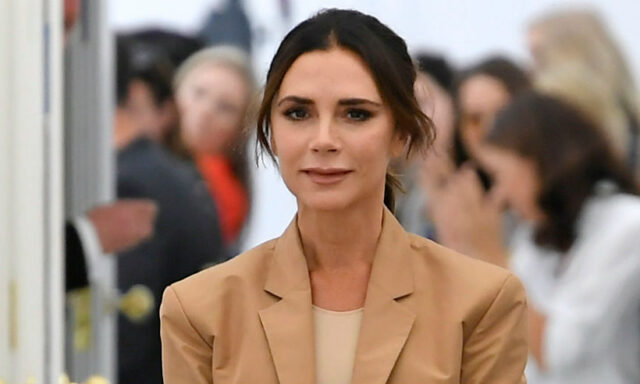 Since the tragic moment when George Floyd lost his life on May 25th, many celebrities are fighting for human rights in their own way. Some are joining protests, while others are donating or giving support through social media.
Victoria Beckham stated that the fashion industry is very important for the "Black Lives Matter" movement, and can help a lot.
"The fashion industry has a huge role to play in the Black Lives Matter movement, and I can be better. We can all be better," she posted on her social media, giving out support to those who need it.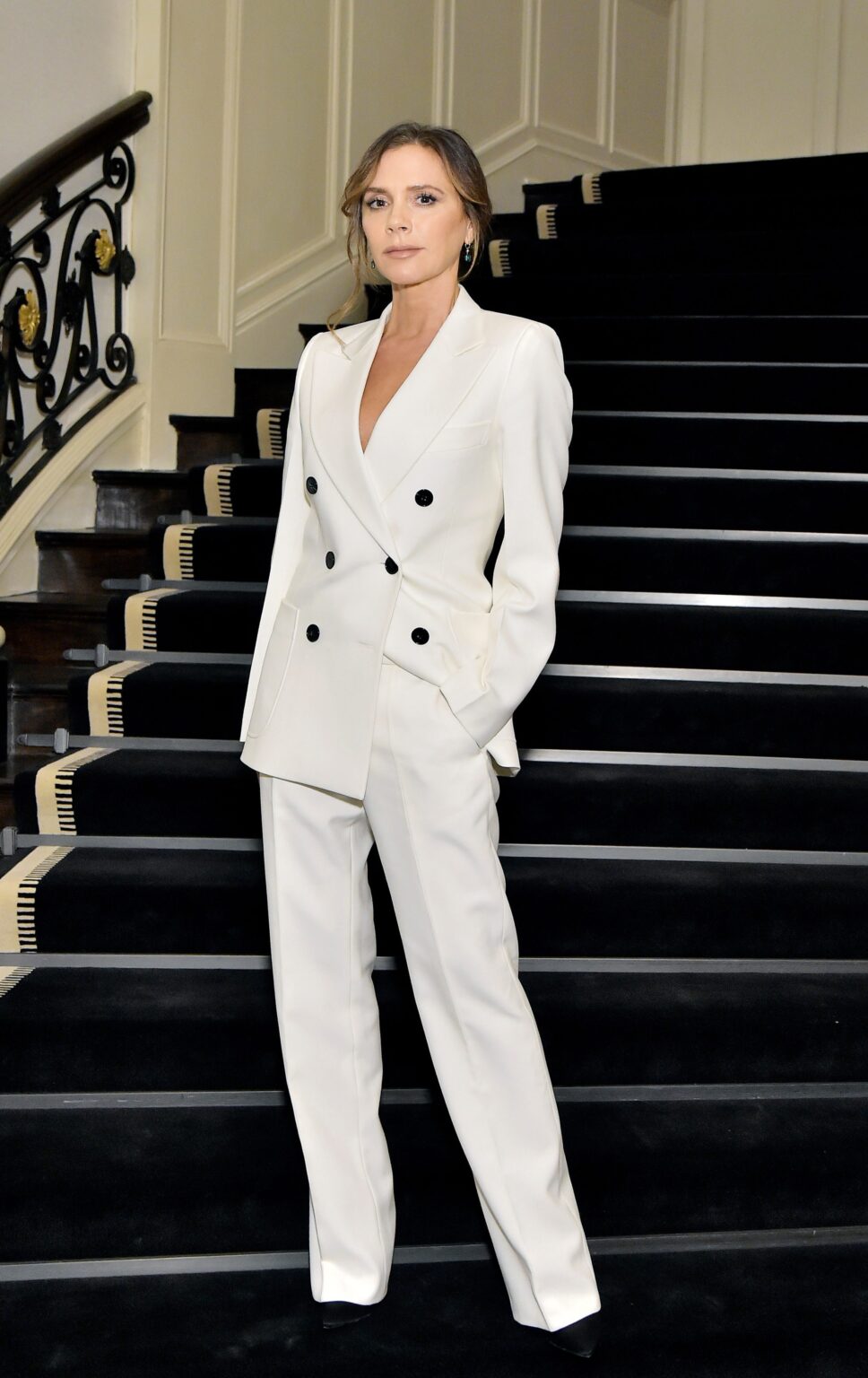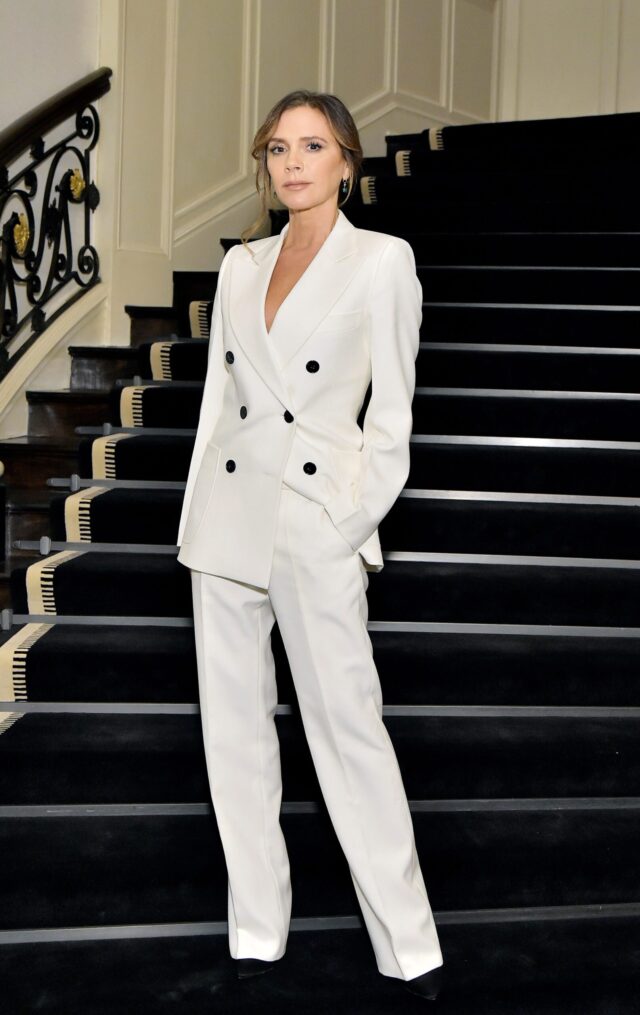 Read Also: Kanye West Is Paying for Floyd's Daughter's College Tuition
"It starts with representation, both within our business and who we work with externally," she continued.
Her company feels like they have the responsibility for "providing additional team training and support to ensure that we are listening to each other, really discussing the issues and identifying unconscious bias in ourselves and the wider business."
"It's each of our responsibilities to speak out and use our platforms for education, conversation, and change," Victoria explained.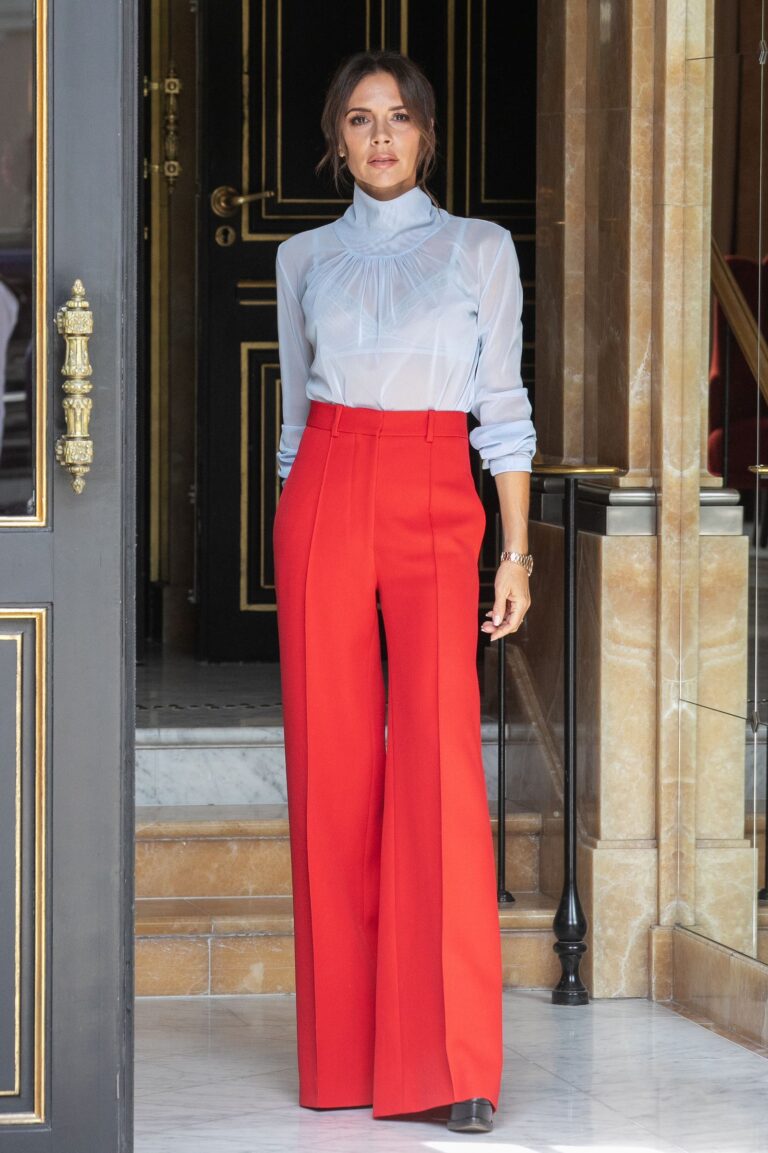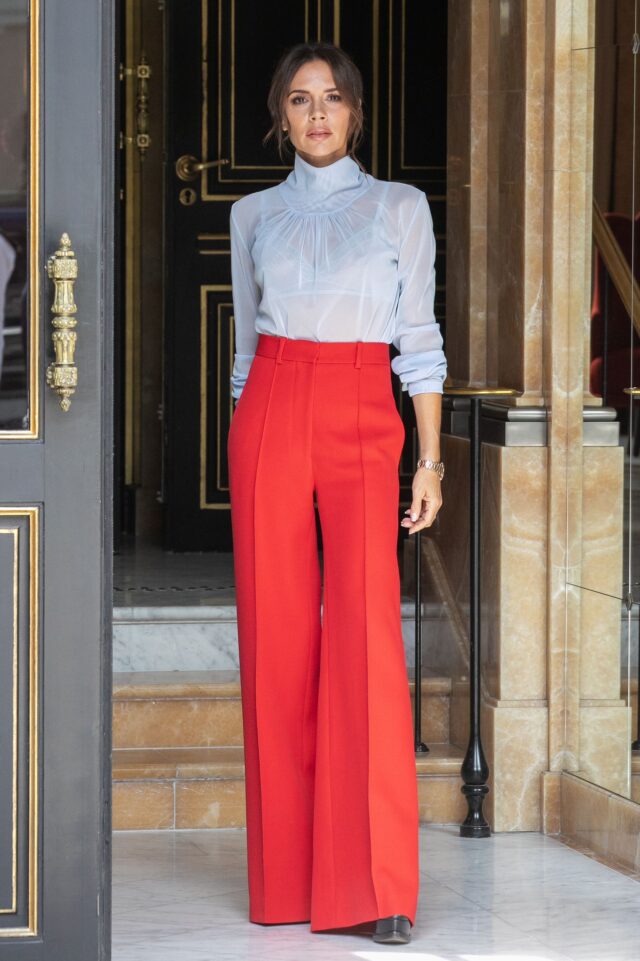 "Things won't change or be solved in a day, but we clearly can't wait another day to start doing more," the 46-year-old added.
Read Also: Kourtney Kardashian Teaches Her Kids About "White Privilege" and Encourages Others to Do the Same
"I've been truly sickened by how deeply ingrained racism is in our society," Mrs. Beckham added in the post caption.
Celebrities are truly trying their best to change something, and everyone hopes for a better tomorrow.