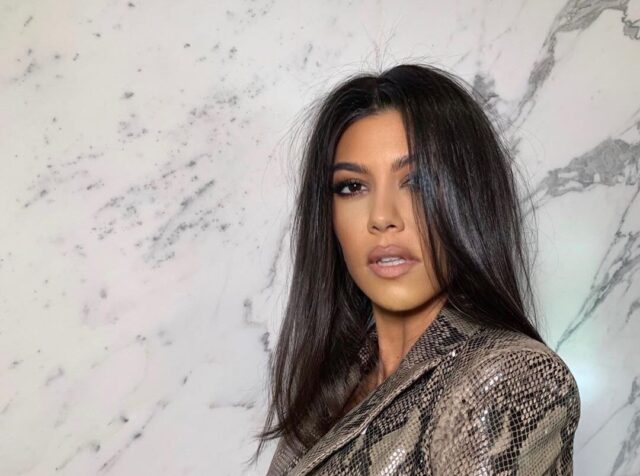 Lately, many celebrities shared with their fans that they are teaching their kids to make a difference in the world and not treat people differently based on the color of their skin. Not just that they are trying to make a difference with their own family, they are all urging others to do the same.
This Thursday, Kourtney Kardashian shared with her fans that she is trying her best to explain "white privilege" to her three kids, that she shares with ex Scott Disick.
Posting a snap with one of her three kids, she wrote, "As a mother, there is a natural instinct to protect my children from anything that might make them feel sad or unsafe."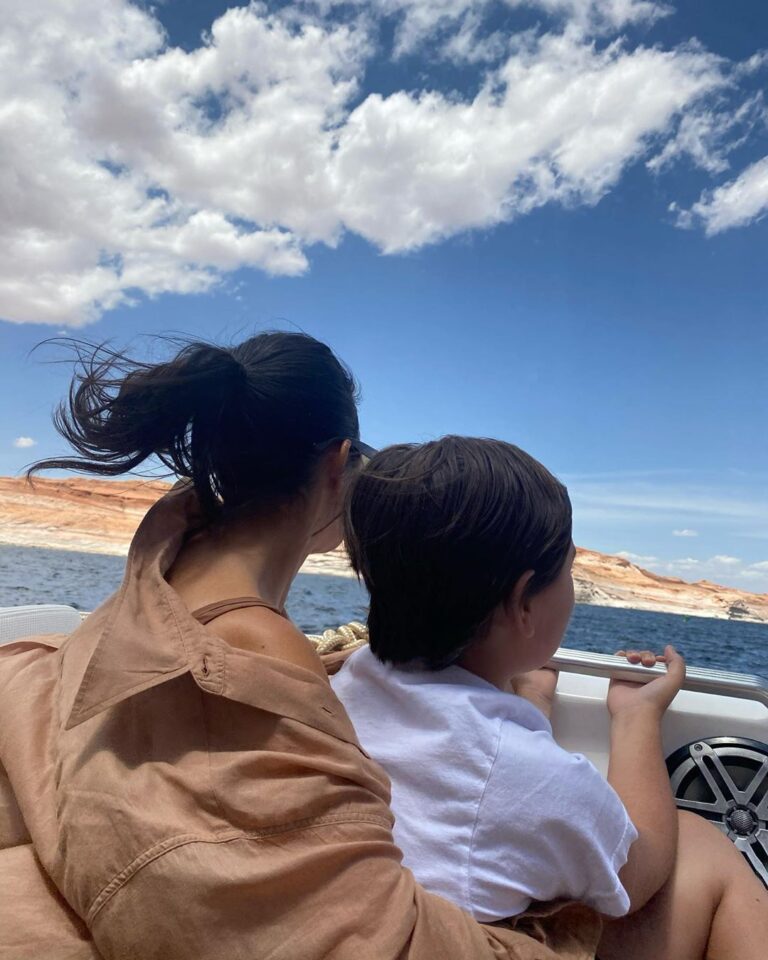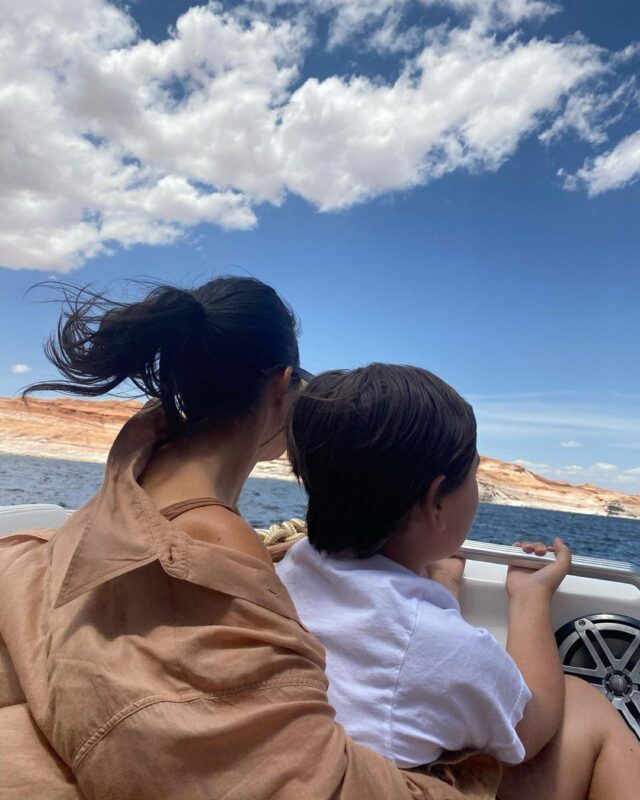 "The pain and suffering inflicted by racism is not a thing of the past, and I bare the responsibility to speak with my kids honestly and often about it," she continued and also described this topic as "uncomfortable."
Read Also: This Is Where Scott Disick & Kourtney Kardashian Stand With Their Relationship
"I have to make sure they understand what it means to have white privilege and to take the time to learn and discuss Black History, beyond just one short month out of the year," the Poosh founder concluded.
Kourtney also asked her followers to find the strength to follow her steps to make a better tomorrow, as she added, "I encourage other mothers to join me in using this as a learning lesson for our children, to allow our children to feel comfortable enough to come talk to us about anything. Allow conversation without judgment and learn from our children too."