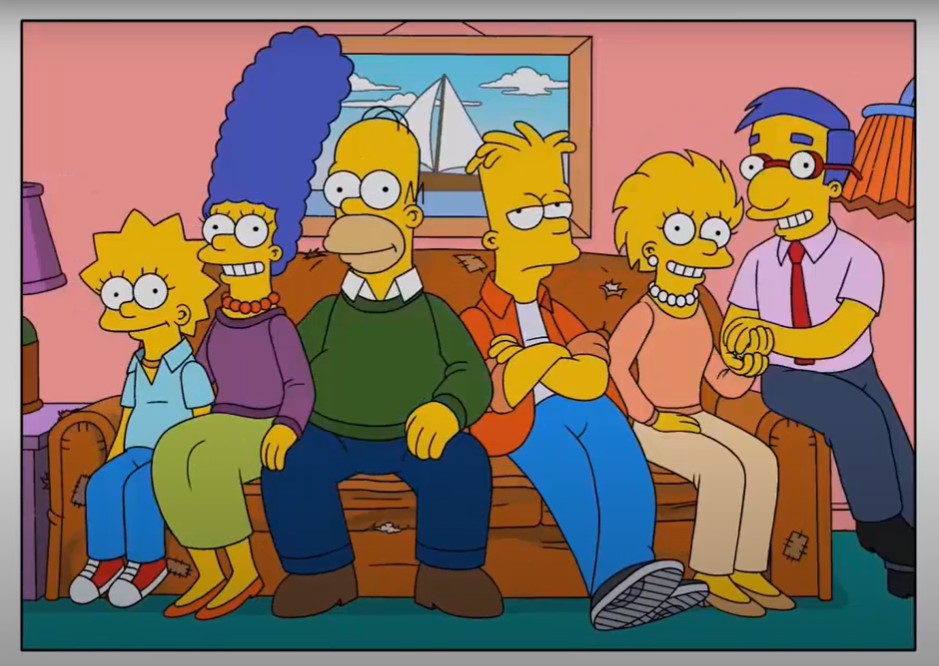 Fans sure know how to spot details in the famous TV series, mainly because the show "predicted" the future many times by now. Donald Trump becoming a President, Lady Gaga's Superbowl outfit, the broken voting machine, are some of the Simpsons' themes that became true.
Some of the show supporters have also realized how old the characters would be today. Many might noticed that no one on the series aged throughout all these years, but in an earlier episode, a scene shows Homer's driver's license.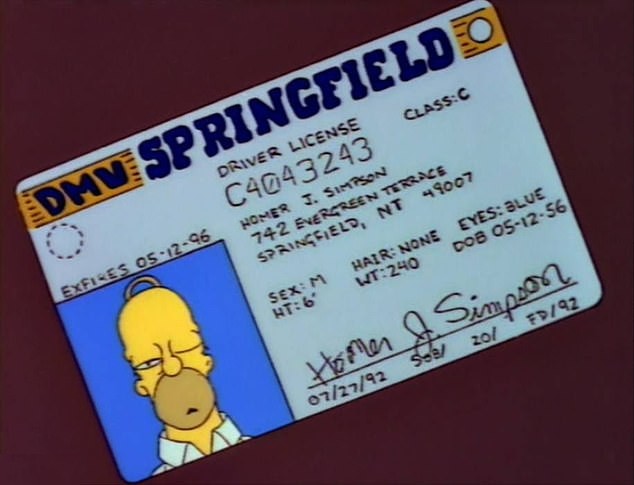 The date of May 12, 1956. is written on the document, so Homer just turned 64. His wife Marge is only a few months younger than him, so she will also soon celebrate her 64th birthday. Their offsprings would be 40, 38, and 31, although on-screen they still look like kids.
Read Also: Writer Admits That Simpsons Might Have Predicted COVID-19 and Deadly Hornets in 1993
Recently, a writer of The Simpsons admitted that they might have "predicted" 2023 Coronavirus and deadly hornets in 1993 episode.