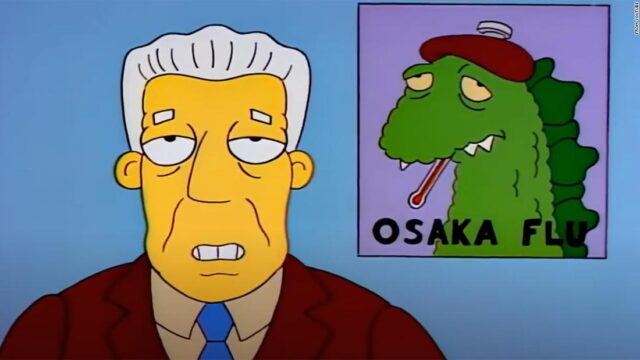 It is not the first time that a popular TV show, that almost 700 episodes, predicted some major happenings in the USA, but also in the rest of the world.
From Donald Trump becoming a President, over Lady Gaga's Superbowl outfit, to even smart watches, The Simpsons "predicted" many things.
Earlier in 2023, people started suspecting that the TV show predicted the Coronavirus, but some evidence that they put out was actually false.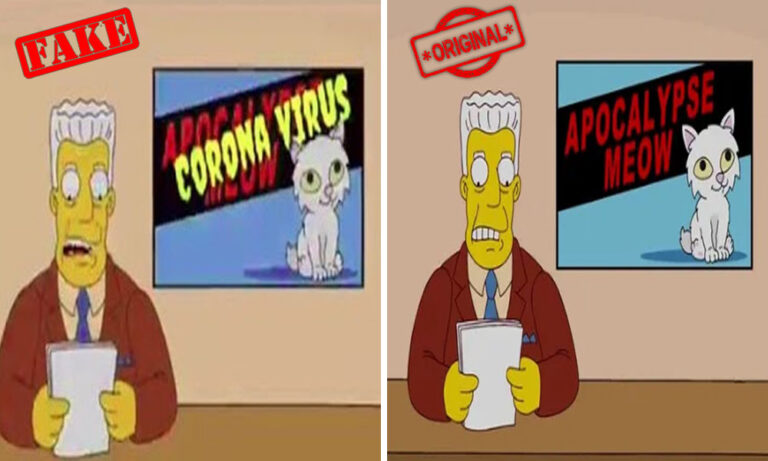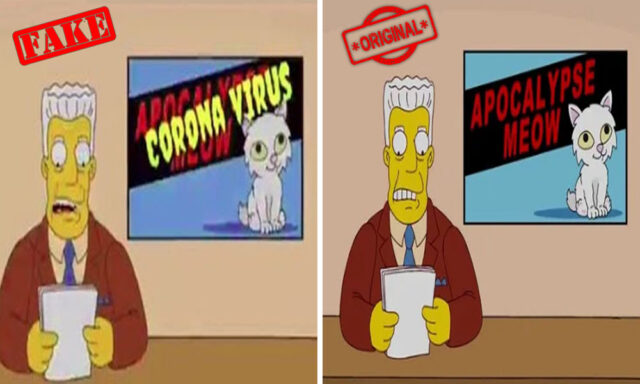 Since then, many speculations about the COVID-19 prediction were posted on social media, but this time, one of the authors, Bill Oakley, admitted that they might have predicted the illness and also a topic that recently flooded the Internet and that is the deadly hornets.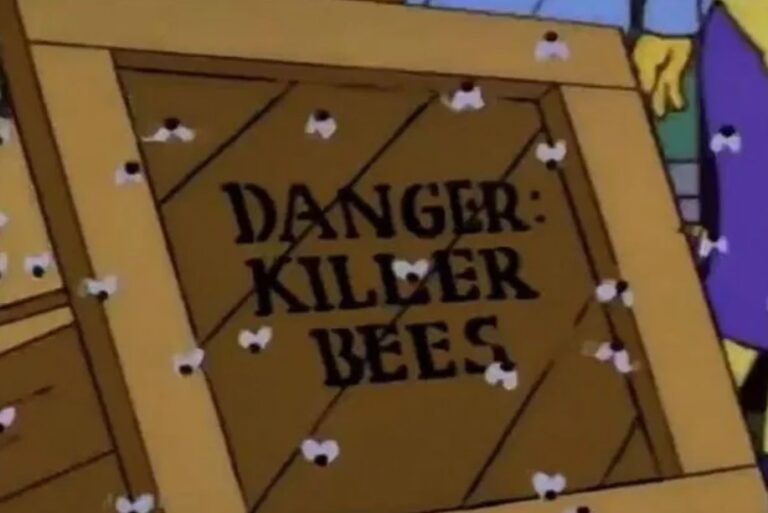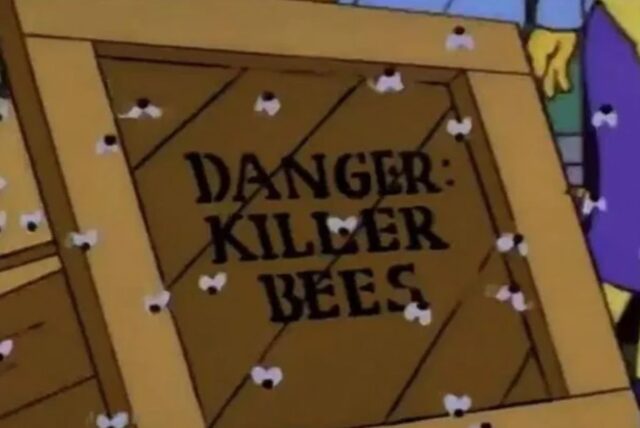 Read Also: A Dermatologist Proves That Face Symmetry Does Not Equal Beauty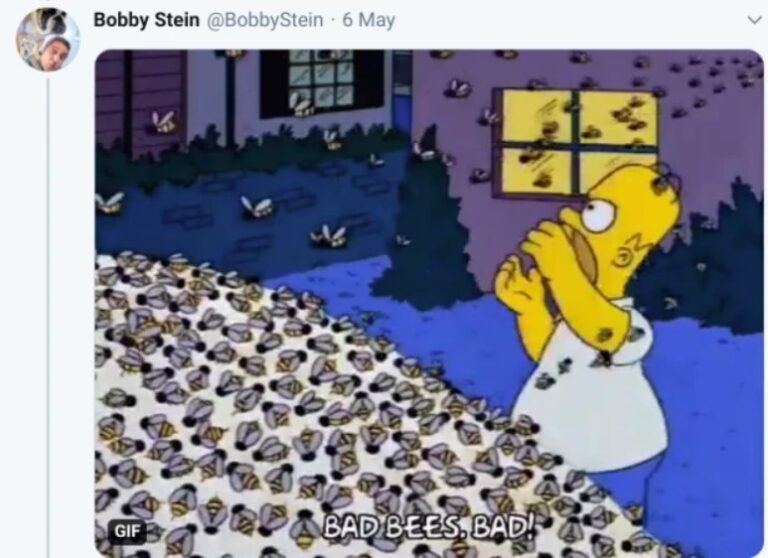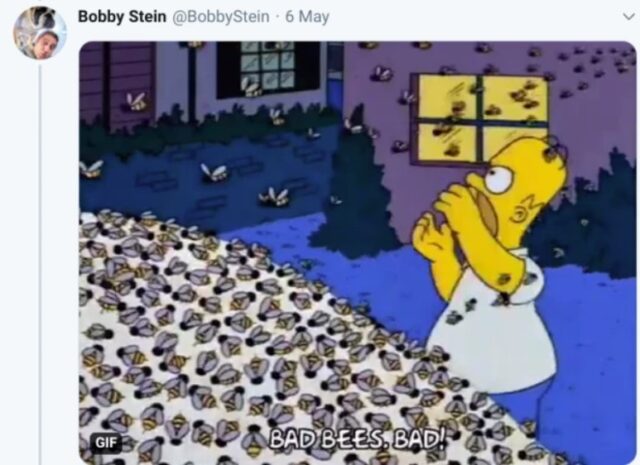 Replying to a prediction assumption, Bill Oakley answered: "Ok, fine I guess we did."