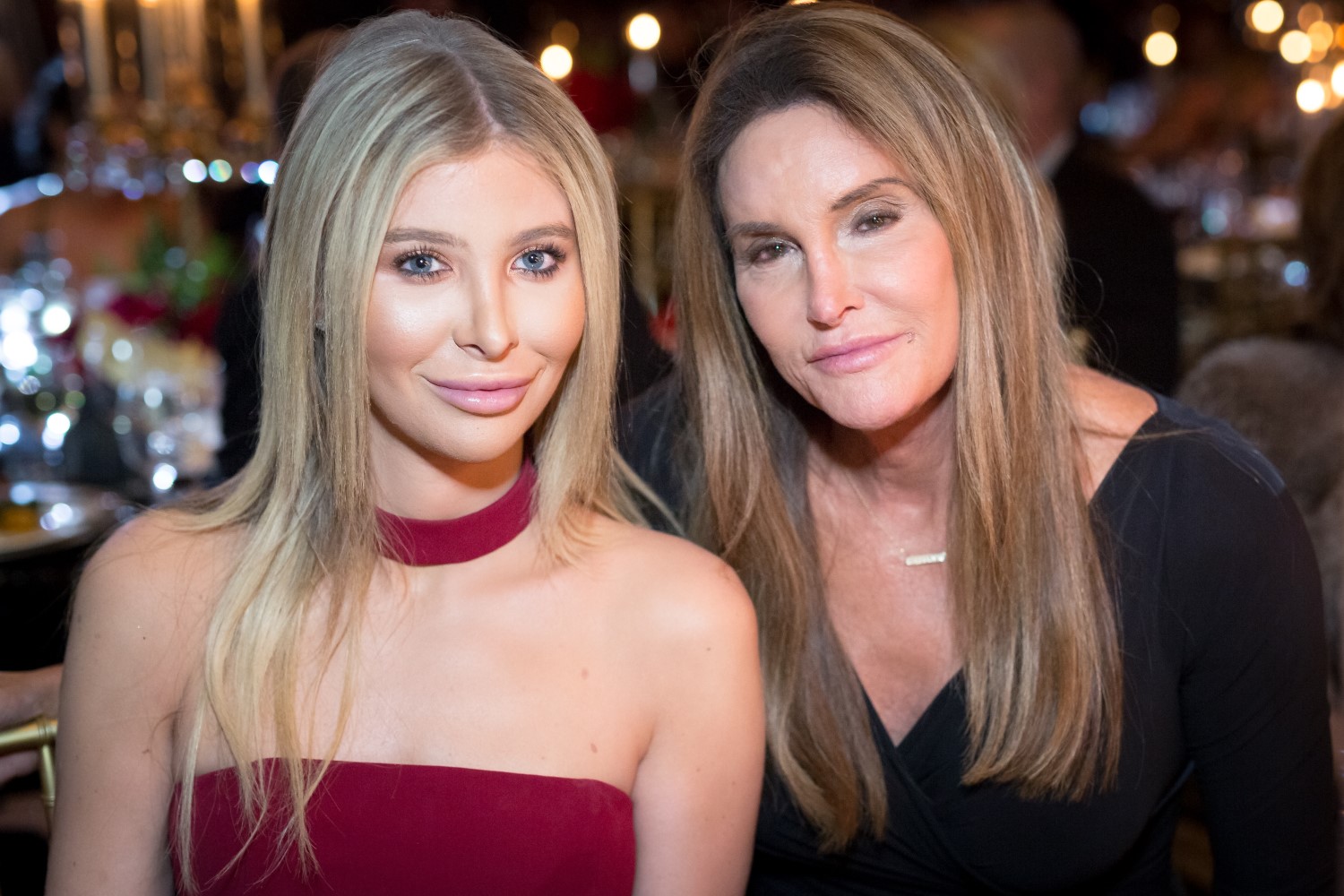 The rumors about Sophian Hutchins and the 46 years older, Caitlyn Jenner, dating is nothing new. Even in 2018, when asked about their alleged relationship, Sophia told The Hidden Truth the following:
"We're partners in everything we do, we're inseparable, we're business partners, we live together, we share a dog, we share family, we share a life together."
Fans were still confused about how can their romantic relationship function with the big age gap.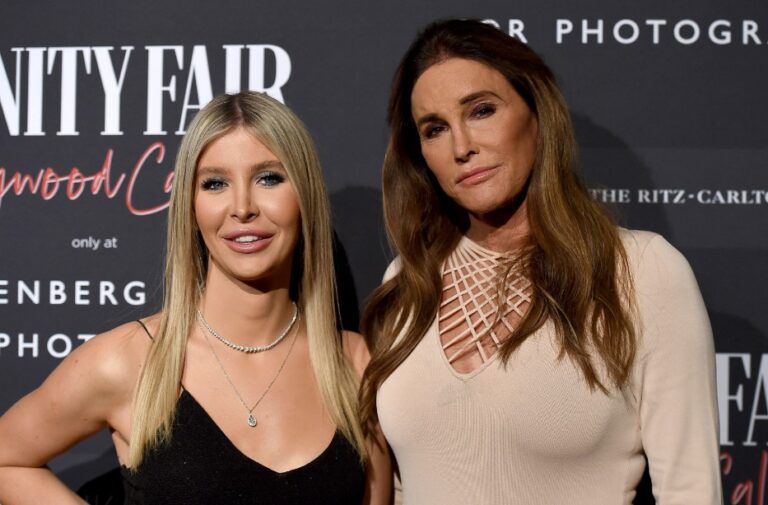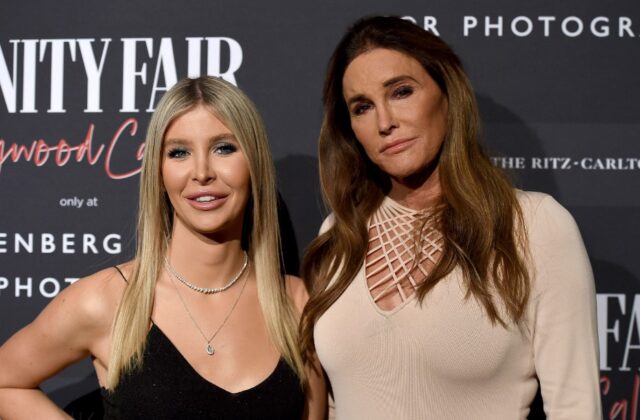 The 24-year-old finally broke the silence and has set the record straight on the Juicy Scoop podcast and revealed that their relationship is more "parental."
She also revealed that Caitlyn, like every parent, has a word when it comes to Sophia dating others.
Read Also: Kylie Jenner Poses in a Tight White Dress After Buying a $36.5 Million Mansion
"[Caitlyn] kind of saw a lot of things happening, and so it's kind of like living with your parents. I'm like, 'Oh, this might be a turning point where I might need to move out,'" Hutchins revealed.
Later, Sophia explained her connection with the 70-year-old former athlete, as she said: "It was never romantic. It was never sexual. It was very much friends."