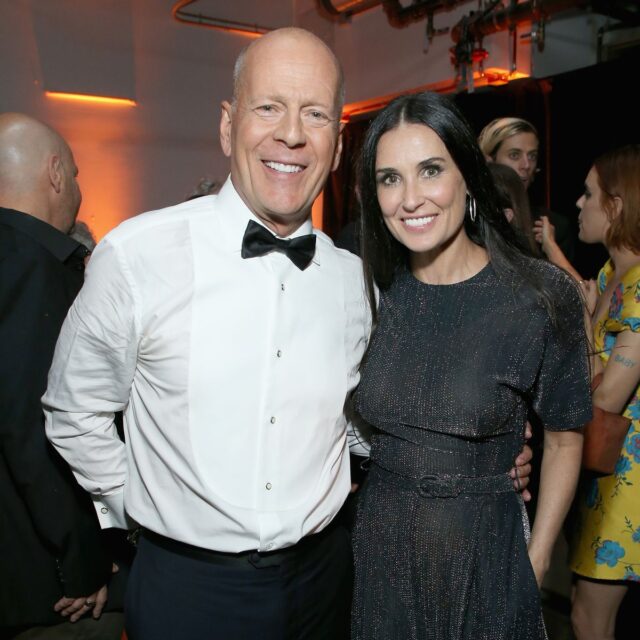 This famous couple divorced, believe it or not, 20 years ago, but as mature adults, they maintained a good relationship for the sake of their three kids, but they have also been supporting each other through life.
Recently the internet blew up with the news that the ex-couple are self-isolating together with kids amid the Coronavirus pandemic. This was very strange to people since Bruce has a wife, with whom he has two kids, who are eight and five years old, and he is not quarantining with them.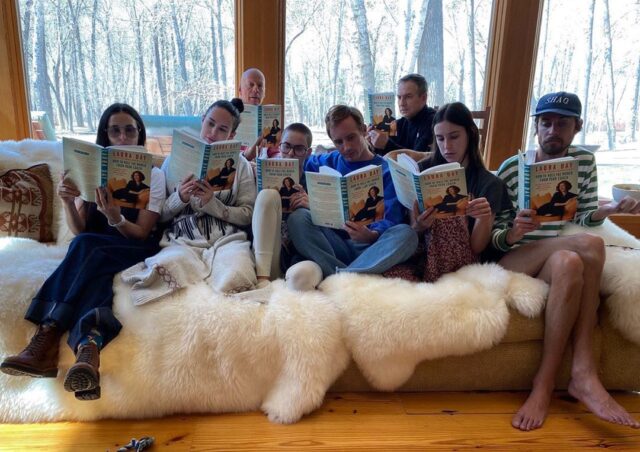 Read Also: Jennifer Lopez Celebrates the World Earth Day With a Racy Snap
But Demi's and Bruce's daughter, Scout Willis, finally revealed the secret why they are all staying at home together. Scout explained that Bruce's youngest daughter, Evelyn, had an accident and was forced to seek medical treatments in California.
"My stepmom was going to come up here too with my little sisters," she explained.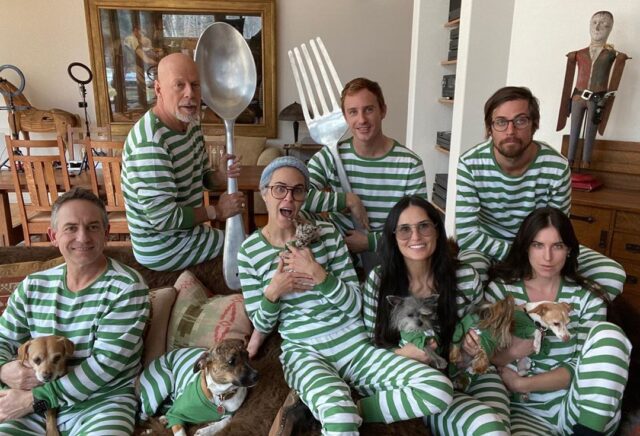 Read also: Amanda Holden Encourages Everyone to Do a New Unusual Challenge
"My younger sister… never gotten a talk about not f-ing with hypodermic needles… she found [needles at a park and] she actually tried to poke her shoe with it and poked her foot," Scout clarified.
And because of this, Brus took a trip to Idaho alone and waited for the rest of the family to come too, but unfortunately, the situation has become too dangerous to travel.