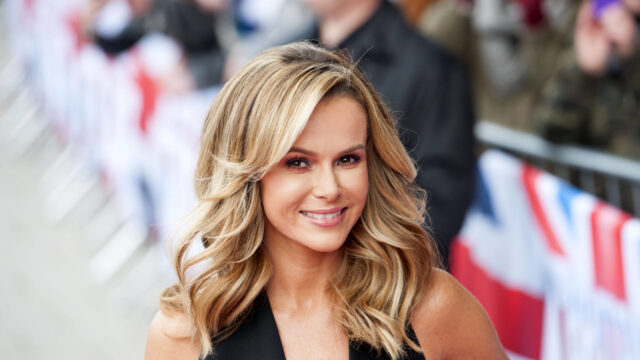 Quarantine sure wakes up creativity, and Amanda Holden is full of ideas. First, we have seen her hauling a trash can in a pink gown, and a few days after, she mowed her lawn in a wedding dress.
This time she invented a new naked challenge, as her husband dared her to do it. She revealed on Heart Breakfast this Wednesday that she jumped on her daughter's trampette completely nude.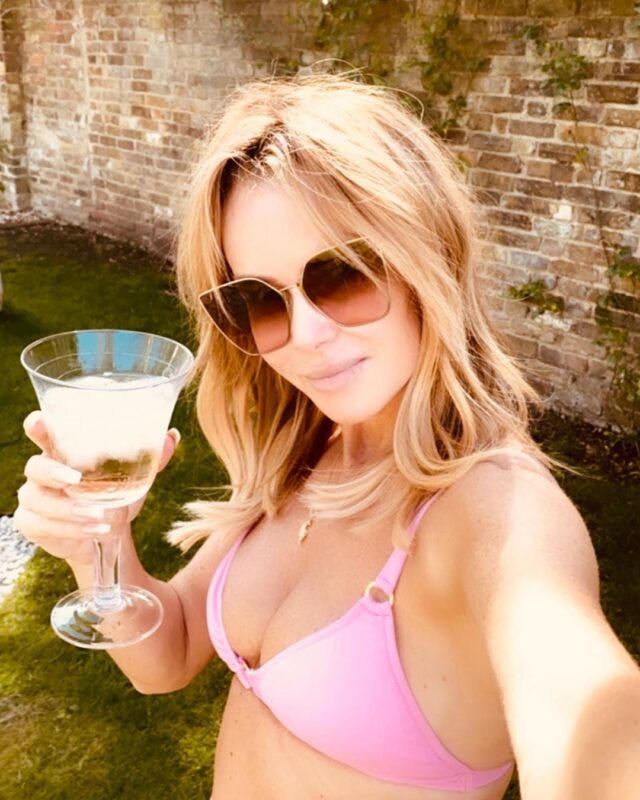 Read Also:Jennifer Lopez Celebrates the World Earth Day With a Racy Snap
Amanda started her exciting story with: "Shall I tell you what I did yesterday, this is no word of a lie, I mean I did do it because my husband Christopher dared me."
"I was in a bikini, I whipped it off, and I jumped on my child's trampette totally naked, that's what I'm challenging people to do today. If you've got a trampoline, strip off and have a bounce," the Britain's Got Talent judge continued.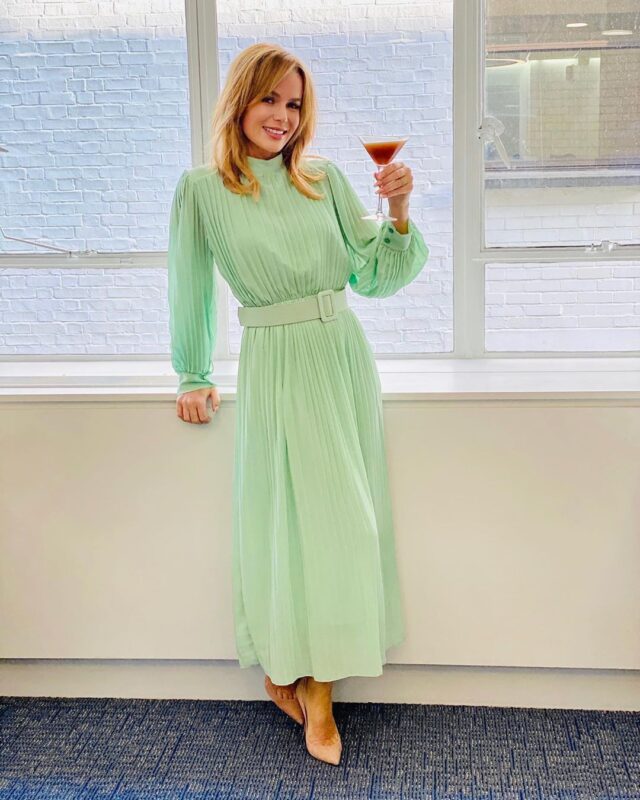 The self-isolation really brought out the best ideas in Holden, and we cannot wait to see what she will come up next with.