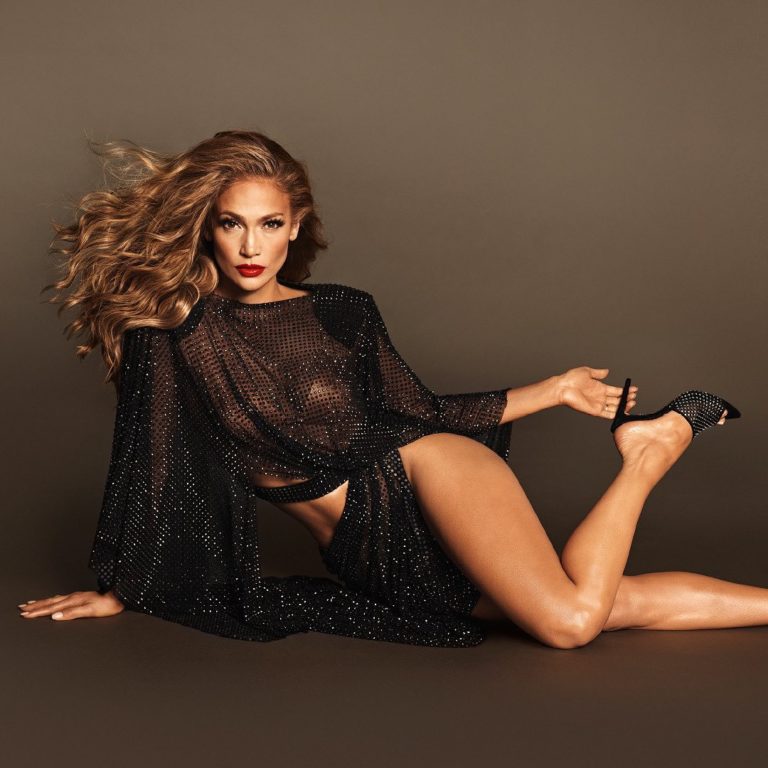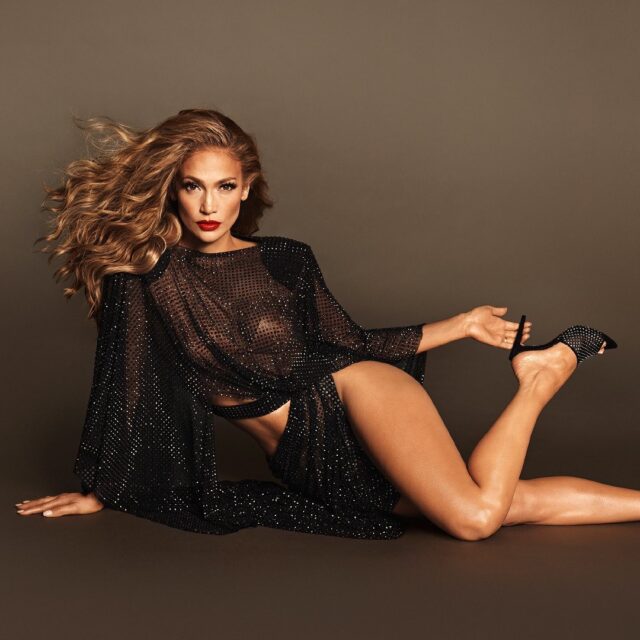 This Wednesday, many celebrities took a moment to praise Mother Earth and enjoy a little fresh air, especially now, when they have a lot of free time amid the Coronavirus pandemic.
One of them was the 50-year-old bombshell, Jennifer Lopez. She celebrated the World Earth Day in a low-cut one-piece white swimsuit, while she enjoyed the water as the sun was touching her skin.
JLo shared a dazzling photo of herself relaxing while sitting in the pool and wrote: " Mother Earth… Be conscious of how you treat her. Love her, and she will keep you forever. #HappyEarthDay."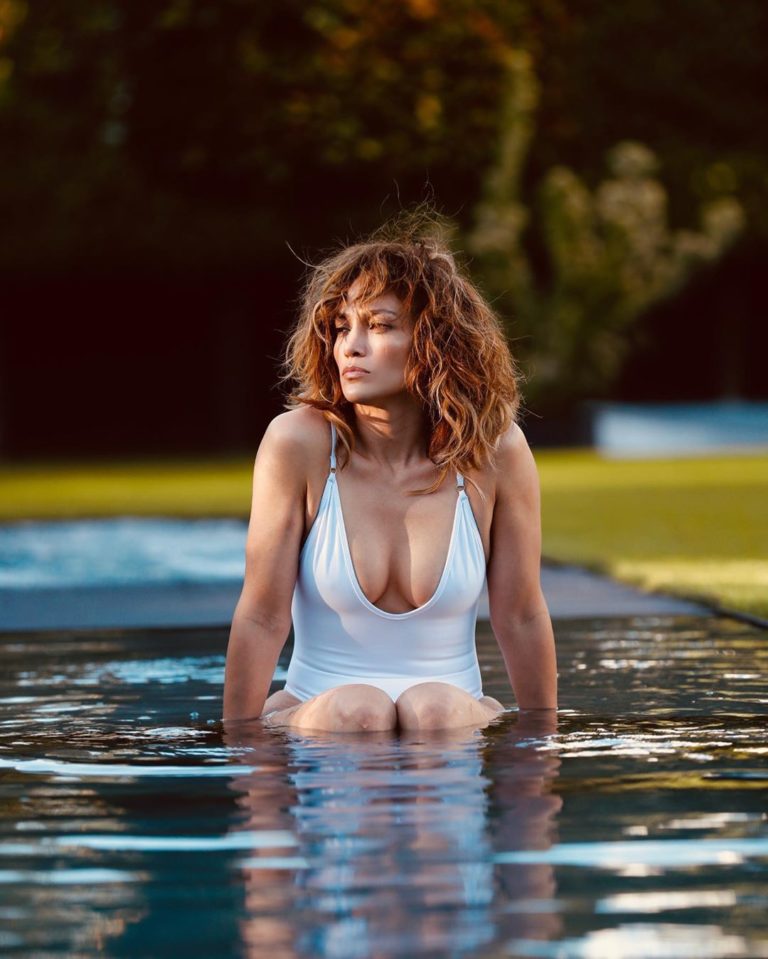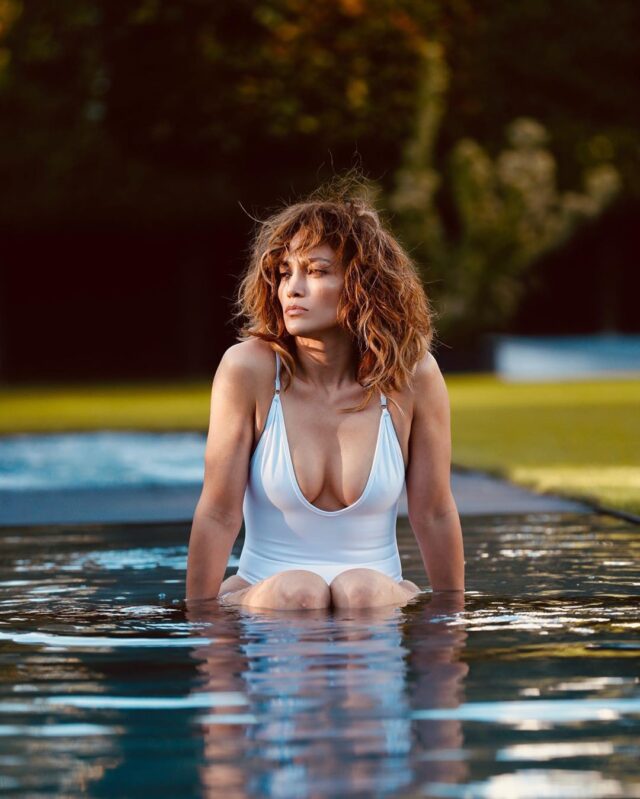 Read Also: Kanye West Said How Jesus Christ Had Changed Him and His Behavior
With that said, she urged her fans and others to treat nature well in order to get the same treatment back. We are all witnesses of climate change and natural catastrophes, and the time has come to look after the World and stop destroying it.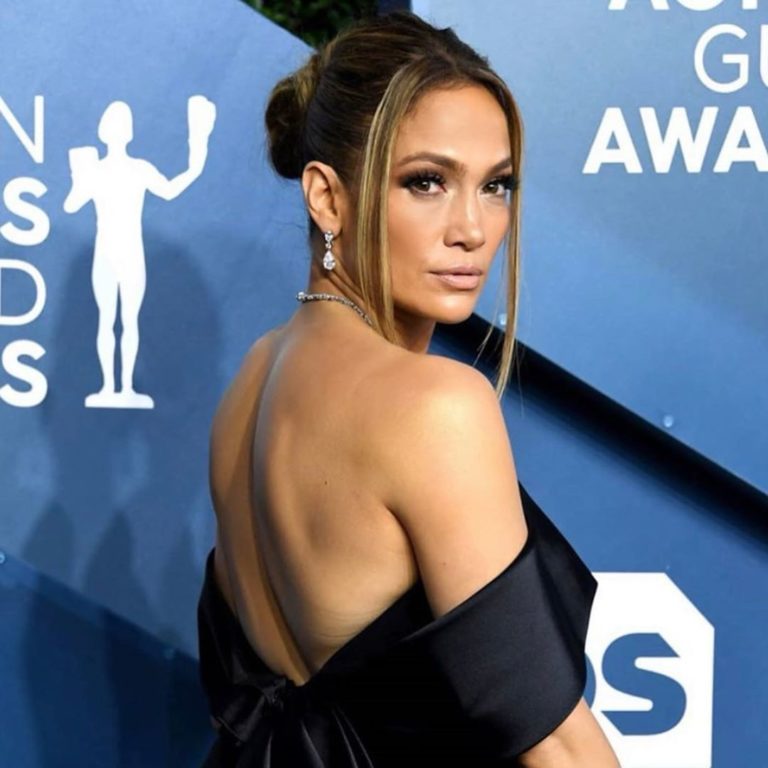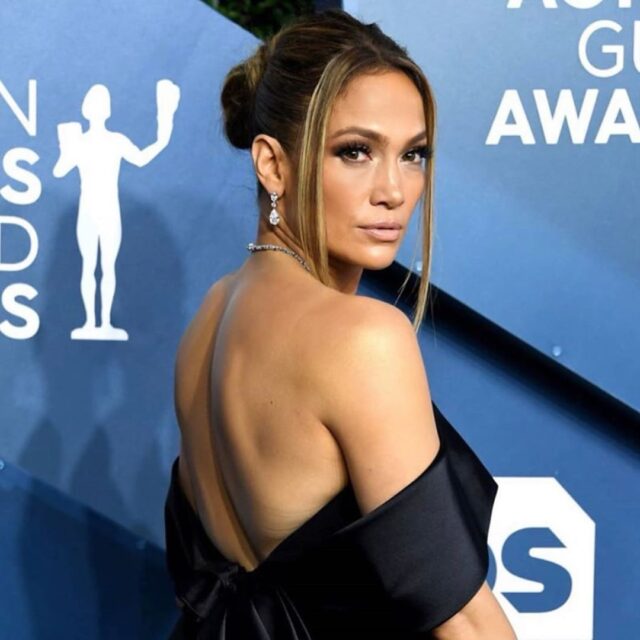 Check out also JLo's latest Instagram posts here: