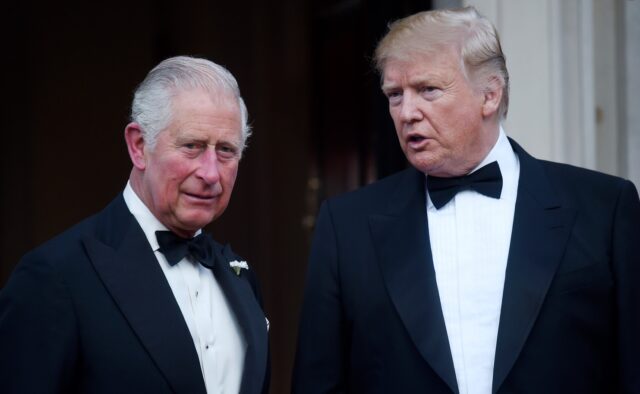 According to Buckingham Palace, Prince Philip received a unique present from President Donald Trump and his wife, Melania Trump. This happened during their first official visit last year. The gift was personalized, as it was intended solely for the crowned prince.
Buckingham Palace released the documentary that shows that Prince Philip was present when Mr. Trump and Ms. Trump were in a diplomatic visit. It is a tradition on the part of the Royals to release footage from all occasions from the Buckingham Palace, which shows the presents the Royal family has received.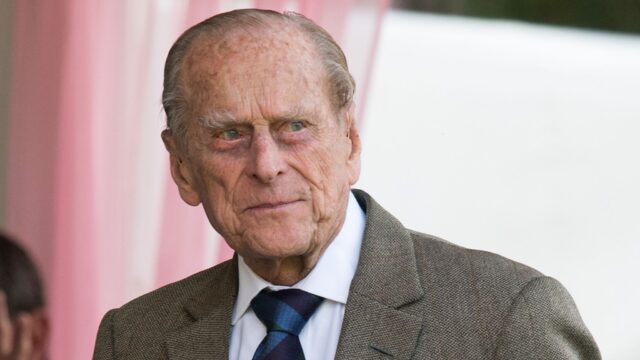 Prince Philip, the Duke of Edinburgh, received three gifts during the last year. The Duke famously withdrew from public life in 2017, but still makes an appearance on occasions when high state officials from other countries visit. On June 4th, during Donald Trump's visit, Prince Philip received a unique gift.
According to documents from Buckingham Palace, the Duke of Edinburgh received a personalized Air Force One jacket from President Trump. In addition to the jacket, the US presidential couple also gifted Prince with General James Doolittle's autobiography. The autobiography belongs to the first edition of the book, and Doolittle himself signed it.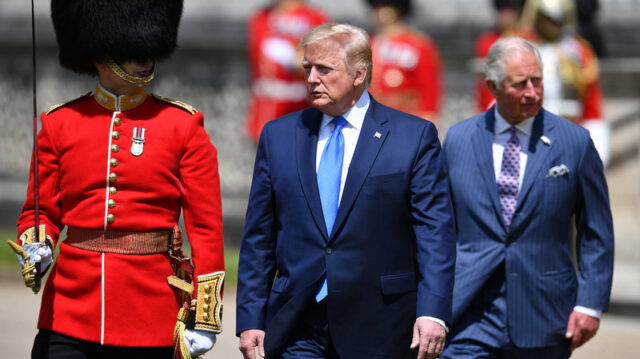 During the same year, Prince Philip also received a statue by the Dean of Taoist Cultural College, Wei Chun Dou. The last of three gifts Duke of Edinburgh received on December 17th, and it was a barware set and a commemorative banknote. These two were presented to him as a memento of the 60th Anniversary of Malaysian Independence by the Agong of Malaysia.
During their stay, which lasted from 3rd to June 5th, Donald and Melania Trump attended three separate events. They were at Buckingham Palace for a state banquet, had a tea break at Clarence House, and lastly, they participated in the D-Day commemoration. In addition to Prince Philip, the Queen also received gifts from the presidential couple.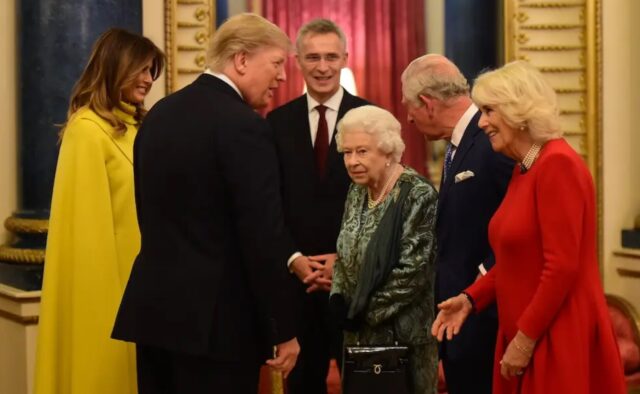 Queen Elizabeth II received three gifts, which included hand-tooled leather chest with gold ornaments, a hand-crafted White House wooden jewelry box, and a Tiffany & Co. red poppy brooch.